Don the mask of Joker and join the Phantom Thieves of Hearts as you break the chains of modern society, stage grand heists to infiltrate the minds of the corrupt, and make them change their ways!

Persona 5 Royal introduces a new semester at Shujin Academy, a new area of Tokyo to explore, new characters, a never-before-seen story arc, and much more!

Even for the most seasoned Phantom Theves among us, Persona 5 Royal is a new challenge to defy conventions, discover the power within, and fight for justice.
How to Purchase
First, buy a Boost wallet top-up for your chosen platform. Pick from PlayStation wallet top ups, Nintendo eShop currency cards or Xbox wallet top ups.

As soon as you've paid, you'll get a confirmation email, shortly followed by another email containing your digital code. Just redeem that, purchase the game with your currency cards and get playing.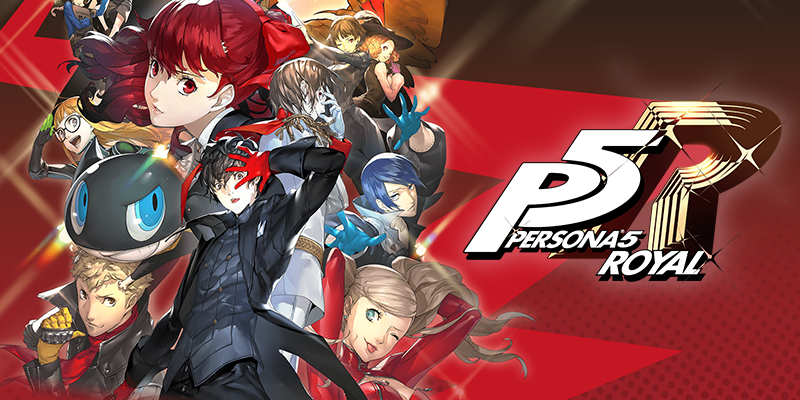 Persona 5 Royal
Persona®5 Royal presents a unique visual style and award nominated composer Shoji Meguro returns with an all-new soundtrack. Explore Tokyo, unlock new Personas, customize your own personal Thieves Den, discover a never-before-seen story arc, cutscenes, alternate endings, and more!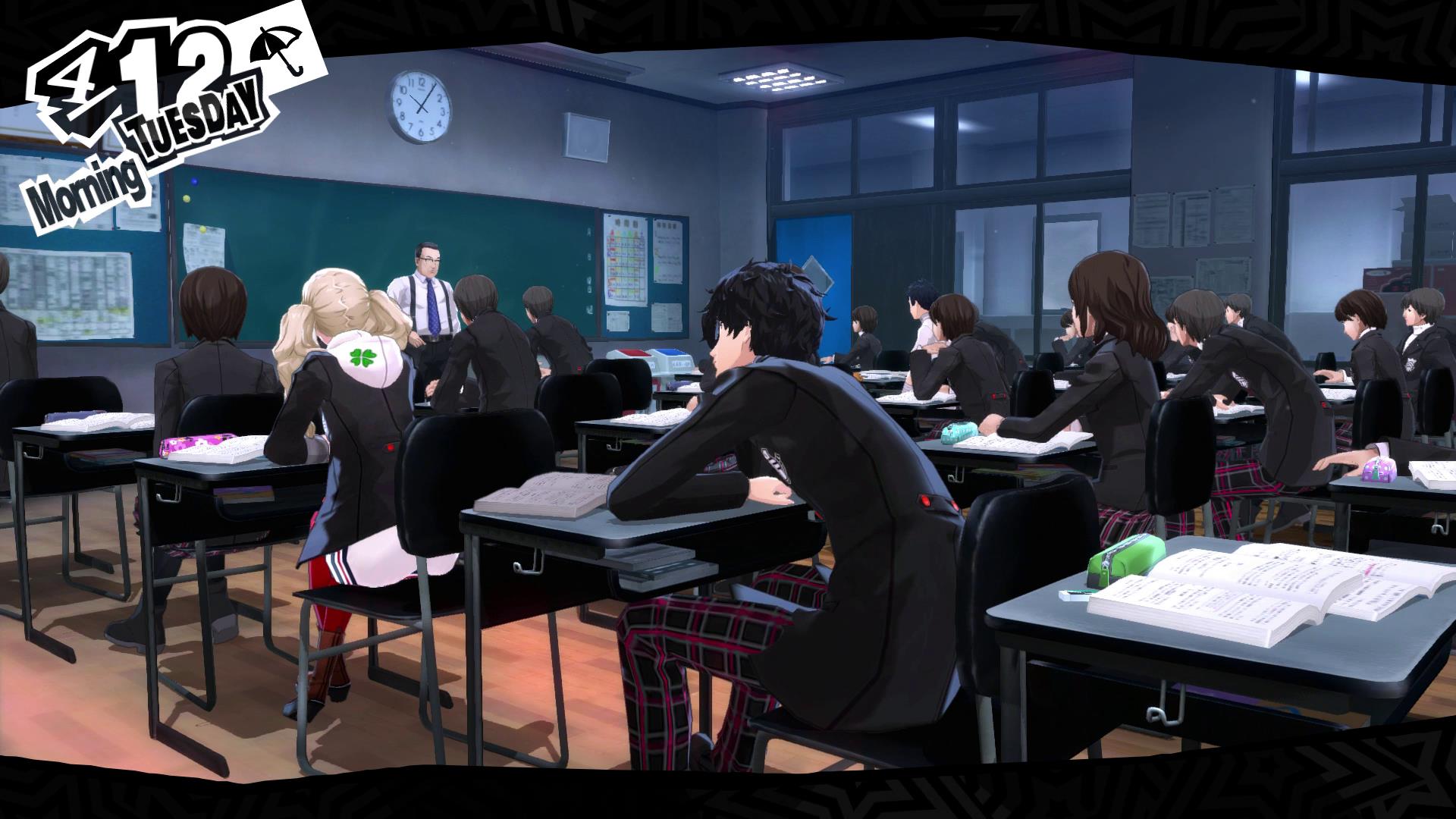 Persona 5, Renewed.
Persona 5 royal is packed with new characters, confidants, story depth, new locations to explore, and a new grappling hook mechanic for stealthy access to new areas.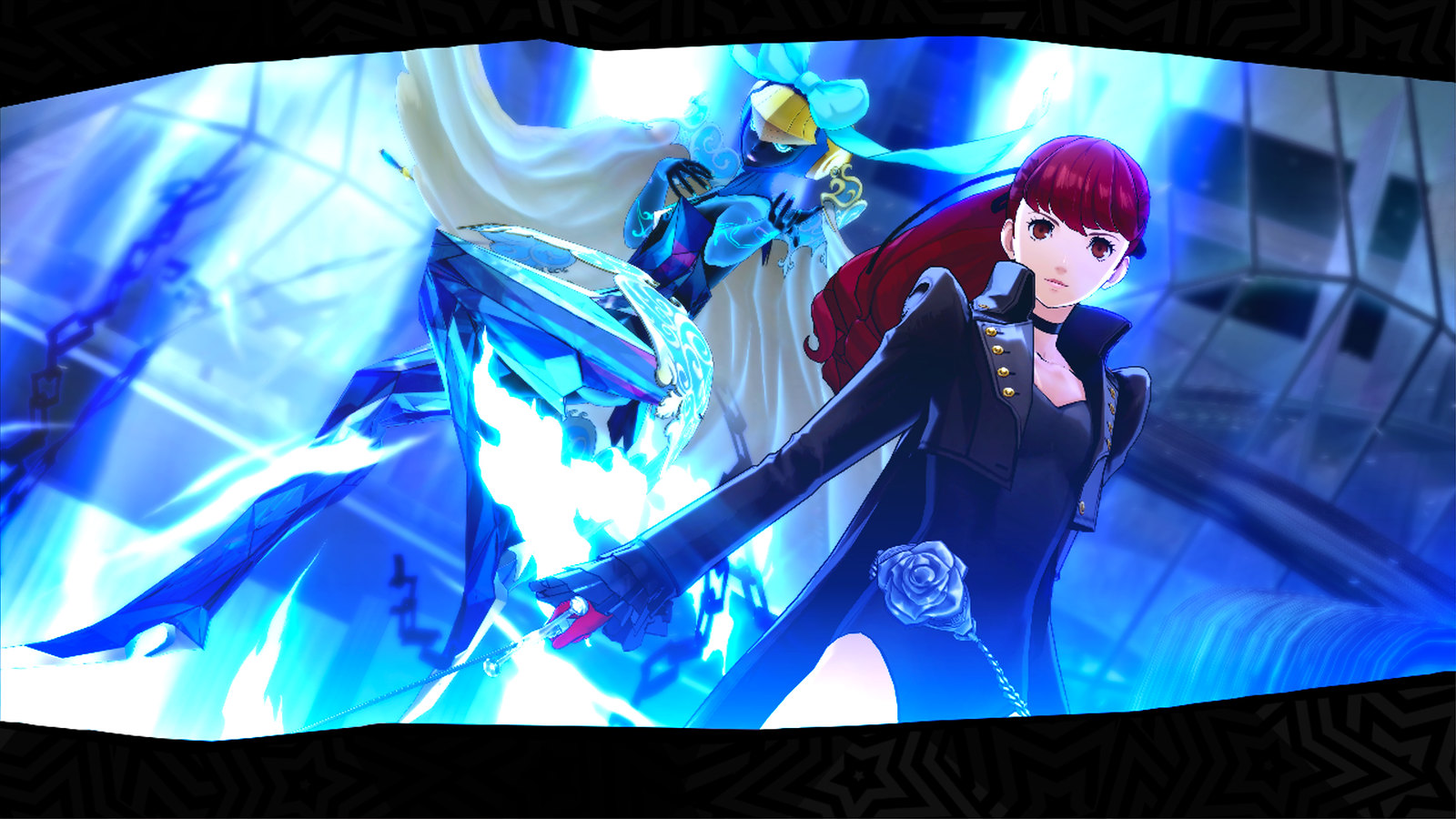 Discover a never-before-seen story
With a new semester at shujin Academy, get ready to strengthen your abilities in the metaverse and in your daily life.
Where to play Persona 5 Royal
Persona 5 Royal wll be available on Xbox One, Xbox Series S/X, PlayStation 4, PlayStation 5, Nintendo Switch and PC.
Persona comes to Xbox - Trailer
How to Redeem your Digital Code
PlayStation
Sign into your PlayStartion account. If you don't have one you can create one at playstation.com
Go to the PlayStation store on your console or via the official website
Select Redeem Code
Enter the 12 digit voucher code you received from Boost Gaming
Follow the on-screen instructions to redeem your voucher code
Use that balance to purchase Persona content
Xbox
Select the Xbox Store from your Home Screen on your console or via the official website
Scroll and click on the "Redeem" button
Select Redeem Code
Enter the 25 digit voucher code you received from Boost Gaming
Follow the on-screen instructions to redeem your voucher code
Use that balance to purchase Persona content
Nintendo
Select the Nintendo eShop from your Home Screen on your Switch or via the official website
Scroll and click on the "Redeem" or "Add Funds" button
Select Redeem Code
Enter the 16 digit voucher code you received from Boost Gaming
Follow the on-screen instructions to redeem your voucher code
Use that balance to purchase Persona content
Official Gaming Gift Card Retailer
Secure And Reliable Checkout
Fast Digital Delivery
The Perfect Gift For All Occasions
Help Manage Your Spend
By Gamers, For Gamers