The story takes place in Solistia, a land comprising an eastern and western continent divided by the sea.

It is a bustling era, wherein large vessels navigate busy sea routes and the power of steam gives birth to new technologies.

Some people thrill to glamorous stars of the stage and industry, while others are brought to tears by war, plague, and poverty.

In this faraway realm, eight travelers hailing from different regions venture forth for their own reasons.

Step into their shoes and explore the land as you see fit.
How to Purchase
First, buy a Boost wallet top-up for your chosen platform. Pick from PlayStation wallet top ups or Nintendo eShop currency cards.

As soon as you've paid, you'll get a confirmation email, shortly followed by another email containing your digital code. Just redeem that, purchase the game with your currency cards and get playing.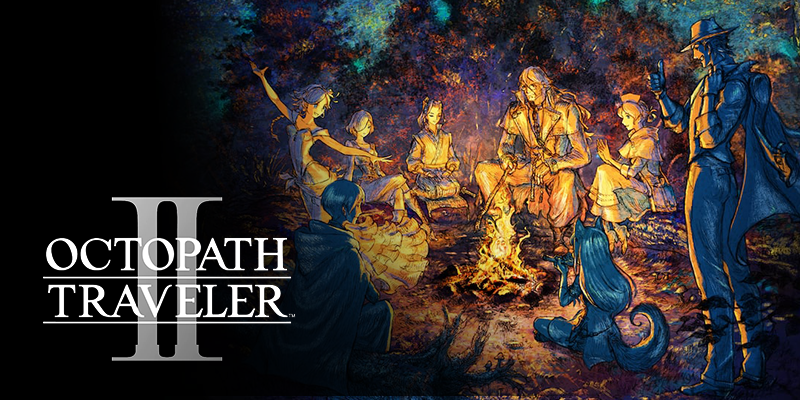 Octopath Traveller 2
In the world of Solistia, eight new travelers venture forth into an exciting new era. Where will you go? What will you do? Whose tale will you bring to life? Every path is yours to take. Embark on an adventure all your own.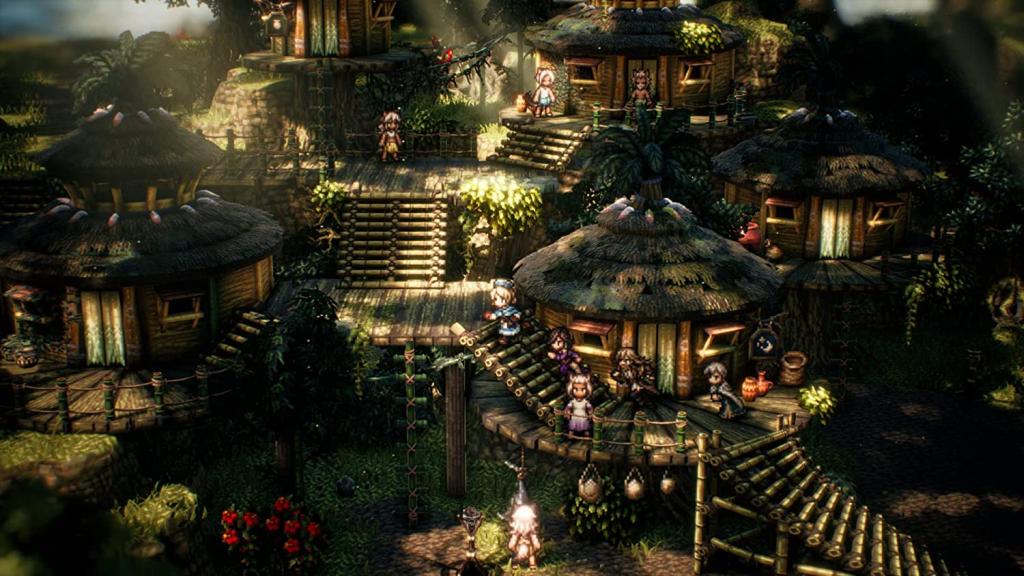 ENHANCED HD-2D
The first installment's popular HD-2D graphics—a fusion of retro pixel art and 3DCG—have been enhanced with greater detail, beauty, and unique camerawork in this game. Characters' proportions have been improved, and they can express their emotions more vividly than before with the use of additional gestures.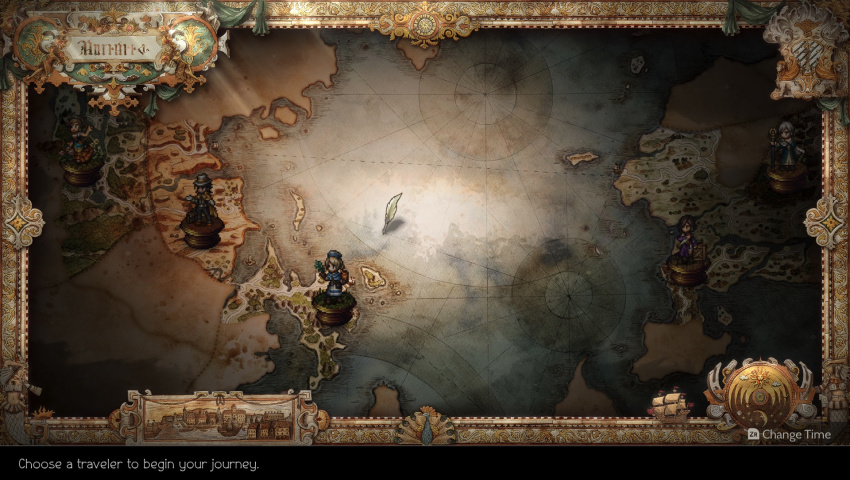 GAMEPLAY
Familiar mechanics from the original game have been preserved, like the freedom to develop your travelers' jobs and skills, and the Break and Boost system that made battles so exhilarating.
Where to play Octopath Traveller 2
Octopath Traveller 2 will be available on PlayStation 4, PlayStation 5 and Nintendo Switch.
Octopath Traveller 2 - Trailer
How to Redeem your Digital Code
PlayStation
Sign into your PlayStation account. If you don't have one you can create one at playstation.com
Go to the PlayStation store on your console or via the official website
Select Redeem Code
Enter the 12 digit voucher code you received from Boost Gaming
Follow the on-screen instructions to redeem your voucher code
Use that balance to purchase Octopath Traveller 2
Nintendo
Select the Nintendo eShop from your Home Screen on your Switch or via the official website
Scroll and click on the "Redeem" or "Add Funds" button
Select Redeem Code
Enter the 16 digit voucher code you received from Boost Gaming
Follow the on-screen instructions to redeem your voucher code
Use that balance to purchase Octopath Traveller 2
Official Gaming Gift Card Retailer
Secure And Reliable Checkout
Fast Digital Delivery
The Perfect Gift For All Occasions
Help Manage Your Spend
By Gamers, For Gamers