From the Co-Creator of Rick & Morty and Solar Opposites, comes High On Life.

Fresh out of high school with no job and no ambition, you've really got nothing going for you until an alien cartel that wants to get high off humanity invades Earth. Now, you and a team of charismatic talking guns must answer the hero's call and become the deadliest intergalactic bounty hunter the cosmos has ever seen.

Travel to various planets and locations across the cosmos, go up against the nefarious Garmantuous and his gang of goons, collect loot, meet unique characters, and more, in the latest comedy adventure from Justin Roiland!
How to Purchase
First, buy a Xbox wallet top up.

As soon as you've paid, you'll get a confirmation email, shortly followed by another email containing your digital code. Just redeem that, purchase the game with your currency cards and get playing.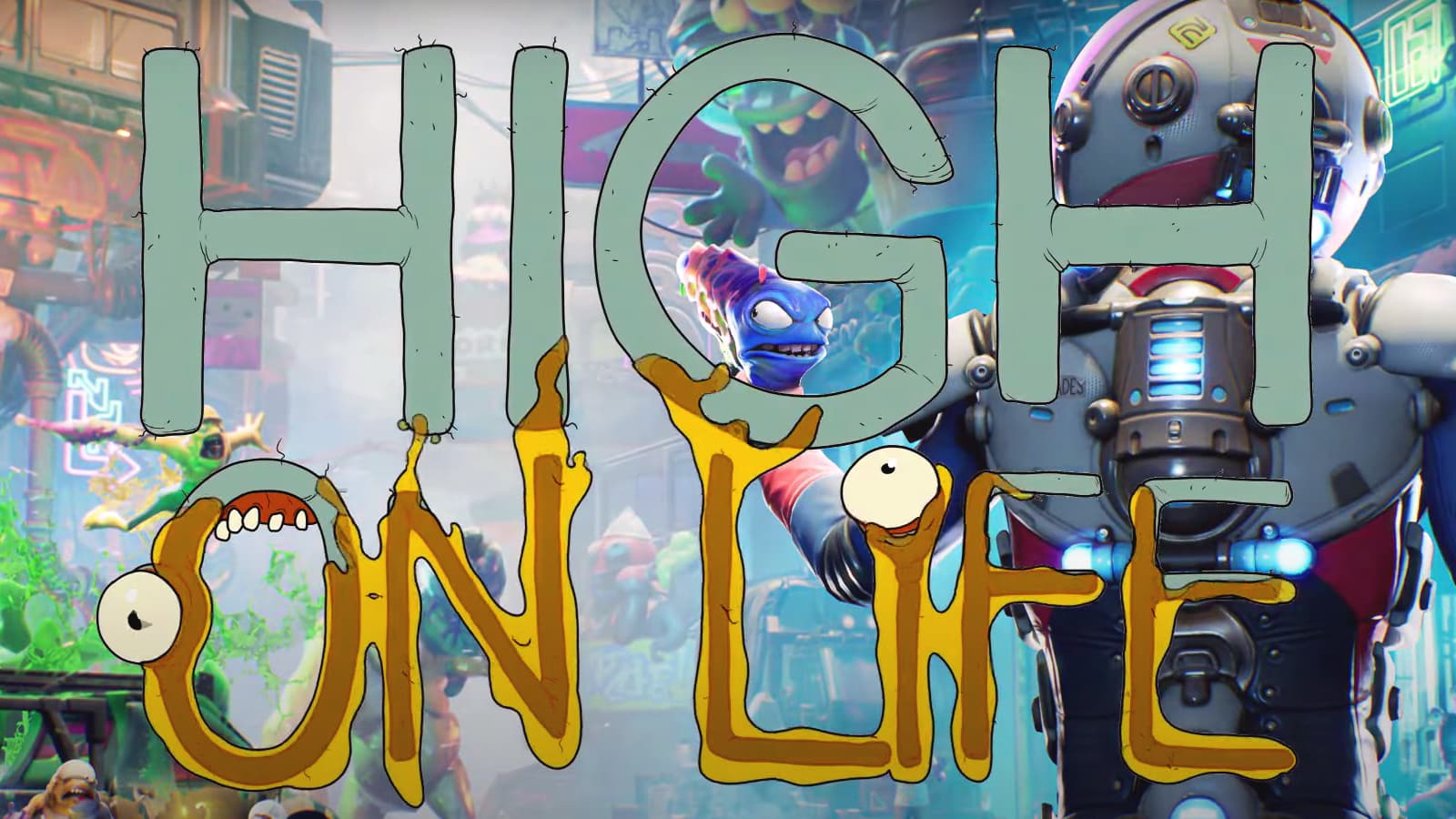 High On Life
Humanity is being threatened by an alien cartel who wants to use them as drugs. It's up to you to rescue and partner with charismatic, talking guns, take down Garmantuous and his gang, and save the world!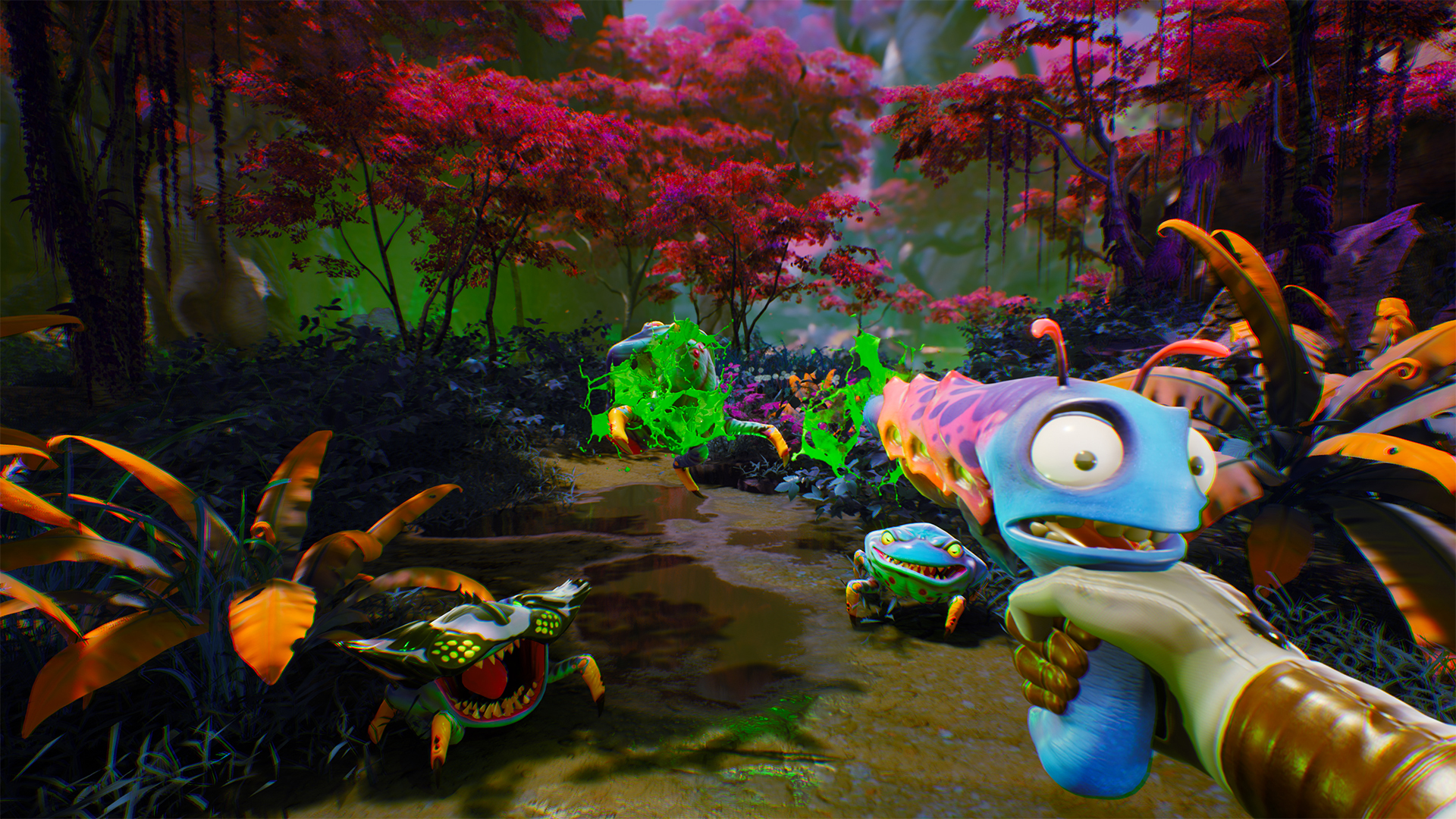 Dynamic Worlds
Navigate dynamic and changing worlds that range from a jungle paradise, to a city built inside an asteroid, the hub of the cosmos.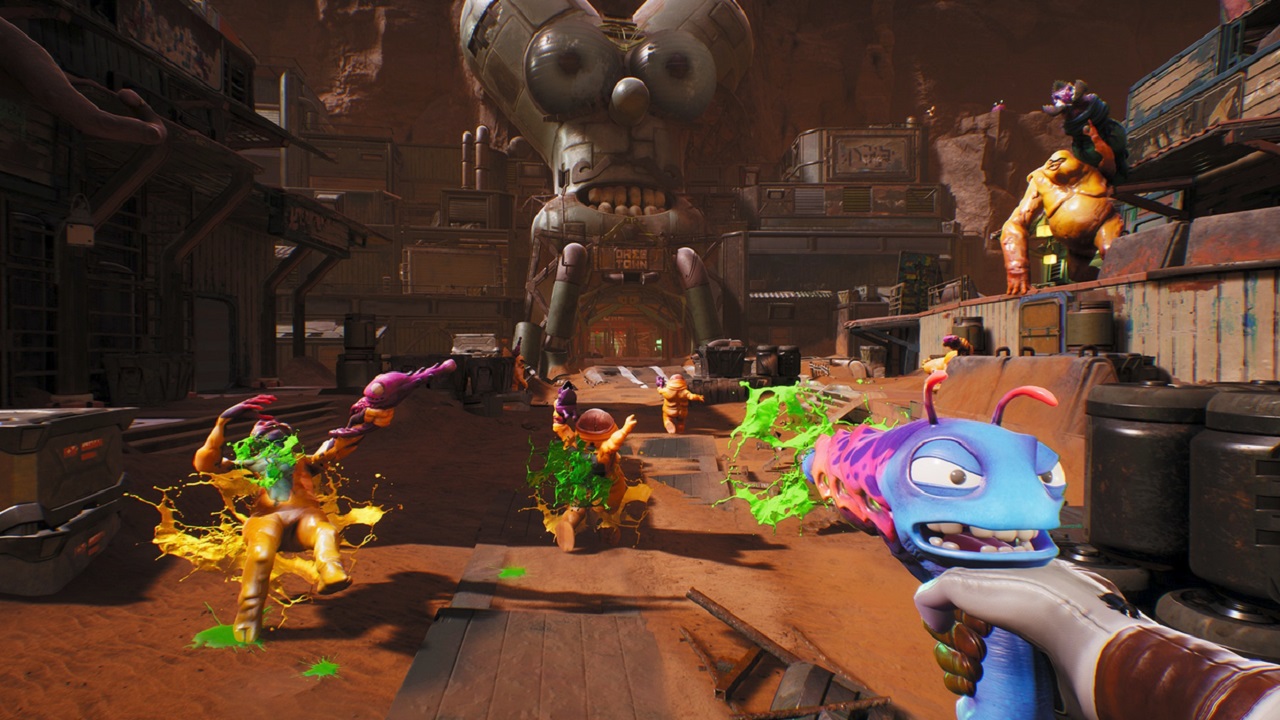 Unique Weapons
Leverage the distinct skills of each gun to defeat a variety of diabolical alien enemies and track down Garmantuous.
Where to play High On Life
High On Life is available on Xbox One, Xbox Series S/X and PC.
High On Life will also be part of Xbox Gamepass from Day One.
High On Life - Trailer
How to Redeem your Digital Code
Xbox
Select the Xbox Store from your Home Screen on your console or via the official website
Scroll and click on the "Redeem" button
Select Redeem Code
Enter the 25 digit voucher code you received from Boost Gaming
Follow the on-screen instructions to redeem your voucher code
Use that balance to purchase High On Life content.
Official Gaming Gift Card Retailer
Secure And Reliable Checkout
Fast Digital Delivery
The Perfect Gift For All Occasions
Help Manage Your Spend
By Gamers, For Gamers