The battle for Elyos begins

Once every 1,000 years, legendary heroes called Emblems grant incredible power to the one who holds the 12 Emblem Rings.

As the ritual nears, Alear – the Divine Dragon of prophecy – awakens to collect the rings and bring peace to the land.

However, Sombron – the Fell Dragon and ancient nemesis of the Divine Dragon – has also risen and seeks the rings for his own evil gain. Only Alear and those loyal to the Divine Dragon stand between Sombron and total destruction…
How to Purchase
First, buy a Nintendo wallet top-up.

As soon as you've paid, you'll get a confirmation email, shortly followed by another email containing your digital code. Just redeem your gift code, purchase the game and get playing.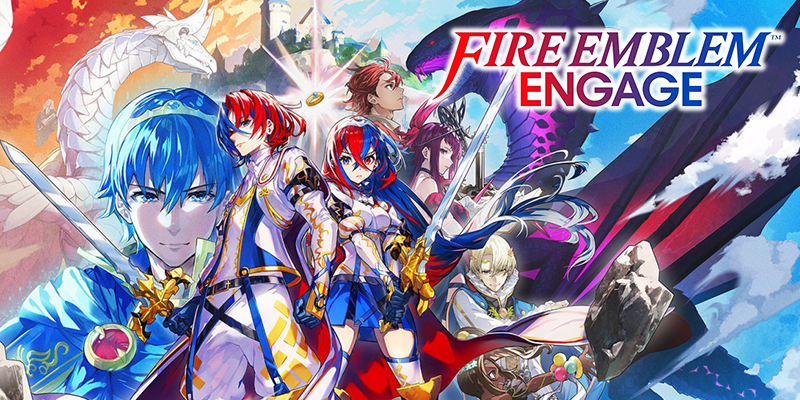 Fire Emblem Engage
Command the army of the Divine Dragon through many strategic turn-based battles across the continent of Elyos. Plan your attacks carefully, commanding each hero with their own moves and weapons, to lead them to victory.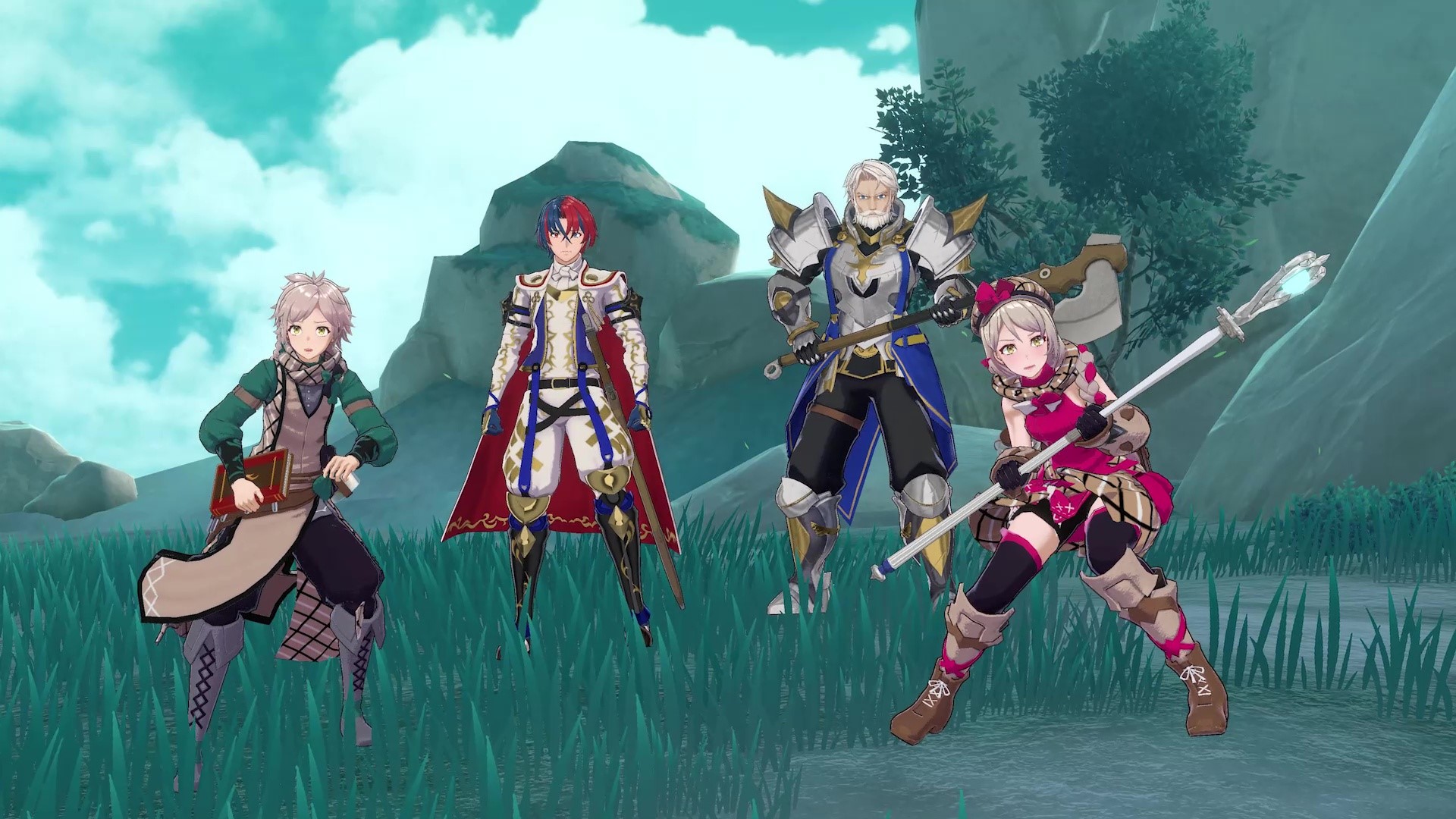 Behold, the heroes of legend!
Collect Emblem Rings and use them in battle to summon legendary heroes known as Emblems. Each has their own weapons and skills to use, but you can also 'engage' with them to merge and become even more powerful.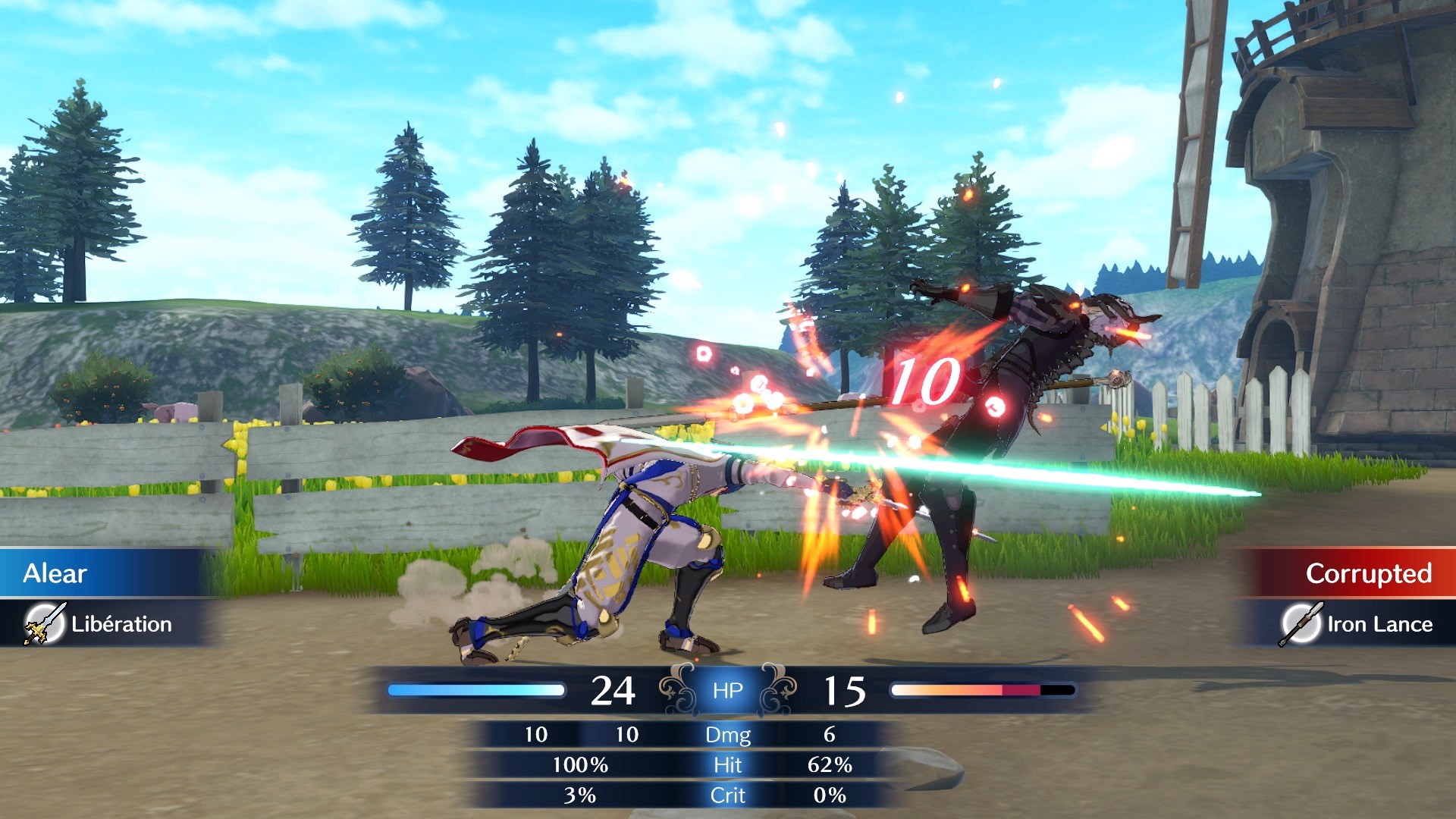 Know your enemy
In battle, the weapon triangle is all! Each weapon type has an advantage over another: swords over axes, axes over spears and spears over swords. Attack with the right weapon to 'break' an enemy for a turn and prevent them from launching a counterattack.
Where to play Fire Emblem Engage
Fire Emblem Engage will be available on Nintendo Switch.

Fire Emblem Engage - Official Trailer
How to Redeem your Digital Code
Nintendo
Select the Nintendo eShop from your Home Screen on your Switch or via the official website
Scroll and click on the "Redeem" or "Add Funds" button
Select Redeem Code
Enter the 16 digit voucher code you received from Boost Gaming
Follow the on-screen instructions to redeem your voucher code
Use that balance to purchase Fire Emblem Engage
Official Gaming Gift Card Retailer
Secure And Reliable Checkout
Fast Digital Delivery
The Perfect Gift For All Occasions
Help Manage Your Spend
By Gamers, For Gamers