Enter the new era of Formula 1® in EA SPORTS™ F1® 22, the official videogame of the 2022 FIA Formula One World Championship™.

Take your seat for a new season as redesigned cars and overhauled rules redefine race day, test your skills around the new Miami International Autodrome and get a taste of the glitz and glamour in F1® Life.

Race the stunning new cars of the Formula 1® 2022 season with the authentic lineup of all 20 drivers and 10 teams and take control of your race experience with new immersive or cinematic race sequences.

Create a team and take them to the front of the grid with new depth in the acclaimed My Team Career Mode, race head-to-head in split-screen or multiplayer, or change the pace by taking supercars from some of the sport's biggest names to the track.
How to Purchase
First, buy a Boost wallet top-up for your chosen platform. Pick from PlayStation wallet top ups or Xbox wallet top ups.

As soon as you've paid, you'll get a confirmation email, shortly followed by another email containing your digital code. Just redeem that, purchase the game and get playing.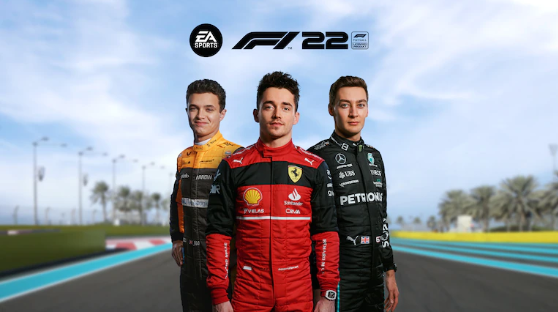 F1 22
Take your seat for a new season and race stunningly different cars on iconic tracks including the brand new Miami International Autodrome.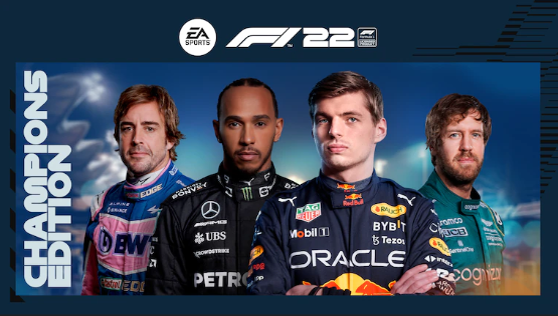 F1 22 - Champions Edition
F1 22 - PS4 & PS5, OR Xbox One & Xbox Series S/X Versions
3 Days Early Access
New My Team Icons
18,000 PitCoin
F1® Life Starter Pack
F1® 22 New Era Content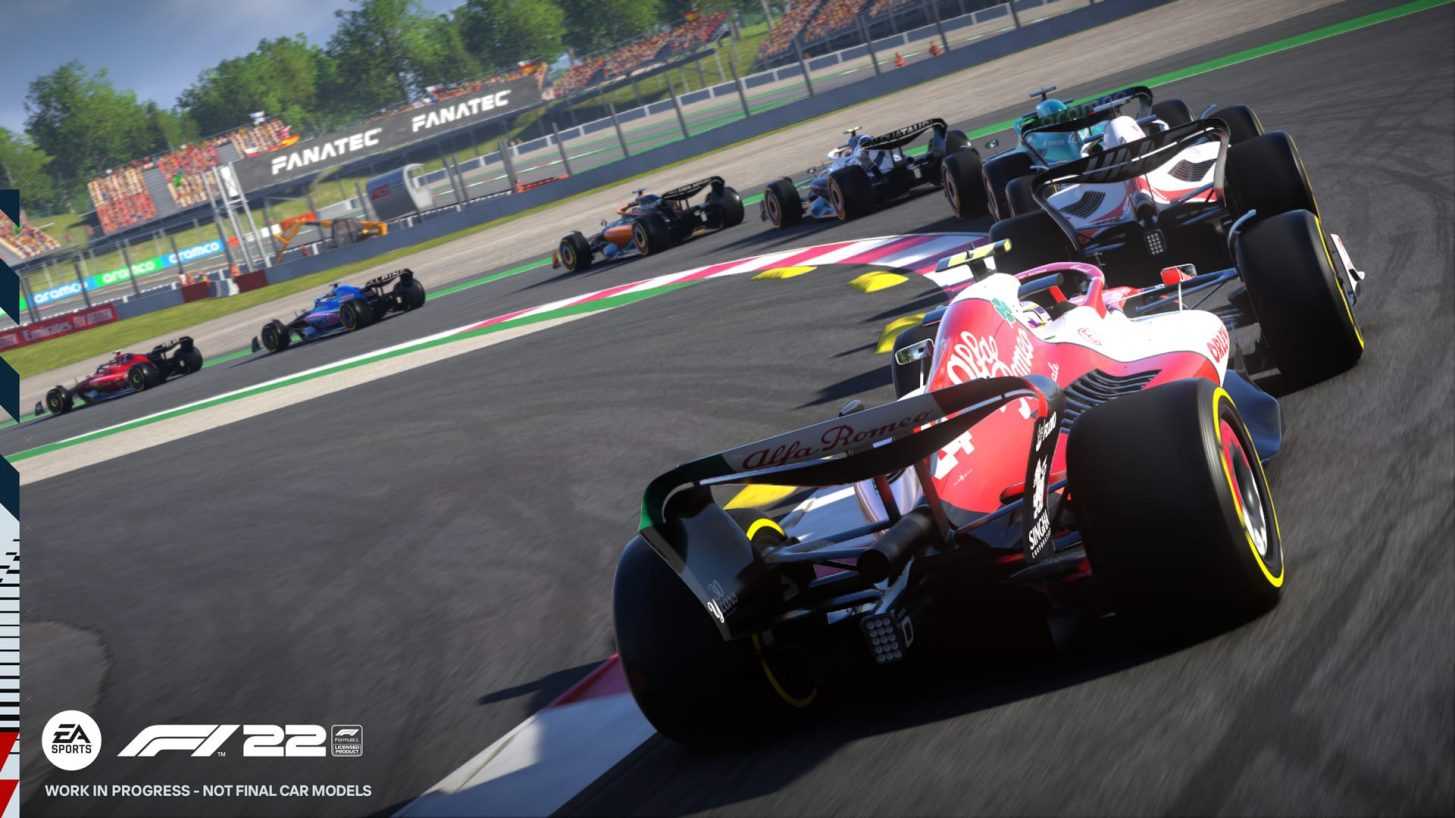 Race day, redefined
Take control of your race experience with immersive and cinematic formation laps and safety car periods, interactive pit stops and all-new sprint races.
Where to play F1 22
F1 22 will be available on PlayStation 4, PlayStation 5, Xbox One, Xbox Series S/X and PC.
F1 22 - Official Announce Trailer
How to Redeem your Digital Code
PlayStation
Sign into your PlayStation account. If you don't have one you can create one at playstation.com
Go to the PlayStation store on your console or via the official website
Select Redeem Code
Enter the 12 digit voucher code you received from Boost Gaming
Follow the on-screen instructions to redeem your voucher code
Use that balance to purchase F1 22
Xbox
Select the Xbox Store from your Home Screen on your console or via the official website
Scroll and click on the "Redeem" button
Select Redeem Code
Enter the 25 digit voucher code you received from Boost Gaming
Follow the on-screen instructions to redeem your voucher code
Use that balance to purchase F1 22
Official Gaming Gift Card Retailer
Secure And Reliable Checkout
Fast Digital Delivery
The Perfect Gift For All Occasions
Help Manage Your Spend
By Gamers, For Gamers