Experience the exclusive home of the Majors

EA SPORTS PGA TOUR is the only place you can tee up at the Masters Tournament, the PGA Championship, the U.S. Open Championship and The Open Championship.

Compete in the PGA TOUR's best events in the season-long race for the FedExCup.

Conquer the top Amateur Championships, including the Augusta National Women's Amateur™, the U.S. Amateur™ and other elite international amateur events.
How to Purchase
First, buy a Boost wallet top-up for your chosen platform. Pick from PlayStation wallet top ups or Xbox wallet top ups.

As soon as you've paid, you'll get a confirmation email, shortly followed by another email containing your digital code. Just redeem that, purchase the game and get playing.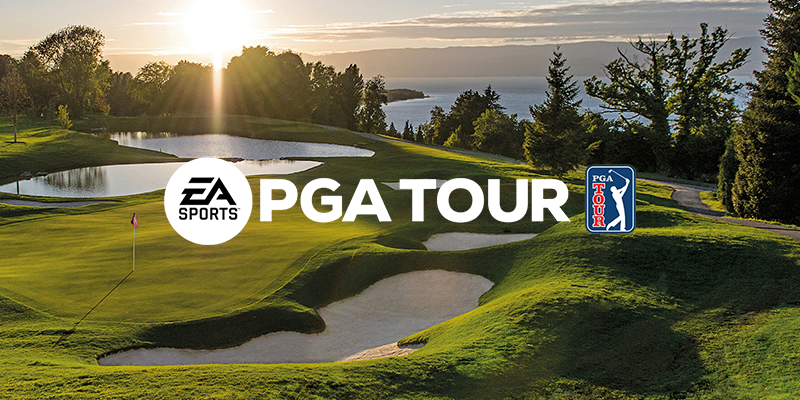 EA Sports PGA Tour
Play at 30 overall courses including 28 of the world's most prestigious tracks and two fantasy courses. Designed in stunning quality with Frostbite™ so you can enjoy more of golf's finer details than ever before.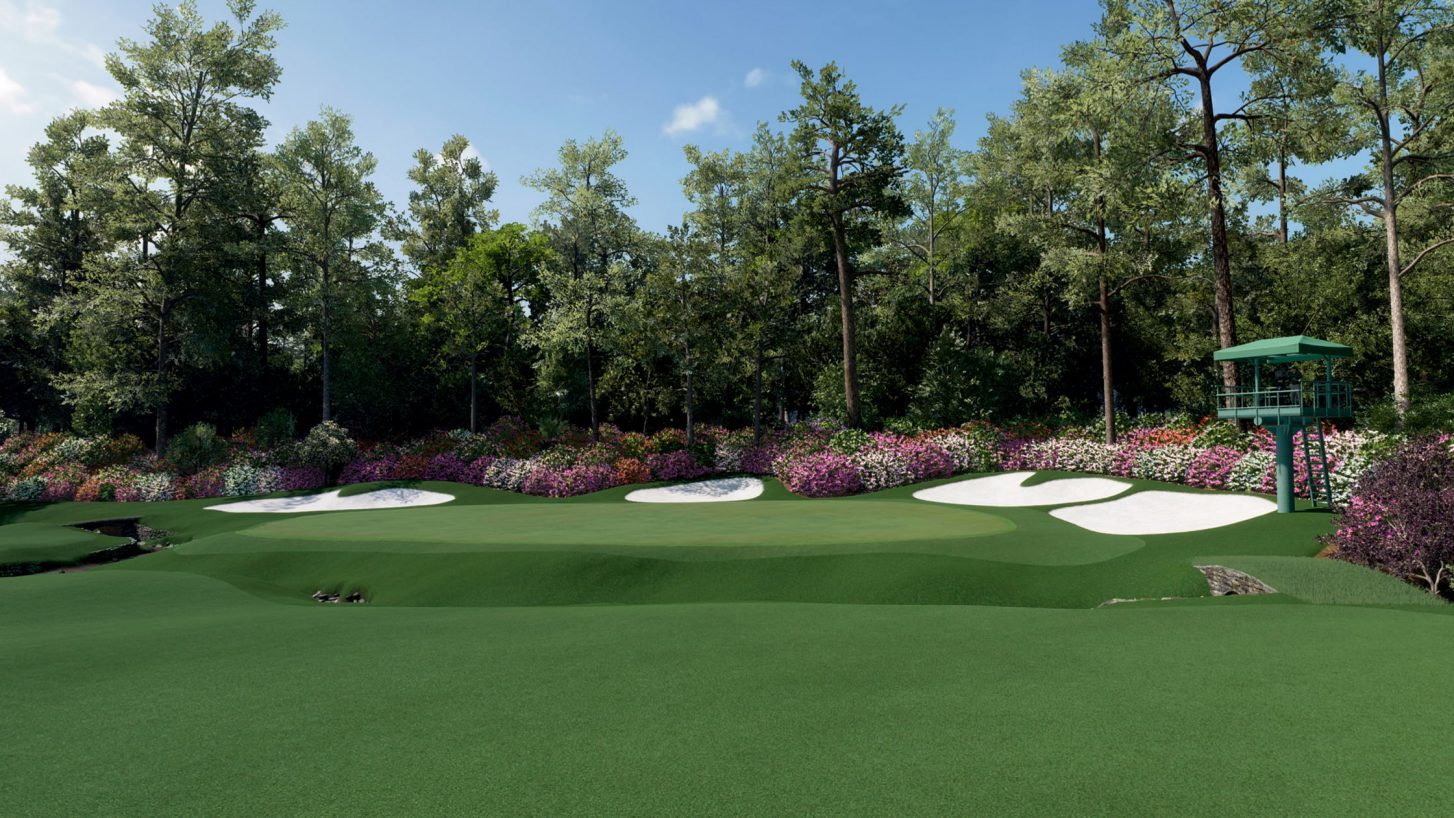 Course Dynamics
Backed by a rigorous course tuning process from tee to green, lifelike Course Dynamics ensure no two golf courses play the same. Every fairway, green and rough is meticulously scanned, handcrafted and uniquely tuned to simulate the individual nuances of different courses and terrain variables.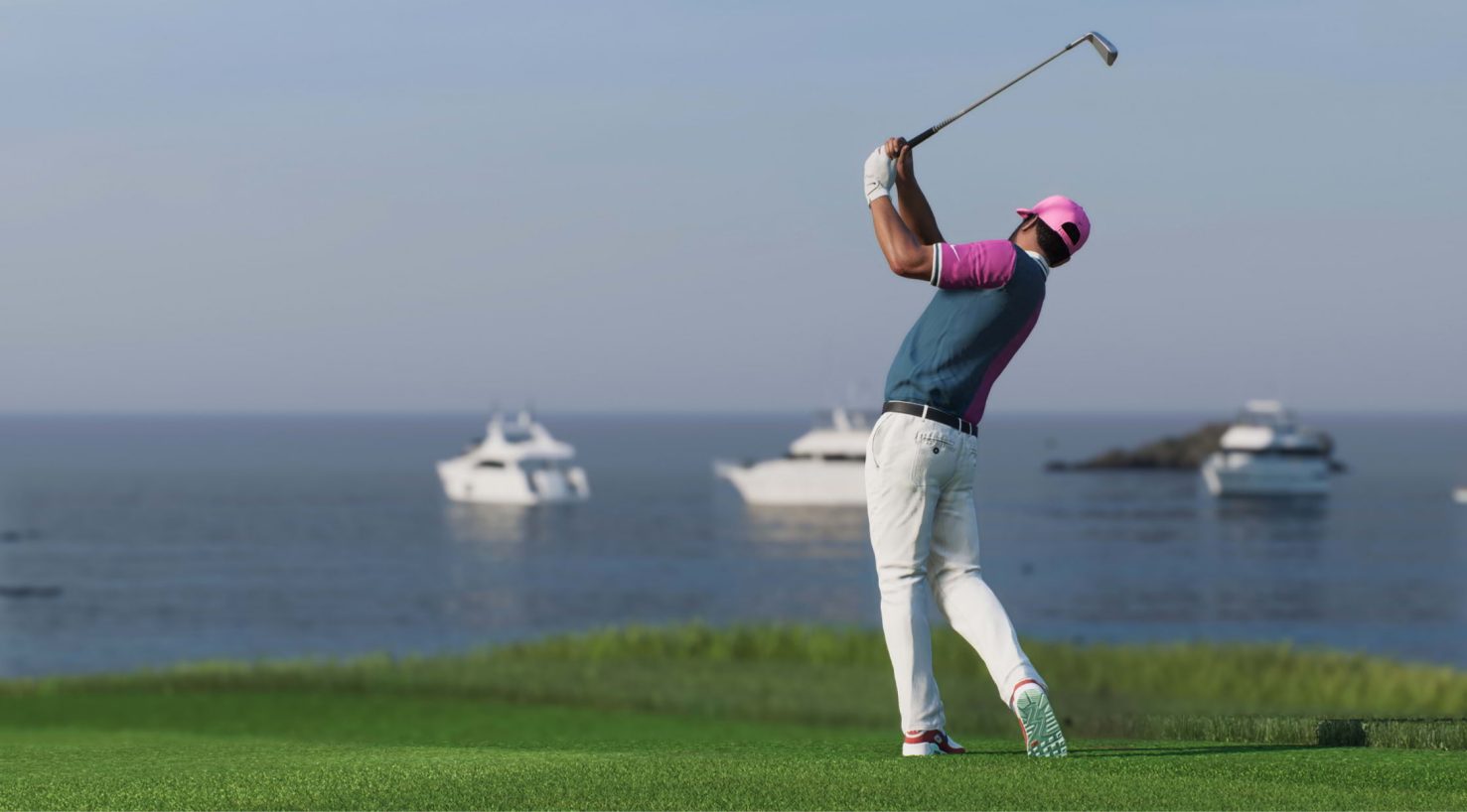 Ball Behaviour
With three ball flight trajectories (high, medium, low), revolutionised Ball Behaviour delivers next-gen responsiveness between your club, the golf ball and the golf course. Once your shot lands, the ball spins, bounces, dribbles and rolls as it would in real life.
Where to play EA Sports PGA Tour
EA Sports PGA Tour will be available on Xbox Series X/S, PlayStation 5 and PC in 2023.
EA Sports PGA Tour - Trailer
How to Redeem your Digital Code
PlayStation
Sign into your PlayStation account. If you don't have one you can create one at playstation.com
Go to the PlayStation store on your console or via the official website
Select Redeem Code
Enter the 12 digit voucher code you received from Boost Gaming
Follow the on-screen instructions to redeem your voucher code
Use that balance to purchase EA Sports PGA Tour
Xbox
Select the Xbox Store from your Home Screen on your console or via the official website
Scroll and click on the "Redeem" button
Select Redeem Code
Enter the 25 digit voucher code you received from Boost Gaming
Follow the on-screen instructions to redeem your voucher code
Use that balance to purchase EA Sports PGA Tour
Official Gaming Gift Card Retailer
Secure And Reliable Checkout
Fast Digital Delivery
The Perfect Gift For All Occasions
Help Manage Your Spend
By Gamers, For Gamers