The sci-fi survival horror classic returns, rebuilt to offer a deeper and more immersive experience.

Isaac Clarke is an everyman engineer on a mission to repair a vast Planet Cracker-class ship, the USG Ishimura, only to discover something has gone horribly wrong. The ship's crew has been slaughtered and Isaac's beloved partner, Nicole, is lost somewhere on board.

Now alone and armed with only his engineering tools and skills, Isaac races to uncover the nightmarish mystery of what happened aboard the Ishimura in hopes of finding Nicole. Trapped with hostile creatures called Necromorphs, Isaac faces a battle for survival, not only against the escalating terrors of the ship but his own crumbling sanity.
How to Purchase
First, buy a Boost wallet top-up for either the PlayStation Store, or the Xbox Store.

As soon as you've paid, you'll get a confirmation email, shortly followed by another email containing your digital code. Just redeem that, purchase the game and get playing.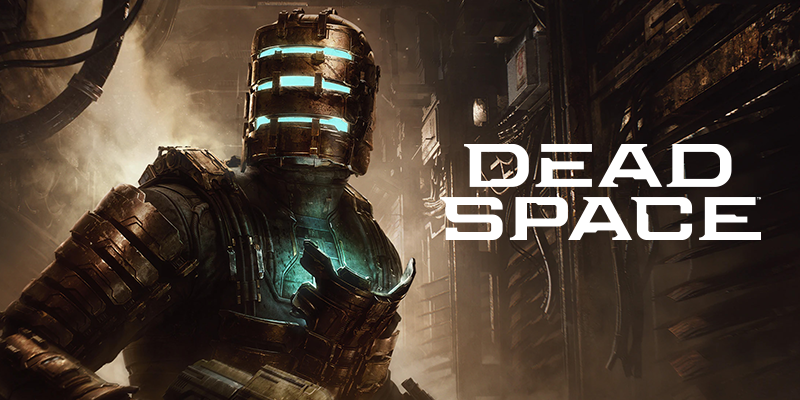 Dead Space
Something has gone horribly wrong on this vast mining ship, can you survive long enough to uncover what happened?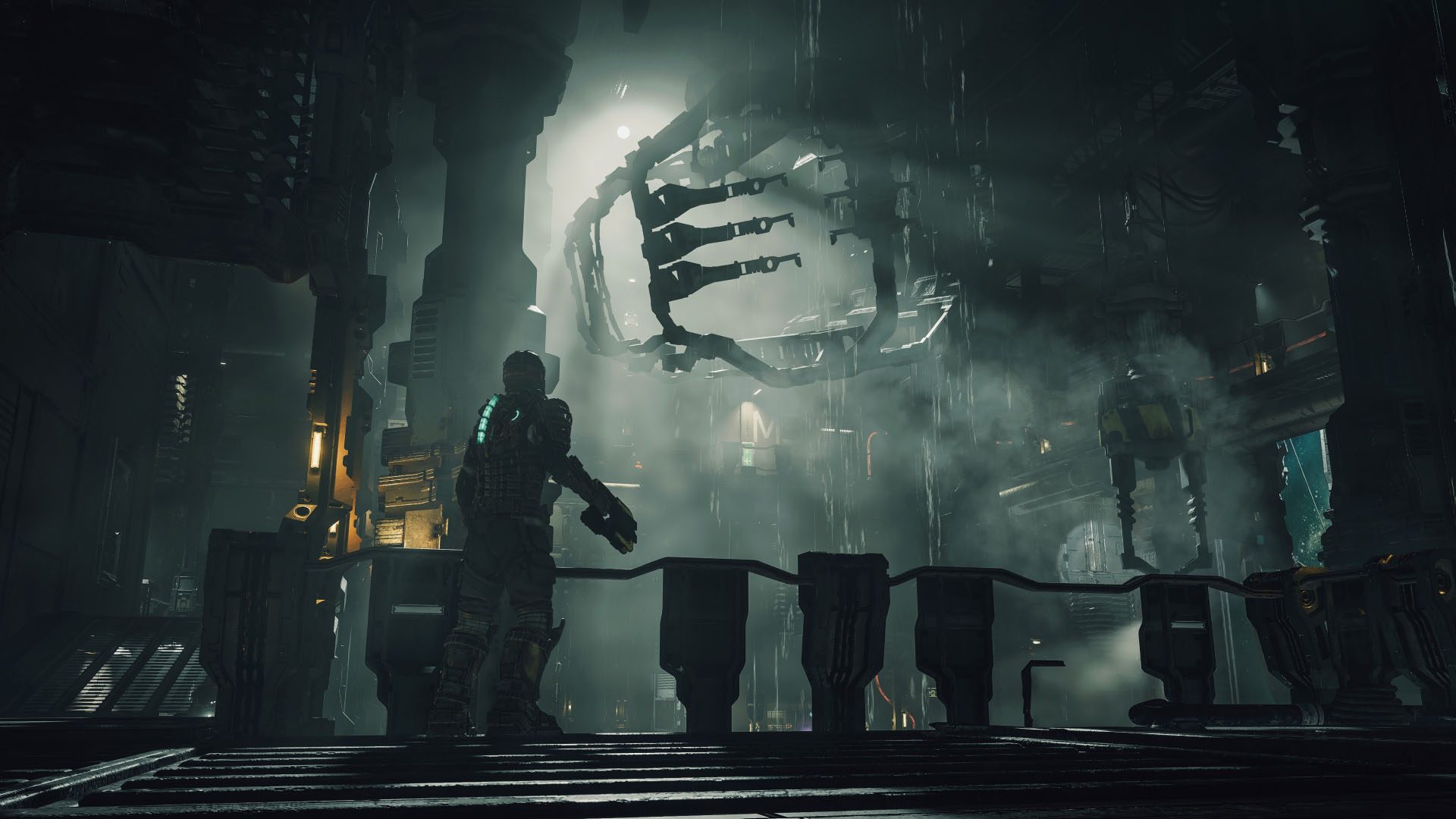 Next Gen Sci-Fi Horror
From the frighteningly detailed rooms and workspaces of a slaughtered crew to the eerie atmospheric sounds of a desolate spaceship, you'll explore a stunning sci-fi setting full of unpredictable and tense moments without interruption.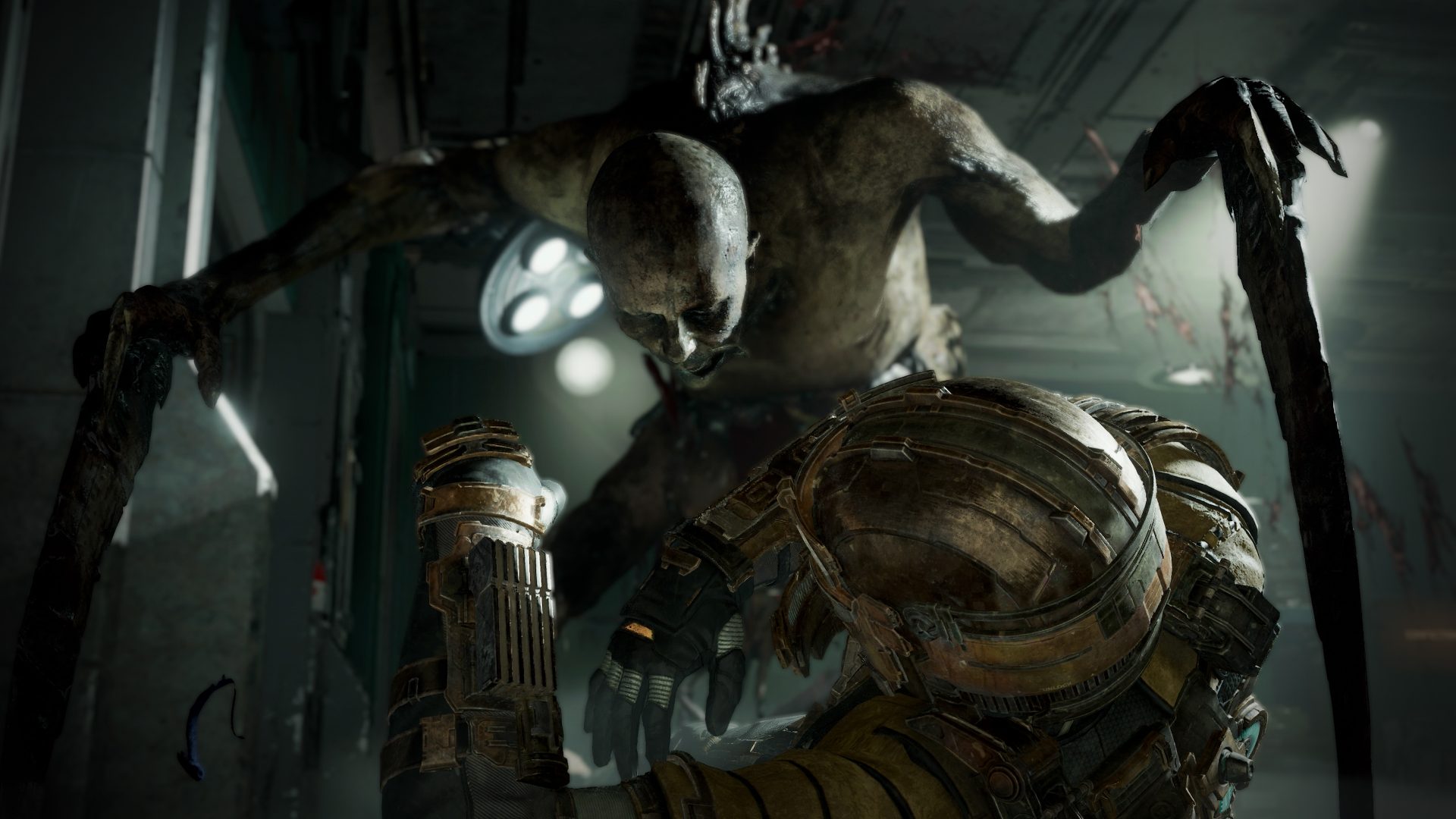 Unravel the mystery
Following an expanded narrative experience, uncover the dark secrets behind the events aboard the USG Ishimura through the final logs of the ill-fated crew and your encounters with the few survivors that remain.
Where to play Dead Space
Dead Space will be available on PlayStation 5 and Xbox Series S/X.
Dead Space - Trailer
How to Redeem your Digital Code
PlayStation
Sign into your PlayStation account. If you don't have one you can create one at playstation.com
Go to the PlayStation store on your console or via the official website
Select Redeem Code
Enter the 12 digit voucher code you received from Boost Gaming
Follow the on-screen instructions to redeem your voucher code
Use that balance to purchase Dead Space
Xbox
Select the Xbox Store from your Home Screen on your console or via the official website
Scroll and click on the "Redeem" button
Select Redeem Code
Enter the 25 digit voucher code you received from Boost Gaming
Follow the on-screen instructions to redeem your voucher code
Use that balance to purchase Dead Space
Official Gaming Gift Card Retailer
Secure And Reliable Checkout
Fast Digital Delivery
The Perfect Gift For All Occasions
Help Manage Your Spend
By Gamers, For Gamers