Welcome to the new era of Call of Duty

Call of Duty: Modern Warfare II is the sequel to 2019's blockbuster Modern Warfare. Featuring the return of the iconic, team leader Captain John Price, the fearless John "Soap" MacTavish, the seasoned Sergeant Kyle "Gaz" Garrick, and the lone wolf himself, fan favourite Simon "Ghost" Riley, witness what makes Task Force 141 (TF141) the legendary squad it is today.

Leverage new weapons, vehicles, and cutting-edge equipment to take on enemies. Gear up and take the fight offshore to siege enemies underwater, breach a highly fortified enemy base, infil along the canals and liberate much-needed allies at a black site hidden within the mountains.

Infinity Ward presents heart-pounding next-gen, state-of-the-art gameplay. Fight alongside friends in a truly immersive experience with stunningly realistic sound, lighting, and graphics that produce the most advanced Call of Duty in history.
How to Purchase
First, buy a Boost wallet top-up for your chosen platform. Pick from PlayStation wallet top ups or Xbox wallet top ups.

As soon as you've paid, you'll get a confirmation email, shortly followed by another email containing your digital code. Just redeem that, purchase the game and get playing.
Digitally Pre-order Call of Duty Modern Warfare 2 to get access to the following:
PlayStation Exclusive BETA Access - 16th - 20th September
Open BETA Weekend Two - 22nd - 26th September
Play the Full Campaign a week early from the 20th October!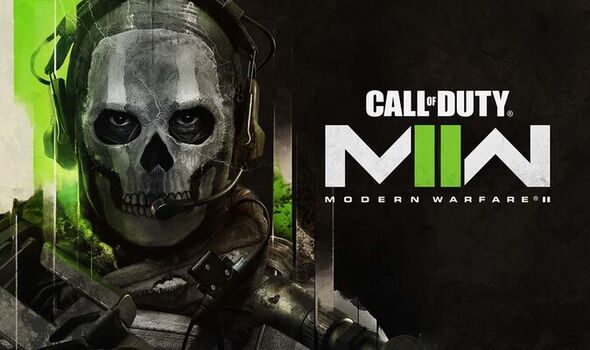 Call of Duty Modern Warfare 2
From small-scale, high-stakes infiltration tactical ops to highly classified missions, deploy alongside TF141 in a globe-trotting single-player campaign.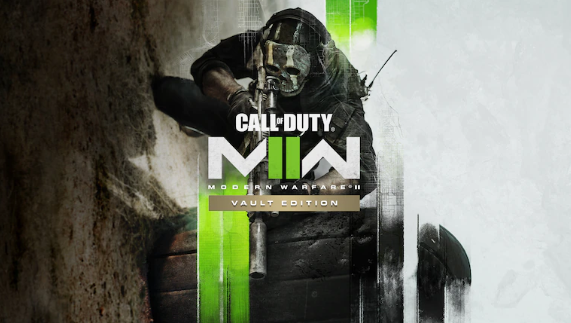 Vault Edition Contents
Modern Warfare 2
Early Access to the Open Beta (Weekend One - PlayStation Exclusive)
Ghost Legacy Pack in MW/WZ
Red Team 141 Operator Pack
FJX Cinder Weapon Vault
Battle Pass (1 Season)
50 Tier Skips
Final Judgement Bundle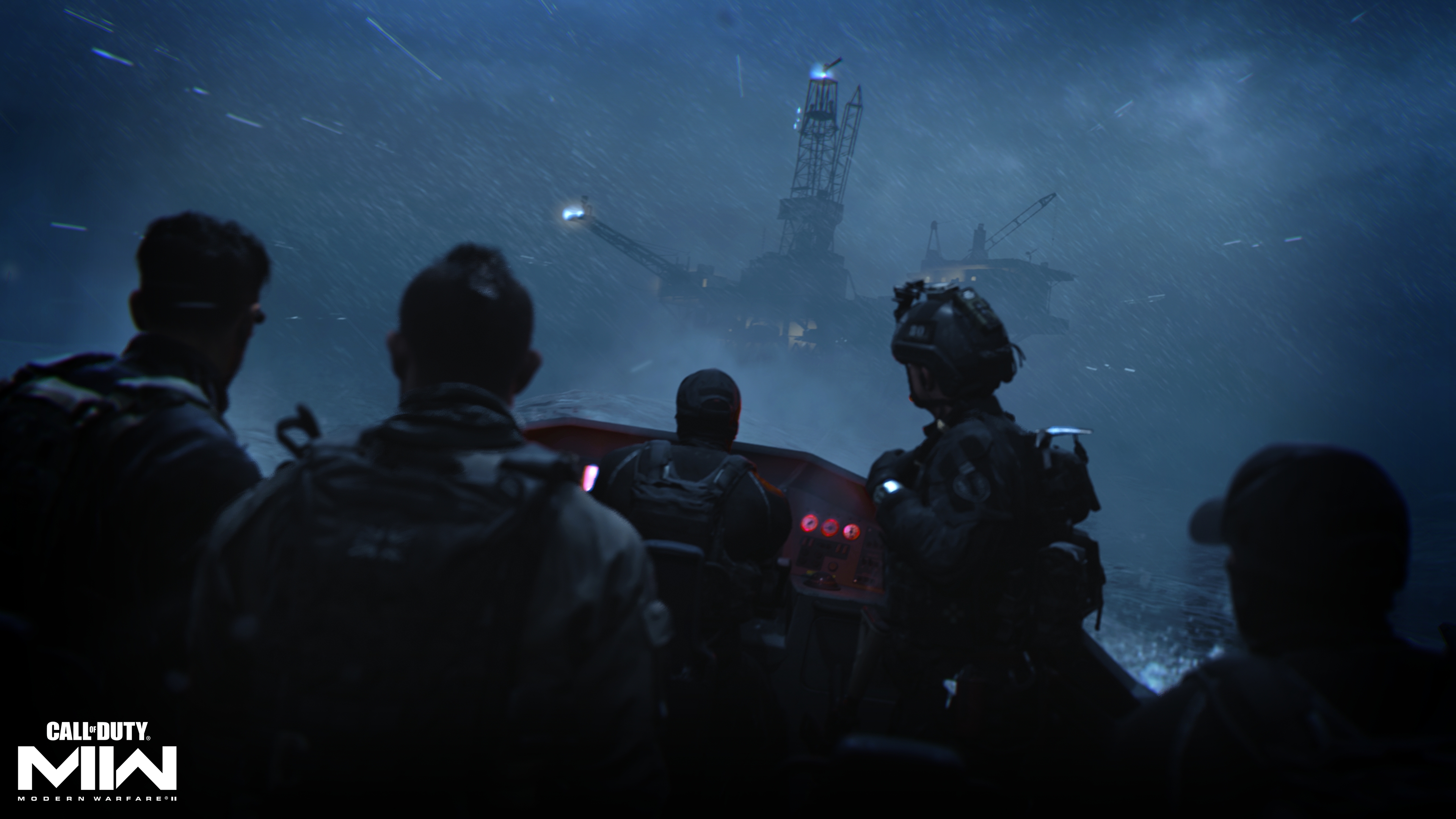 Multiplayer
Infinity Ward brings state-of-the-art gameplay, with all-new gun handling, a new Gunsmith and a suite of other gameplay and graphical innovations that elevate the franchise to new heights.
Where to play Call of Duty Modern Warfare 2
Call of Duty Modern Warfare 2 will be available on Xbox One, Xbox Series X/S, PlayStation 4, PlayStation 5, and PC.
Call of Duty Modern Warfare 2 - Offical Trailer
How to Redeem your Digital Code
PlayStation
Sign into your PlayStation account. If you don't have one you can create one at playstation.com
Go to the PlayStation store on your console or via the official website
Select Redeem Code
Enter the 12 digit voucher code you received from Boost Gaming
Follow the on-screen instructions to redeem your voucher code
Use that balance to purchase Call of Duty Modern Warfare 2
Xbox
Select the Xbox Store from your Home Screen on your console or via the official website
Scroll and click on the "Redeem" button
Select Redeem Code
Enter the 25 digit voucher code you received from Boost Gaming
Follow the on-screen instructions to redeem your voucher code
Use that balance to purchase Call of Duty Modern Warfare 2
Official Gaming Gift Card Retailer
Secure And Reliable Checkout
Fast Digital Delivery
The Perfect Gift For All Occasions
Help Manage Your Spend
By Gamers, For Gamers