Journey to the birthplace of humanity – Elysium

In Xenoblade Chronicles 2, an enormous RPG for Nintendo Switch, explore an endless ocean of clouds, where the last remnants of civilisation live on the backs of colossal beasts called Titans. Experience the story of Rex and Pyra, a mysterious being known as a Blade who grants him tremendous power. Together, search for Pyra's long lost home Elysium, the birthplace of humanity.
How to Purchase
First, buy a Nintendo wallet top-up.

As soon as you've paid, you'll get a confirmation email, shortly followed by another email containing your digital code. Just redeem your gift code, purchase the game and get playing.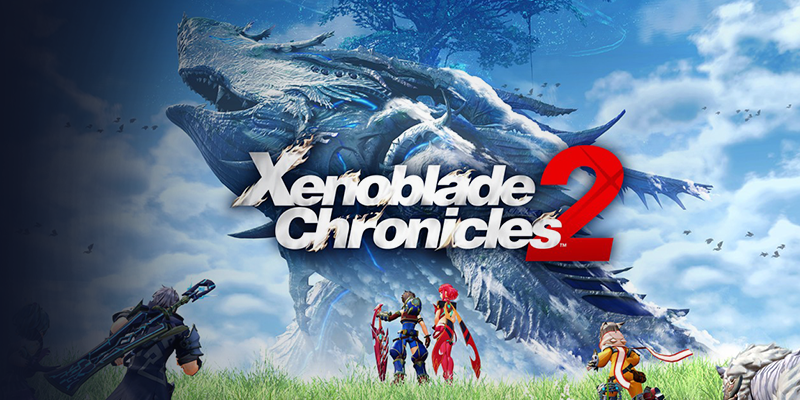 Xenoblade Chronicles 2
Lost in a sea of clouds, entire civilizations rest on the backs of colossal beasts known as Titans. As the Titans march toward death, unlikely heroes arise: a young scavenger named Rex and a living weapon called Pyra. Can they find the fabled paradise of Elysium in time to save what's left of humanity?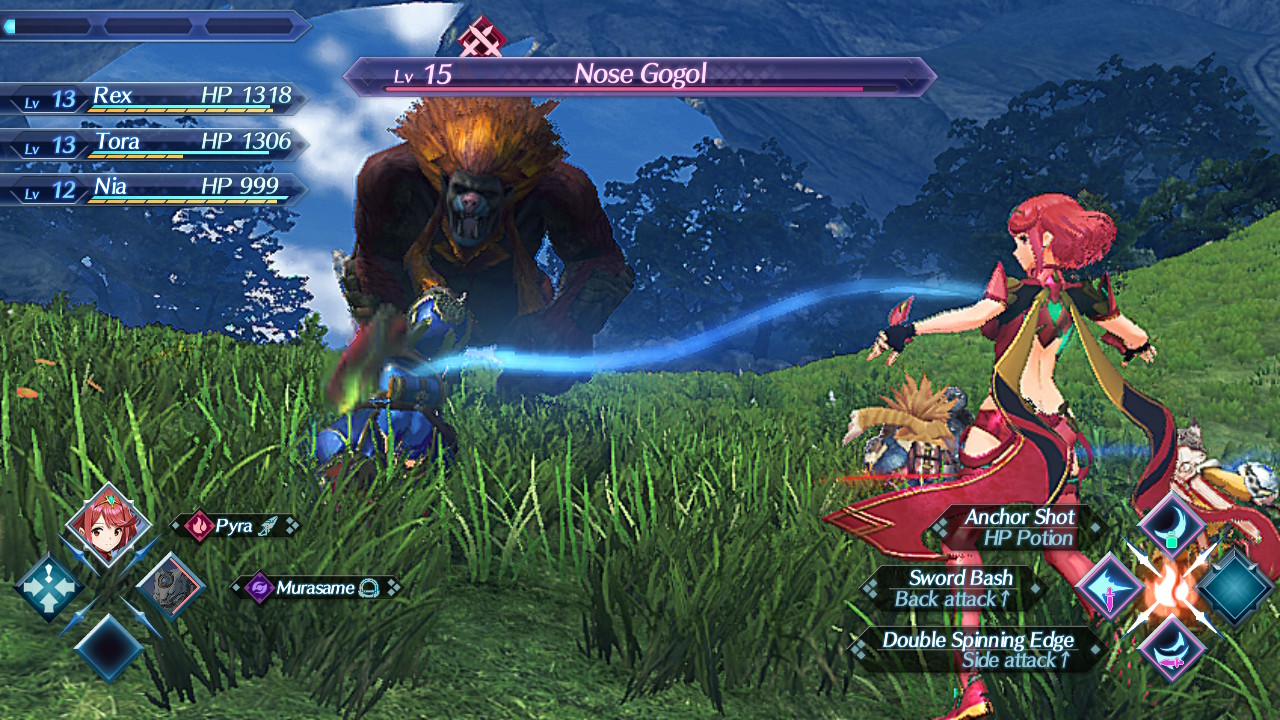 Battle with Blades
All manner of monsters lie in wait for our heroes. Switch between Blades mid-battle, each with their own unique abilities and weapons, and take the fight to the enemy.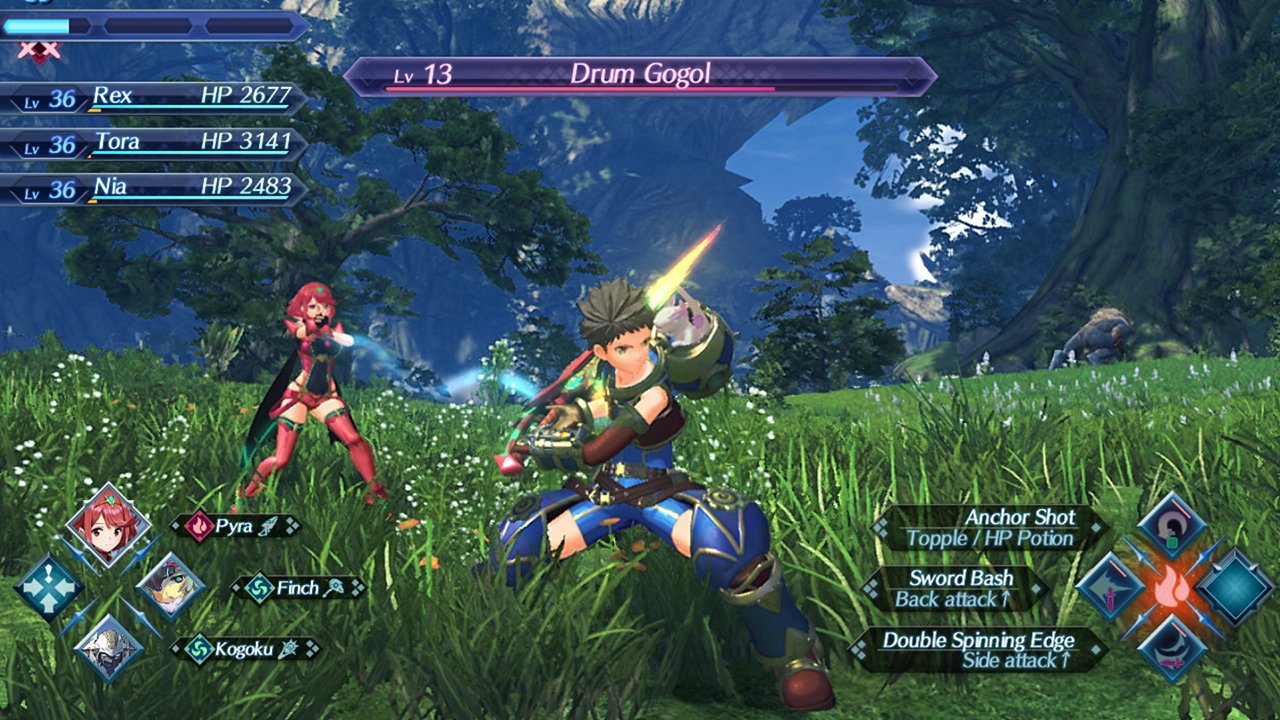 Battle Together To Survive!
The bond between Driver and Blade is special—and powerful. After all, the weapons and powers that Drivers can use in battle are determined by their Blades.
Where to play Xenoblade Chronicles 2
Xenoblade Chronicles 2 is available on Nintendo Switch.

Xenoblade Chronicles 2 - Official Trailer
How to Redeem your Digital Code
Nintendo
Select the Nintendo eShop from your Home Screen on your Switch or via the official website
Scroll and click on the "Redeem" or "Add Funds" button
Select Redeem Code
Enter the 16 digit voucher code you received from Boost Gaming
Follow the on-screen instructions to redeem your voucher code
Use that balance to purchase Xenoblade Chronicles 2
Official Gaming Gift Card Retailer
Secure And Reliable Checkout
Fast Digital Delivery
The Perfect Gift For All Occasions
Help Manage Your Spend
By Gamers, For Gamers