Welcome to the world of darkness.

What if vampires were real? What if these bloodthirsty predators lived hidden among us in complex societies and had been hatching conspiracies for thousands of years? And what if you became one of them?

In Vampire: The Masquerade, you play as these alluring monsters in a sophisticated world where the lines between the real and supernatural are always blurred.

Hazel Iversen, the Swan, is the new Prince of the Boston Camarilla. An iron hand in a velvet glove, she intends to assert her power and respect the Masquerade, the vampiric law designed to ensure humans never learn of the existence of these creatures of the night.

But nothing works as planned. With rumours of plots, murders and power struggles, you must work in the shadows to protect your Sect in a pulsating investigation that plunges Boston into chaos.
How to Purchase
First, buy a Boost wallet top-up for either the PlayStation Store, or the Xbox Store.

As soon as you've paid, you'll get a confirmation email, shortly followed by another email containing your digital code. Just redeem that, purchase the game and get playing.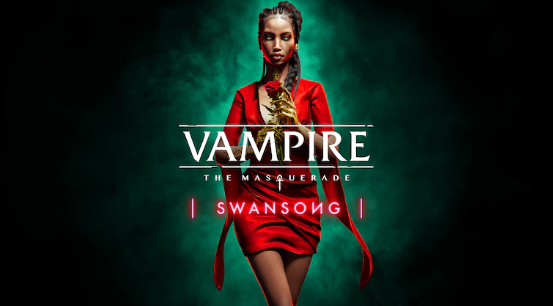 Vampire: The Masquerade Swansong
Based on the cult role-playing game and developed by specialists in the genre, Vampire: The Masquerade – Swansong is a narrative RPG in which your every choice determines the fate of the three main characters and of the Boston Camarilla.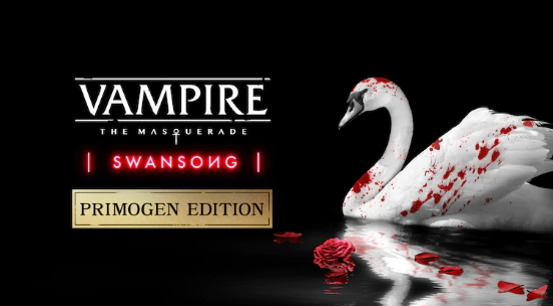 Vampire: The Masquerade Swansong - Primogen Edition
Vampire: The Masquerade Swansong - Base Game
Coteries of New York
Victoria Ash DLC
Artifacts Pack DLC
Alternate Outfits Pack for Swansong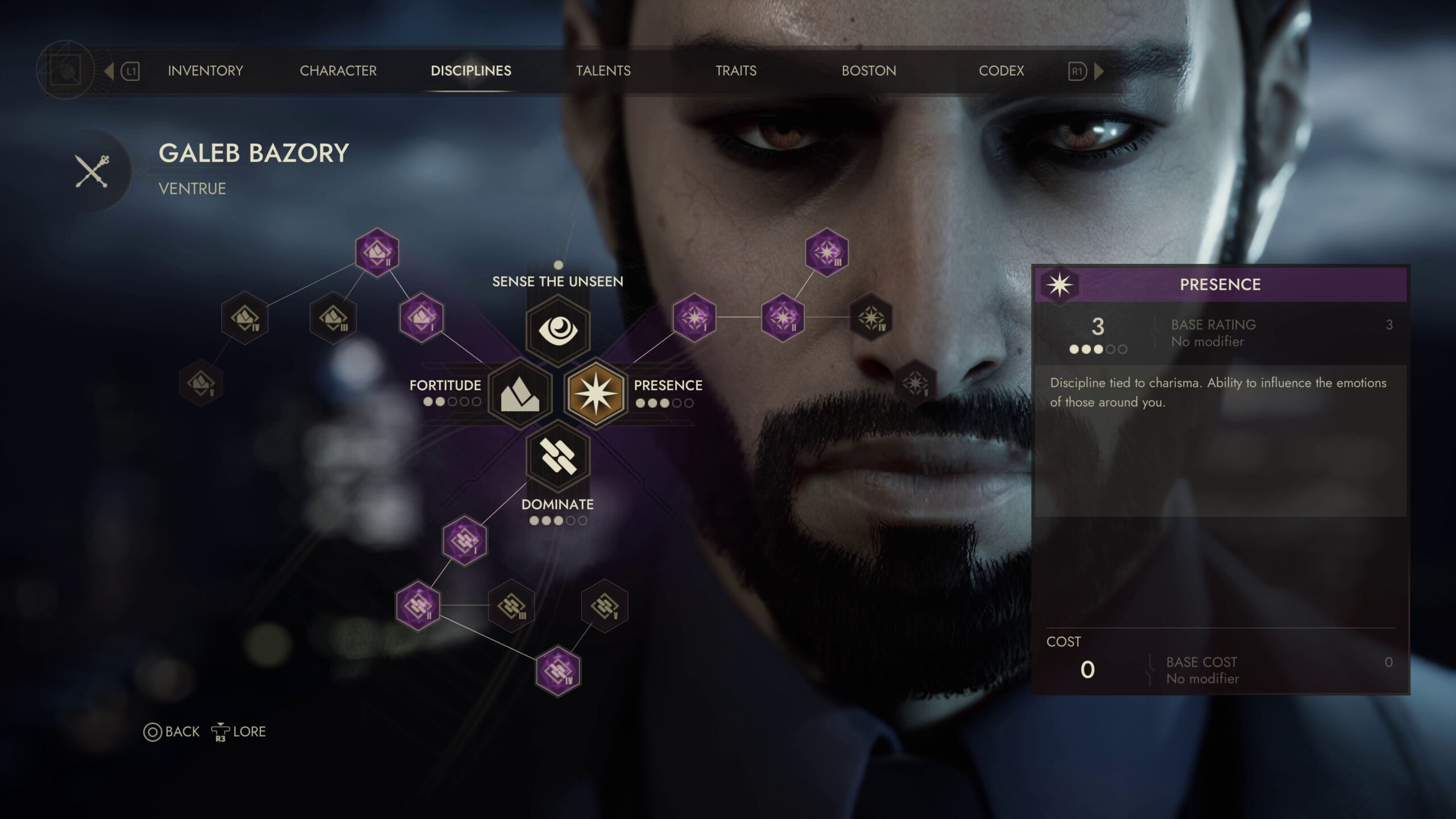 Play as 3 original Vampires
Play as 3 vampires who are over a hundred years old. Progress in the game through their intertwined destinies, deal with their different points of view and use their character sheets to try to separate the truth from the lies. Each character has their own vampiric abilities and disciplines that you can upgrade individually to suit your preferred approach.
Where to play Vampire: The Masquerade Swansong
Vampire: The Masquerade Swansong is available on PlayStation 4, PlayStation 5, Xbox One and Xbox Series S/X.
Vampire: The Masquerade Swansong - Gameplay Trailer
How to Redeem your Digital Code
PlayStation
Sign into your PlayStation account. If you don't have one you can create one at playstation.com
Go to the PlayStation store on your console or via the official website
Select Redeem Code
Enter the 12 digit voucher code you received from Boost Gaming
Follow the on-screen instructions to redeem your voucher code
Use that balance to purchase Vampire: The Masquerade Swansong
Xbox
Select the Xbox Store from your Home Screen on your console or via the official website
Scroll and click on the "Redeem" button
Select Redeem Code
Enter the 25 digit voucher code you received from Boost Gaming
Follow the on-screen instructions to redeem your voucher code
Use that balance to purchase Vampire: The Masquerade Swansong
Official Gaming Gift Card Retailer
Secure And Reliable Checkout
Fast Digital Delivery
The Perfect Gift For All Occasions
Help Manage Your Spend
By Gamers, For Gamers