Embark on an epic adventure full of whimsy, wonder, and high-powered weaponry!

Bullets, magic, and broadswords collide across this chaotic fantasy world brought to life by the unpredictable Tiny Tina.

Roll your own multiclass hero and loot, shoot, slash, and cast your way through outlandish monsters and loot-filled dungeons on a quest to stop the tyrannical Dragon Lord.

Everyone's welcome, so join the party, throw on your adventuring boots, and be Chaotic Great!
How to Purchase
First, buy a Boost wallet top-up for either the PlayStation Store, or the Xbox Store.

As soon as you've paid, you'll get a confirmation email, shortly followed by another email containing your digital code. Just redeem that, purchase the game and get playing.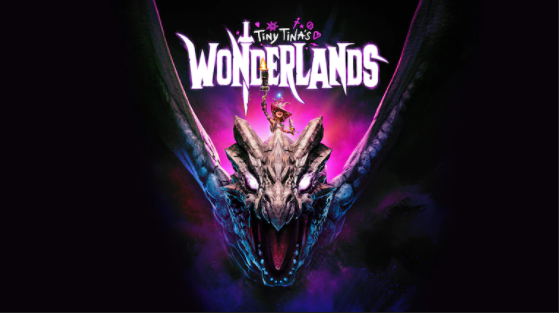 Tiny Tina's Wonderlands
Tiny Tina is your disorderly guide through an extraordinary tabletop realm where rules rarely apply. Explore a vast overworld spanning majestic cities, dank mushroom forests, foreboding fortresses, and more!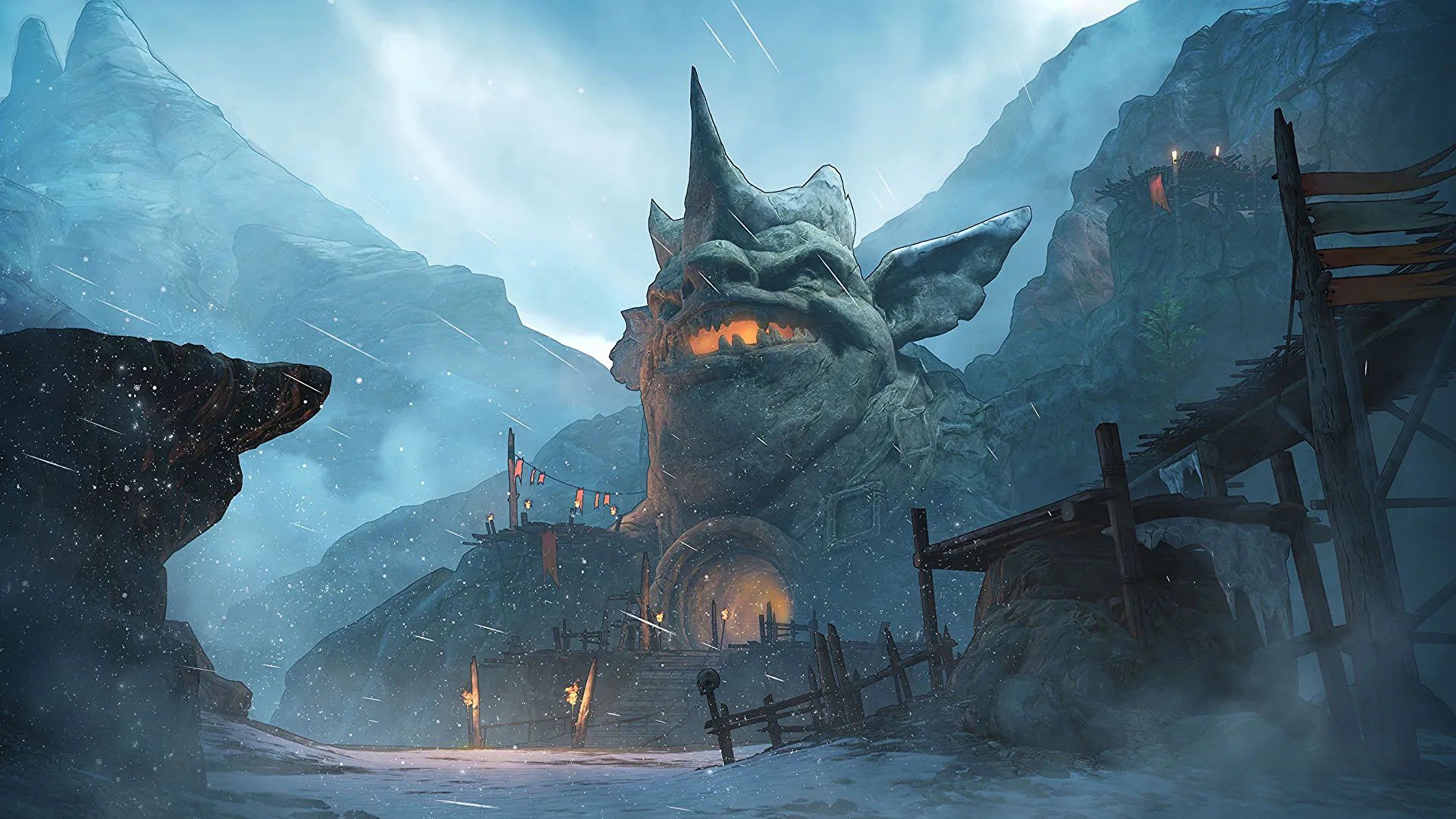 GUNS, SPELLS, AND MORE
Blast baddies with powerful guns and devastating spells in frenetic first-person battles. Use your firepower to vanquish legions of enemies, including smack-talking skeletons, land-roaming sharks, and colossal bosses.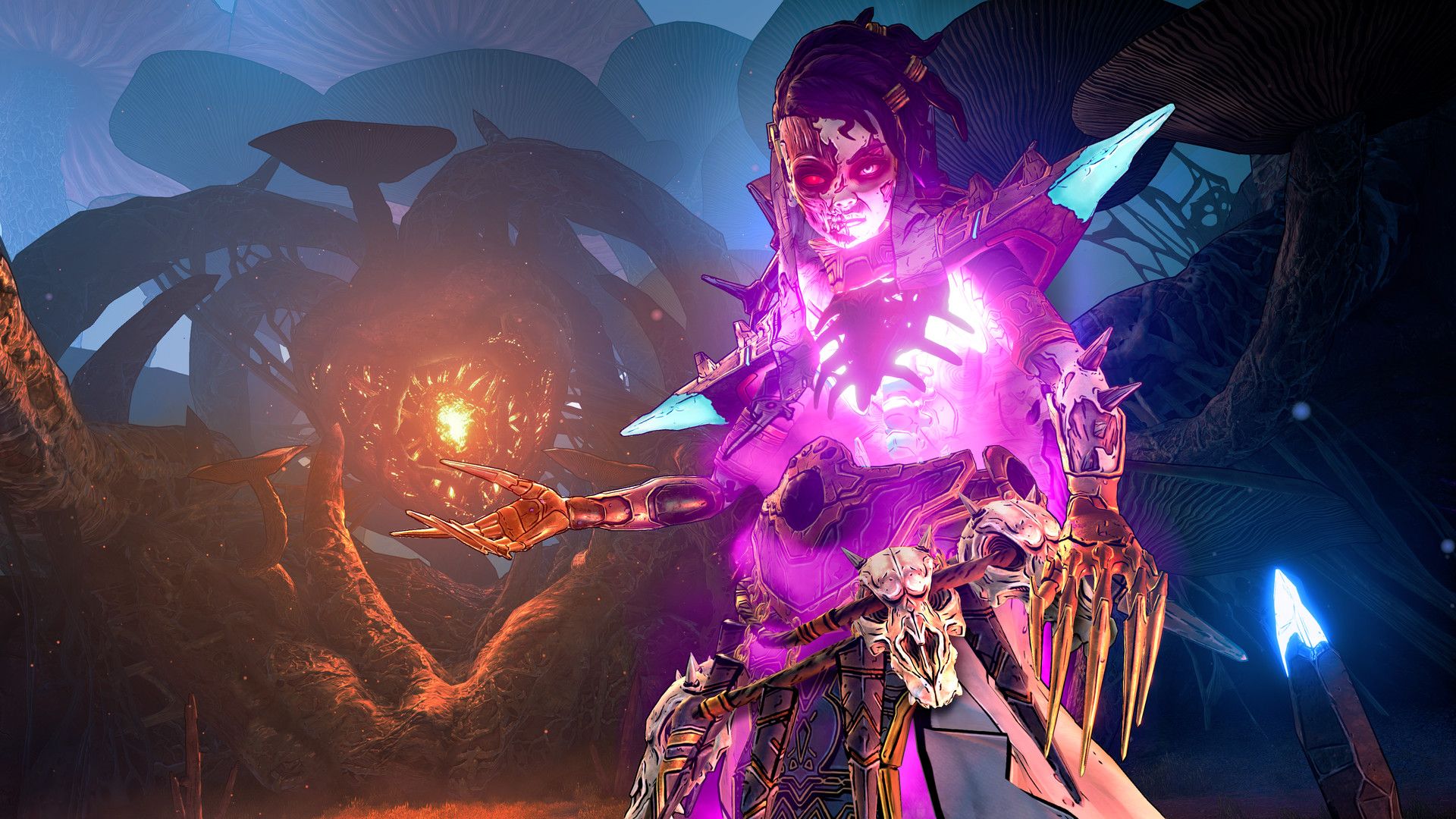 PARTY UP TO DEFEAT EVIL
Joining you at the table are headstrong captain Valentine and rule-obsessed robot Frette. During your quest to defeat the Dragon Lord, you'll meet a cast of lovable misfits like a lute-wielding Bardbarian and your very own Fairy Punchfather.
Where to play Tiny Tina's Wonderlands - Standard Edition
Tiny Tina's Wonderlands - Standard Edition will be available on PlayStation 4 and Xbox One on the 25th March 2022.
If you wish to play the PlayStation 5 or Xbox Series S/X versions you will need to purchase Tiny Tina's Wonderlands - Next-Level Edition.
Tiny Tina's Wonderlands - Official Story Trailer
How to Redeem your Digital Code
PlayStation
Sign into your PlayStation account. If you don't have one you can create one at playstation.com
Go to the PlayStation store on your console or via the official website
Select Redeem Code
Enter the 12 digit voucher code you received from Boost Gaming
Follow the on-screen instructions to redeem your voucher code
Use that balance to purchase Tiny Tina's Wonderlands
Xbox
Select the Xbox Store from your Home Screen on your console or via the official website
Scroll and click on the "Redeem" button
Select Redeem Code
Enter the 25 digit voucher code you received from Boost Gaming
Follow the on-screen instructions to redeem your voucher code
Use that balance to purchase Tiny Tina's Wonderlands
Official Gaming Gift Card Retailer
Secure And Reliable Checkout
Fast Digital Delivery
The Perfect Gift For All Occasions
Help Manage Your Spend
By Gamers, For Gamers