Witness the birth of The Saints.

Play through an original action blockbuster story full of criminality, extraordinary scenes and signature surprises laced with humour.

As the future Boss, with Neenah, Kevin and Eli by your side, you'll form The Saints – and take on Los Panteros, The Idols and Marshall as you build your empire across the streets of Santo Ileso and battle for control of the city.

Ultimately Saints Row is the story of a start-up company, it's just that the business The Saints are in happens to be crime.

Experience the biggest and best Saints Row playground ever created. The unique sprawling world of Santo Ileso is the backdrop for a wild, larger than life sandbox of thrilling side hustles, criminal ventures and blockbuster missions, as you shoot, drive and wingsuit your way to the top.
How to Purchase
First, buy a Boost wallet top-up for either the PlayStation Store, or the Xbox Store.

As soon as you've paid, you'll get a confirmation email, shortly followed by another email containing your digital code. Just redeem that, purchase the game and get playing.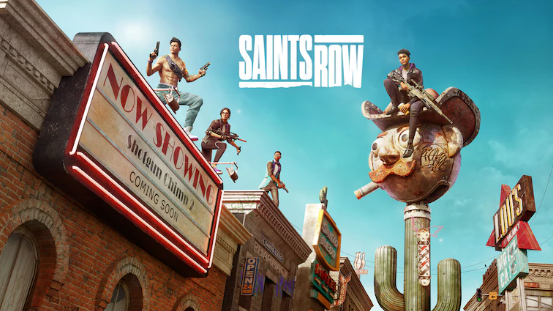 Saints Row
Dive in to Santo Ileso, the biggest and best Saints Row playground ever, spread across nine unique districts surrounded by the vast, majestic beauty of the Southwest Desert.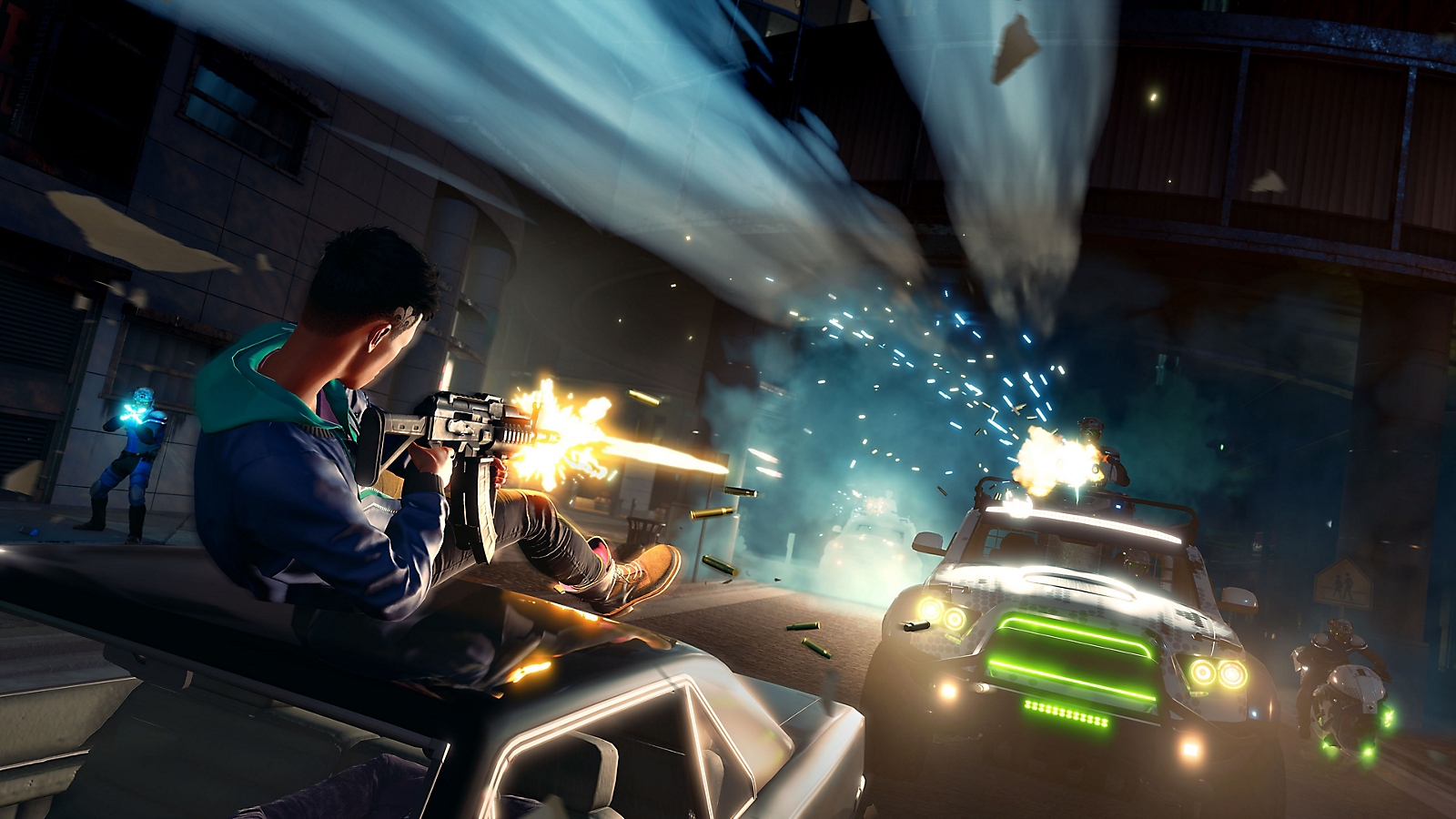 Build your criminal empire
Create the Boss of your dreams with the most extensive character customization suite seen in the series and complete the look with incredible options for weapons and vehicles. Then take over the city block by block, wage war against enemy factions and tighten your grip on the streets with ingenious criminal ventures.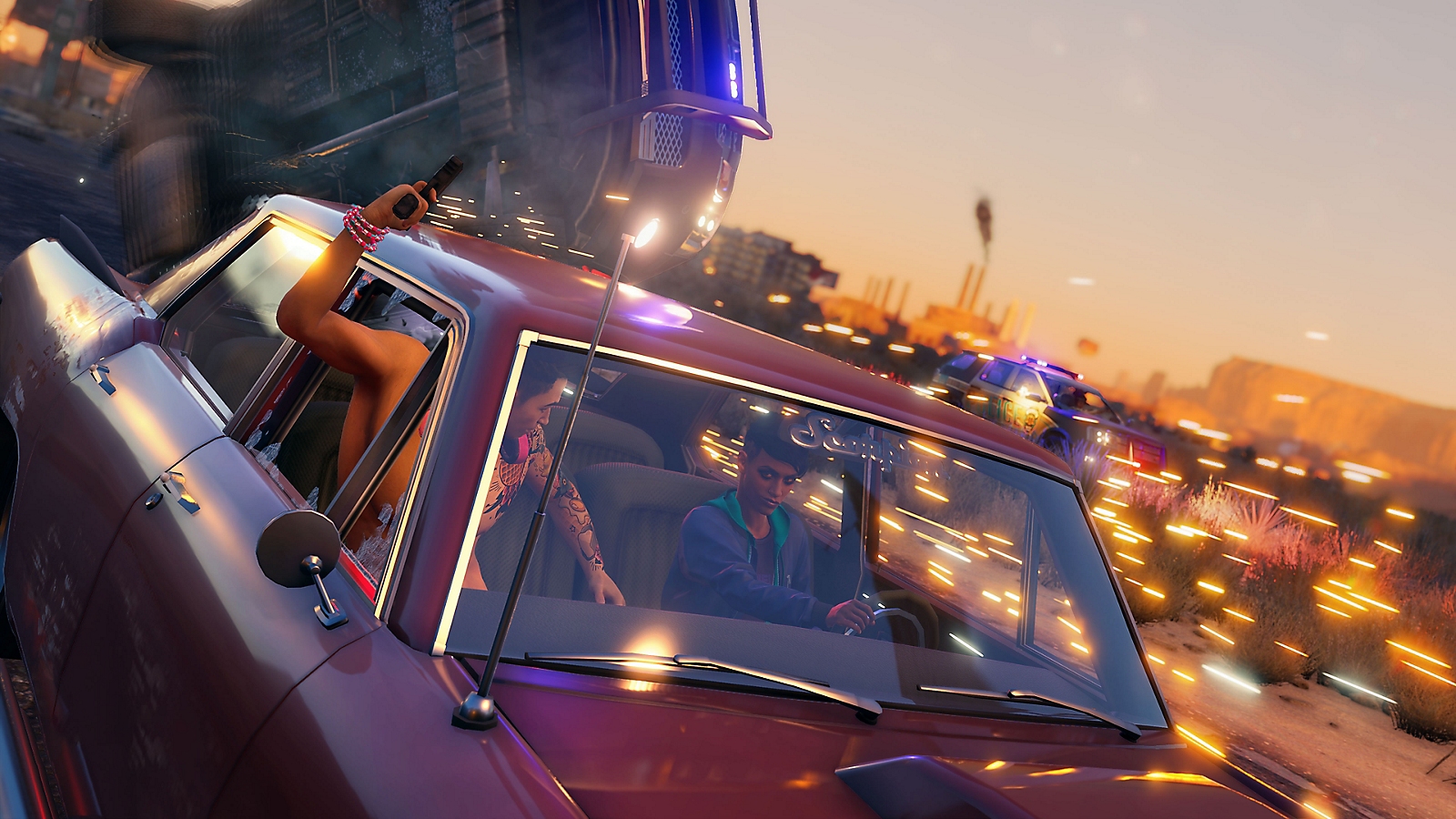 Fire Guns. Lots of Guns.
Shoot revolvers from the hip, fire and forget with a rocket launcher, or obliterate up close using melee heavyweights, complete with brutal takedowns. A vast variety of familiar and exotic weapons, all customizable, and all deadly fun.
Where to play Saints Row
Saints Row will be available on PlayStation 4, PlayStation 5, Xbox One and Xbox Series S/X.
Saints Row - Announce Trailer
How to Redeem your Digital Code
PlayStation
Sign into your PlayStation account. If you don't have one you can create one at playstation.com
Go to the PlayStation store on your console or via the official website
Select Redeem Code
Enter the 12 digit voucher code you recieved from Boost Gaming
Follow the on-screen instructions to redeem your voucher code
Use that balance to purchase Saints Row
Xbox
Select the Xbox Store from your Home Screen on your console or via the official website
Scroll and click on the "Redeem" button
Select Redeem Code
Enter the 25 digit voucher code you recieved from Boost Gaming
Follow the on-screen instructions to redeem your voucher code
Use that balance to purchase Saints Row
Official Gaming Gift Card Retailer
Secure And Reliable Checkout
Fast Digital Delivery
The Perfect Gift For All Occasions
Help Manage Your Spend
By Gamers, For Gamers