Rider's Republic is an exhilarating multi-player sports video game from Ubisoft. Master 4 sports in an expansive natural world and shred your way to the top!

Switch between biking, skiing, snowboarding and wing-suit flying as you experience thrilling action in a huge open world. Rider's Republic combines the ruggedly beautiful terrain of 7 American National Parks. Take to the mountain slopes or brave a barren canyon and conquer everything that nature throws at you.

In career mode, you can earn your spot amongst the greats. Hone your skills and advance to bigger and better competitions, collecting world class sponsors as you go.

Competition and community are what the Republic is all about with a massive multi-player mode. Race with more than 50 other players in mass races, join forces with friends in team vs team competitions or dare to go head to head in PvP. It's real-time, heart pounding action.

Take a break from dominating the landscape and meet other rider's in massive social hubs. Wander the huge open world and discover mountain stories, stunt parks and objects to collect.

Make the most of smooth cross-play and cross-progression. Switch consoles with ease and play with anyone in the Republic, whatever platform they're on.
How to Purchase
First, buy a Boost wallet top-up for your chosen platform. Pick from PlayStation wallet top ups or Xbox wallet top ups.

As soon as you've paid, you'll get a confirmation email, shortly followed by another email containing your digital code. Just redeem that, purchase the game and get playing.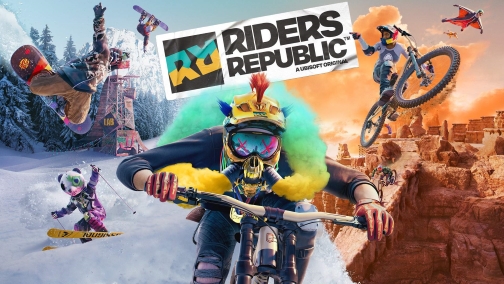 Riders Republic
Join a massive multiplayer community and participate in an avalanche of diverse activities as you shred the snow, mud and dirt in real time with others!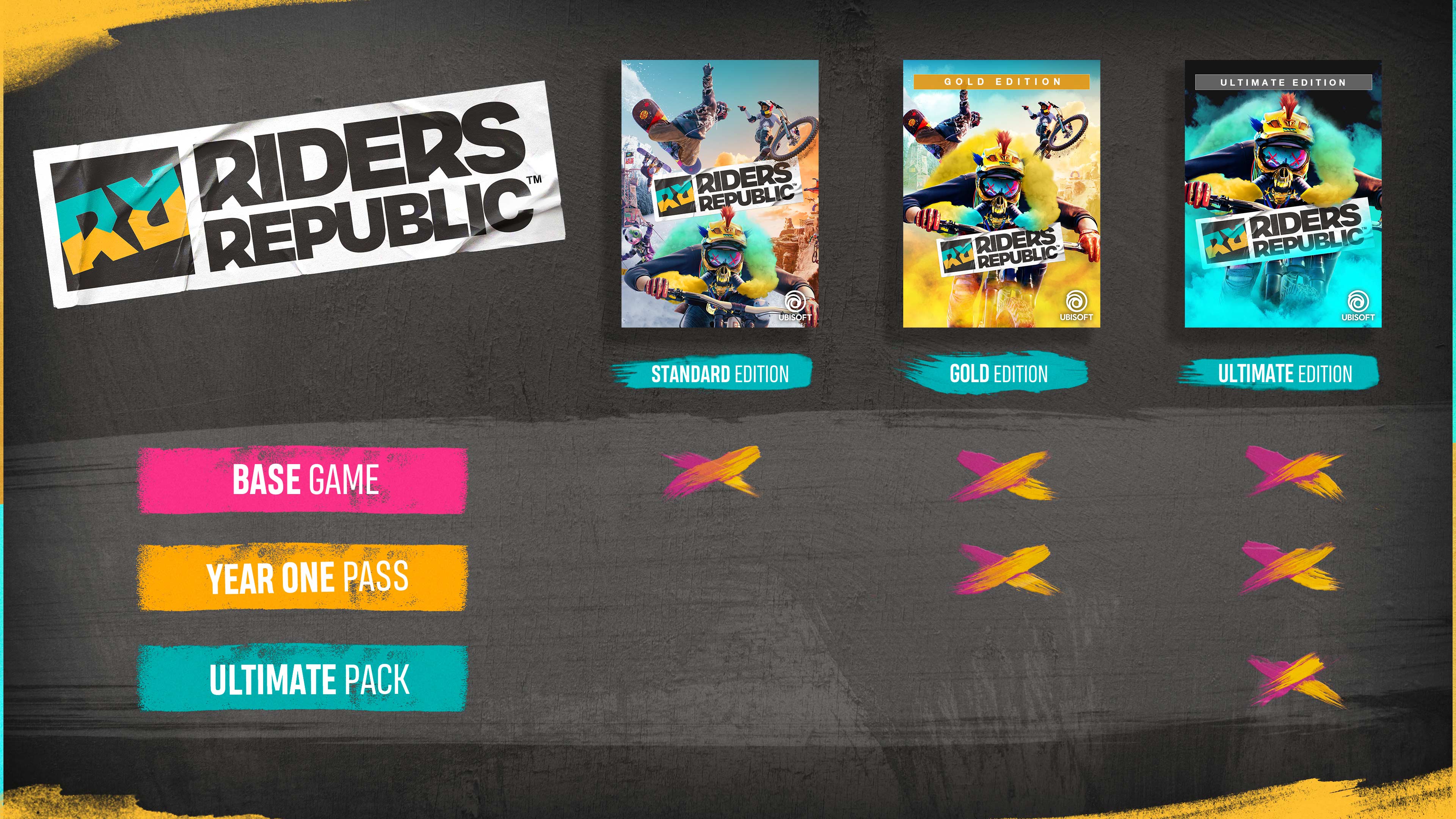 Get the most from Riders Republic
Get more from your Riders Republic experience with the Gold Edition, including the Game and Year One Pass, or Ride in style with the Ultimate Edition, which includes the Year One pass and four exclusive style packs
Where to play Riders Republic
Riders Republic launched on Xbox Series X/S, Xbox One, PlayStation 5 and PlayStation 4.
Riders Republic - Official Trailer
How to Redeem your Digital Code
PlayStation
Sign into your PlayStartion account. If you don't have one you can create one at playstation.com
Go to the PlayStation store on your console or via the official website
Select Redeem Code
Enter the 12 digit voucher code you recieved from Boost Gaming
Follow the on-screen instructions to redeem your voucher code
Use that balance to purchase Riders Republic
Xbox
Select the Xbox Store from your Home Screen on your console or via the official website
Scroll and click on the "Redeem" button
Select Redeem Code
Enter the 25 digit voucher code you recieved from Boost Gaming
Follow the on-screen instructions to redeem your voucher code
Use that balance to purchase Riders Republic
Official Gaming Gift Card Retailer
Secure And Reliable Checkout
Fast Digital Delivery
The Perfect Gift For All Occasions
Help Manage Your Spend
By Gamers, For Gamers