Set a few years after the horrifying events in the critically acclaimed Resident Evil 7 biohazard, the all-new storyline begins with Ethan Winters and his wife Mia living peacefully in a new location, free from their past nightmares.

Just as they are building their new life together, tragedy befalls them once again.

When BSAA captain Chris Redfield attacks their home, Ethan must once again head into hell to get his kidnapped daughter back.
How to Purchase
First, buy a Boost wallet top-up for either the PlayStation Store, or the Xbox Store.

As soon as you've paid, you'll get a confirmation email, shortly followed by another email containing your digital code. Just redeem that, purchase the game and get playing.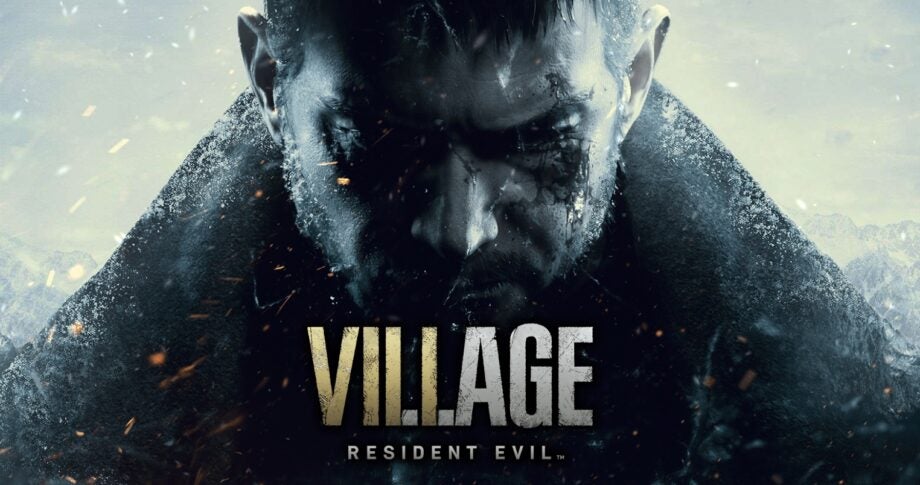 Resident Evil Village
Experience survival horror like never before in the eighth major instalment in the storied Resident Evil franchise - Resident Evil Village.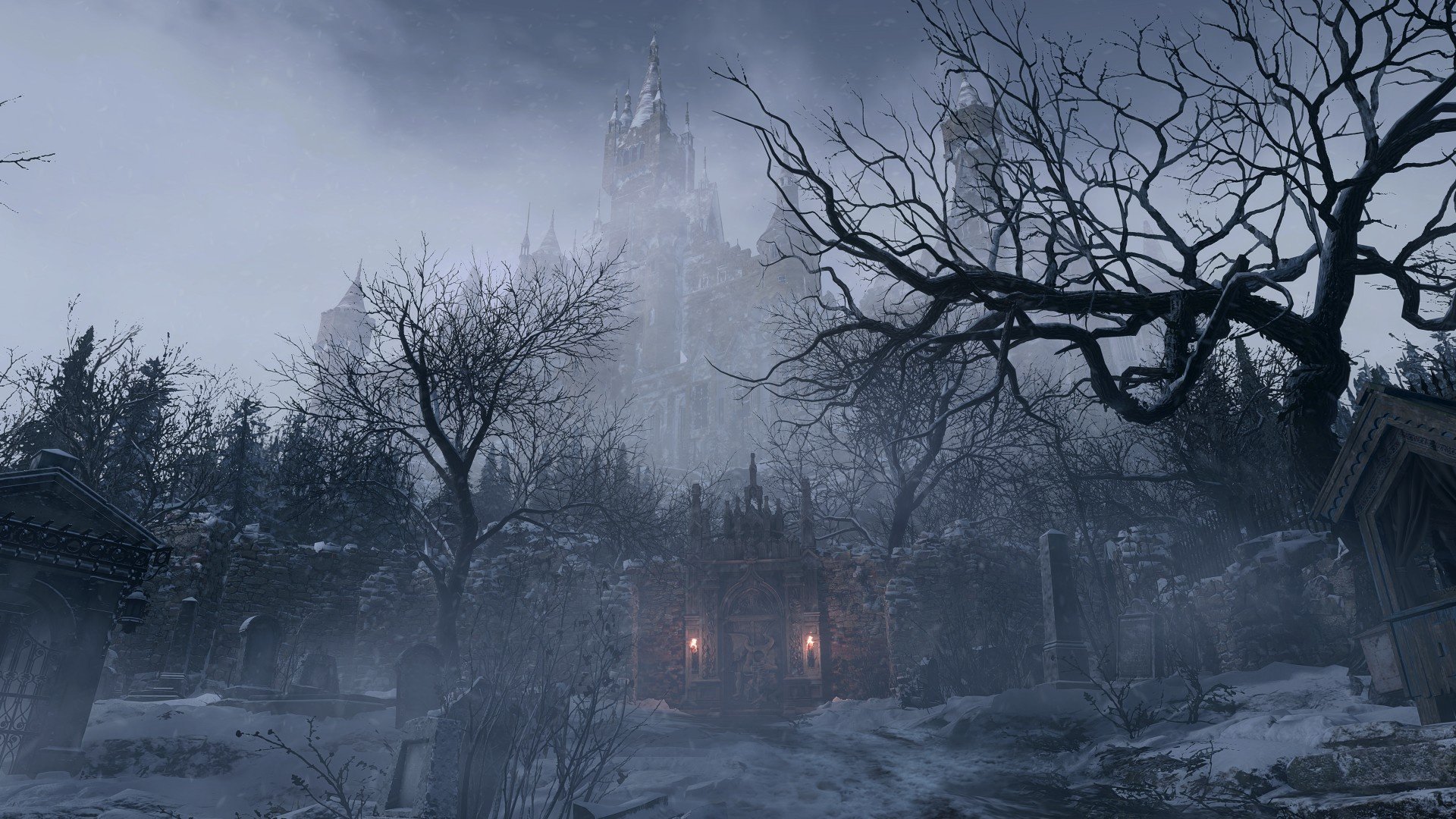 First-person action
Players will assume the role of Ethan Winters and experience every up-close battle and terrifying pursuit through a first-person perspective.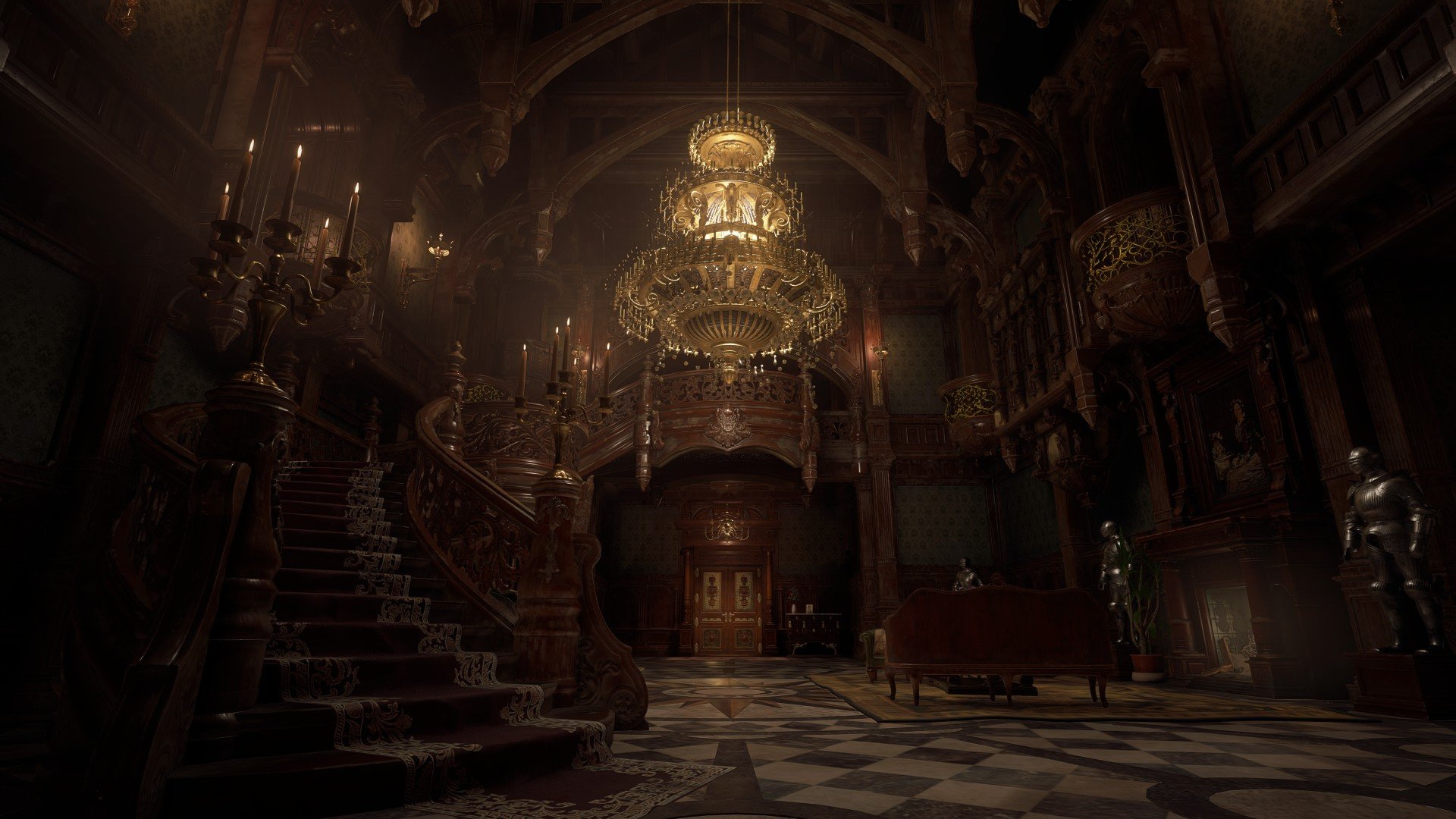 Familiar faces and new foes
Chris Redfield has typically been a hero in the Resident Evil series, but his appearance in Resident Evil Village seemingly shrouds him in sinister motives.
Where to play Resident Evil Village
Resident Evil Village is available on PlayStation 4, PlayStation 5, Xbox One and Xbox Series S/X.
Resident Evil Village - Trailer
How to Redeem your Digital Code
PlayStation
Sign into your PlayStation account. If you don't have one you can create one at playstation.com
Go to the PlayStation store on your console or via the official website
Select Redeem Code
Enter the 12 digit voucher code you received from Boost Gaming
Follow the on-screen instructions to redeem your voucher code
Use that balance to purchase Resident Evil Village
Xbox
Select the Xbox Store from your Home Screen on your console or via the official website
Scroll and click on the "Redeem" button
Select Redeem Code
Enter the 25 digit voucher code you receved from Boost Gaming
Follow the on-screen instructions to redeem your voucher code
Use that balance to purchase Resident Evil Village
Official Gaming Gift Card Retailer
Secure And Reliable Checkout
Fast Digital Delivery
The Perfect Gift For All Occasions
Help Manage Your Spend
By Gamers, For Gamers