Squad up and Breach in!

In Rainbow Six Siege, Seasons are major game updates that are focused on improving the experience. Every Season we release new free content including maps, features or game modes as well as new unlockable content including operators, weapon or character skins

In Year 6, Season 4, Thorn, an inspirational leader from the National Police Service of the Republic of Ireland is ready to trap the Attacking Team.

She is always ready to deploy the Razorbloom Shell, a special gadget which initiates a timed explosion once triggered. You can play as Thorn on the newly reworked Outback map and prevent the Attackers from defusing the objective!
How to Purchase
First, buy a Boost wallet top-up for your chosen platform. Pick from PlayStation wallet top ups or Xbox wallet top ups.

As soon as you've paid, you'll get a confirmation email, shortly followed by another email containing your digital code. Just redeem that, purchase the game and get playing.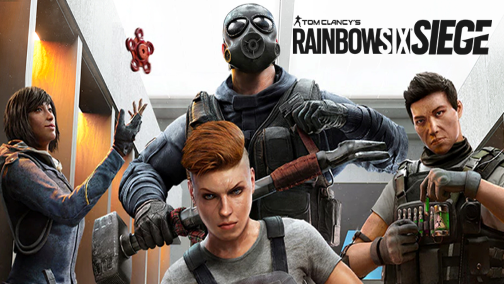 Rainbow Six: Siege
There are over 55 unique operators to choose from, each with a unique gadget to aid you in battle!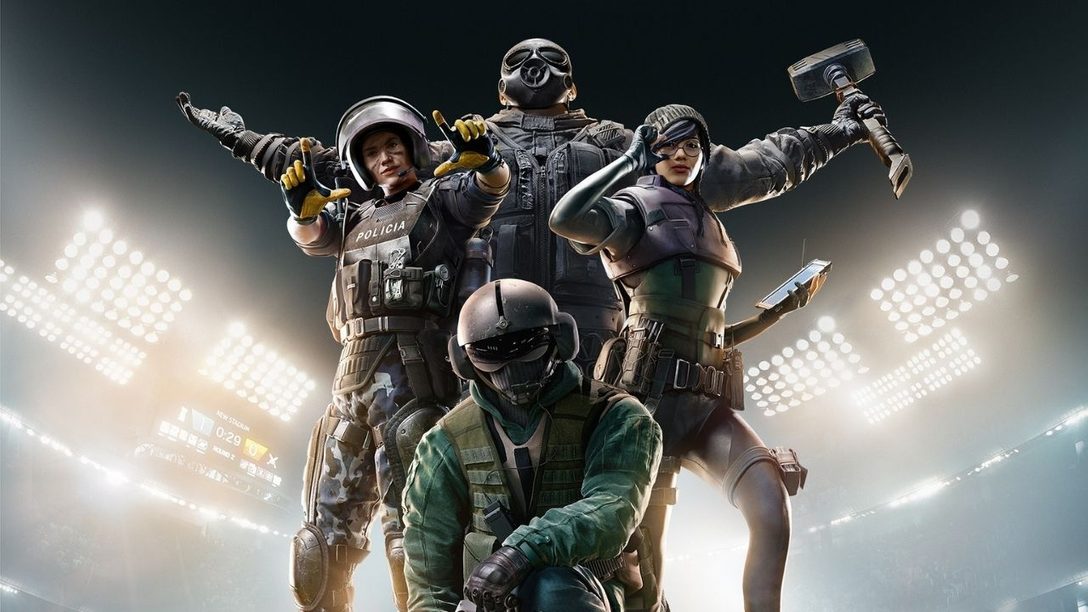 Get Rewarded for Playing Rainbow Six Extraction
Playing both games will grant you the cosmetic United Front bundle in each games and unlock the 18 Operators from Extraction in Siege!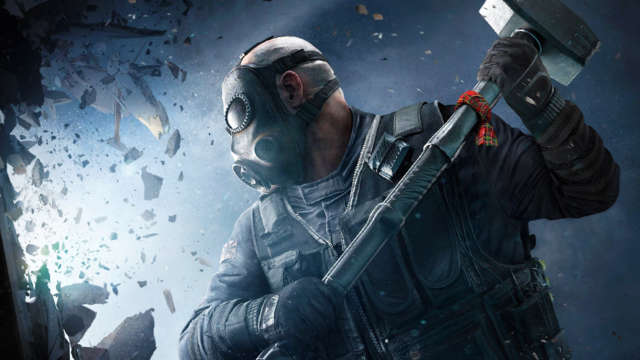 Discover New Content!
Every new season of the game brings lots of free content, plus some other surprises to keep the action fresh and exciting!
Where to play Rainbow Six: Siege
Rainbow Six: Siege is available on Xbox Series X/S, Xbox One, PlayStation 5, PlayStation 4, Stadia and Steam.
Rainbow Six: Siege - Elite Ace Trailer
How to Redeem your Digital Code
PlayStation
Sign into your PlayStartion account. If you don't have one you can create one at playstation.com
Go to the PlayStation store on your console or via the official website
Select Redeem Code
Enter the 12 digit voucher code you received from Boost Gaming
Follow the on-screen instructions to redeem your voucher code
Use that balance to purchase Rainbow Six: Siege
Xbox
Select the Xbox Store from your Home Screen on your console or via the official website
Scroll and click on the "Redeem" button
Select Redeem Code
Enter the 25 digit voucher code you received from Boost Gaming
Follow the on-screen instructions to redeem your voucher code
Use that balance to purchase Rainbow Six: Siege
Official Gaming Gift Card Retailer
Secure And Reliable Checkout
Fast Digital Delivery
The Perfect Gift For All Occasions
Help Manage Your Spend
By Gamers, For Gamers