Welcome to REACT.

The Chimera parasite that caused an Outbreak in New Mexico not long ago has suddenly reappeared in multiple sites across the US, deadlier than ever and spreading rapidly. To monitor the parasite and prepare for any future threat, the Rainbow Exogenous Analysis & Containment Team (REACT), a highly specialized and outfitted organization was created.​

Almost nothing is known about the evolving parasite, and REACT's hand-selected operators are the only ones suited to engage, push back, and learn about this deadly new threat. It is your mission to confront the mysterious creatures, known as the Archæans, who are now more lethal than ever before.

Your squad will be challenged with at least 13 tactical mission types, each with changing in-the-field variables that force you to reevaluate your strategy. Whether extracting intel from contaminated nests or hunting down an elite Archæan, you will need to remember your training to succeed.
How to Purchase
First, buy a Boost wallet top-up for your chosen platform. Pick from PlayStation wallet top ups or Xbox wallet top ups.

As soon as you've paid, you'll get a confirmation email, shortly followed by another email containing your digital code. Just redeem that, purchase the game and get playing.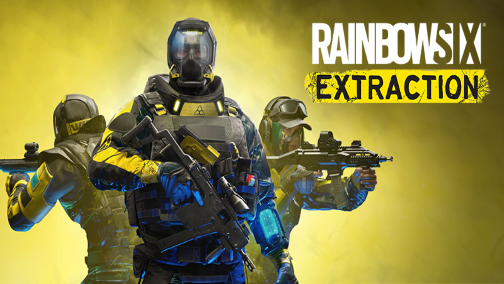 Rainbow Six Extraction
Assemble your elite team of Rainbow Six Operators to launch incursions in the unpredictable containment zones and face off an evolving Alien threat. Band together and put everything on the line as you take on this unknown enemy.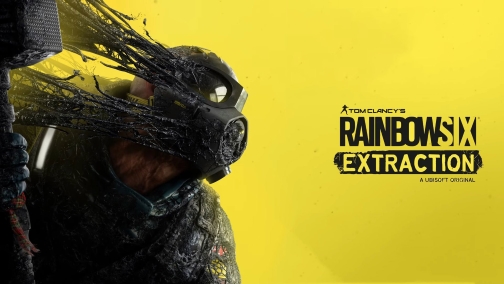 Deluxe Edition
Rainbow Six: Extraction - Base Game
Buddy Pass
The Noxious Touch Pack
The Obscura Pack
The React Strike Pack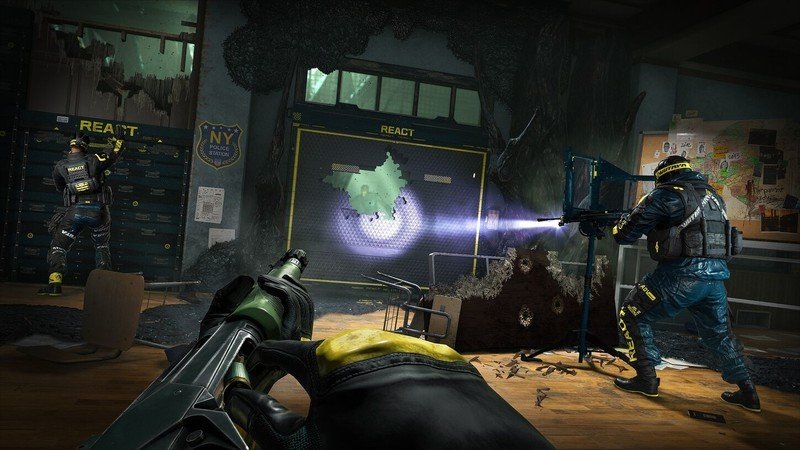 Buddy Pass!
Invite two friends to play 14 days of Rainbow Six Extraction for free with you, from any platform, even if they don't own the game.
Where to play Rainbow Six: Extraction
Rainbow Six: Extraction is available on Xbox Series X/S, Xbox One, PlayStation 5, PlayStation 4, Stadia and the Epic Games Store.
Rainbow Six: Extraction - Official Reveal Trailer
How to Redeem your Digital Code
PlayStation
Sign into your PlayStation account. If you don't have one you can create one at playstation.com
Go to the PlayStation store on your console or via the official website
Select Redeem Code
Enter the 12 digit voucher code you received from Boost Gaming
Follow the on-screen instructions to redeem your voucher code
Use that balance to purchase Rainbow Six: Extraction
Xbox
Select the Xbox Store from your Home Screen on your console or via the official website
Scroll and click on the "Redeem" button
Select Redeem Code
Enter the 25 digit voucher code you received from Boost Gaming
Follow the on-screen instructions to redeem your voucher code
Use that balance to purchase Rainbow Six: Extraction
Official Gaming Gift Card Retailer
Secure And Reliable Checkout
Fast Digital Delivery
The Perfect Gift For All Occasions
Help Manage Your Spend
By Gamers, For Gamers