Move. Play. Smile.

Swing, kick and spike your way to victory in Nintendo Switch Sports for Nintendo Switch!

Grab a Joy-Con controller and use real-world movements to take part in a variety of sporting activities that'll get your body moving. Gather your friends and family to join in the fun on the same Nintendo Switch console*, or seek out new competitors in online** multiplayer!

If you're up for the challenge, try aiming for Pro Certification in each sport. Jumping online** to compete with players all over the world will give you the chance to increase your Pro League rank. There are dedicated achievements to earn along the way too, so there's plenty to spur you on as you work your way up the ranks!
How to Purchase
First, buy a Nintendo wallet top-up.

As soon as you've paid, you'll get a confirmation email, shortly followed by another email containing your digital code. Just redeem your gift code, purchase the game and get playing.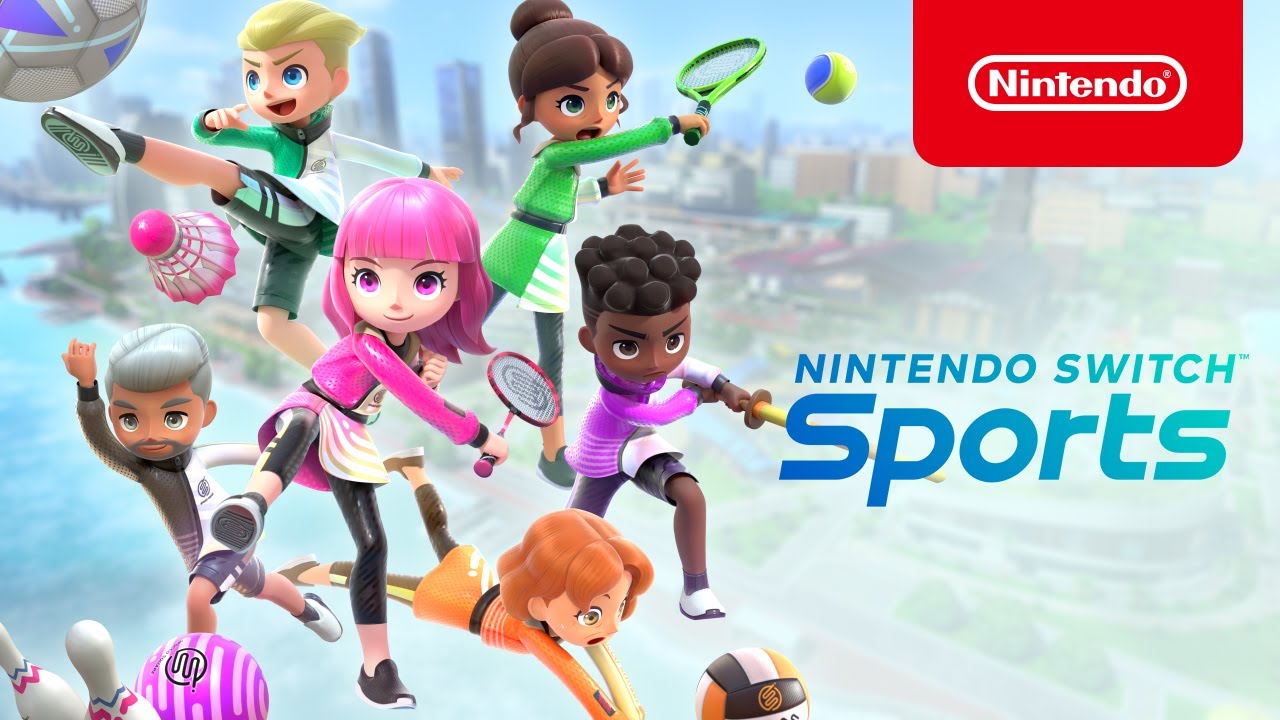 Nintendo Switch Sports
Gather family and friends around the TV for some sporting fun, or connect with them online in a private session. Whether using voice chat via the Nintendo Switch Online smartphone app**** to discuss strategies from afar, or cheering each other on in local multiplayer, there's always a way to rally the team.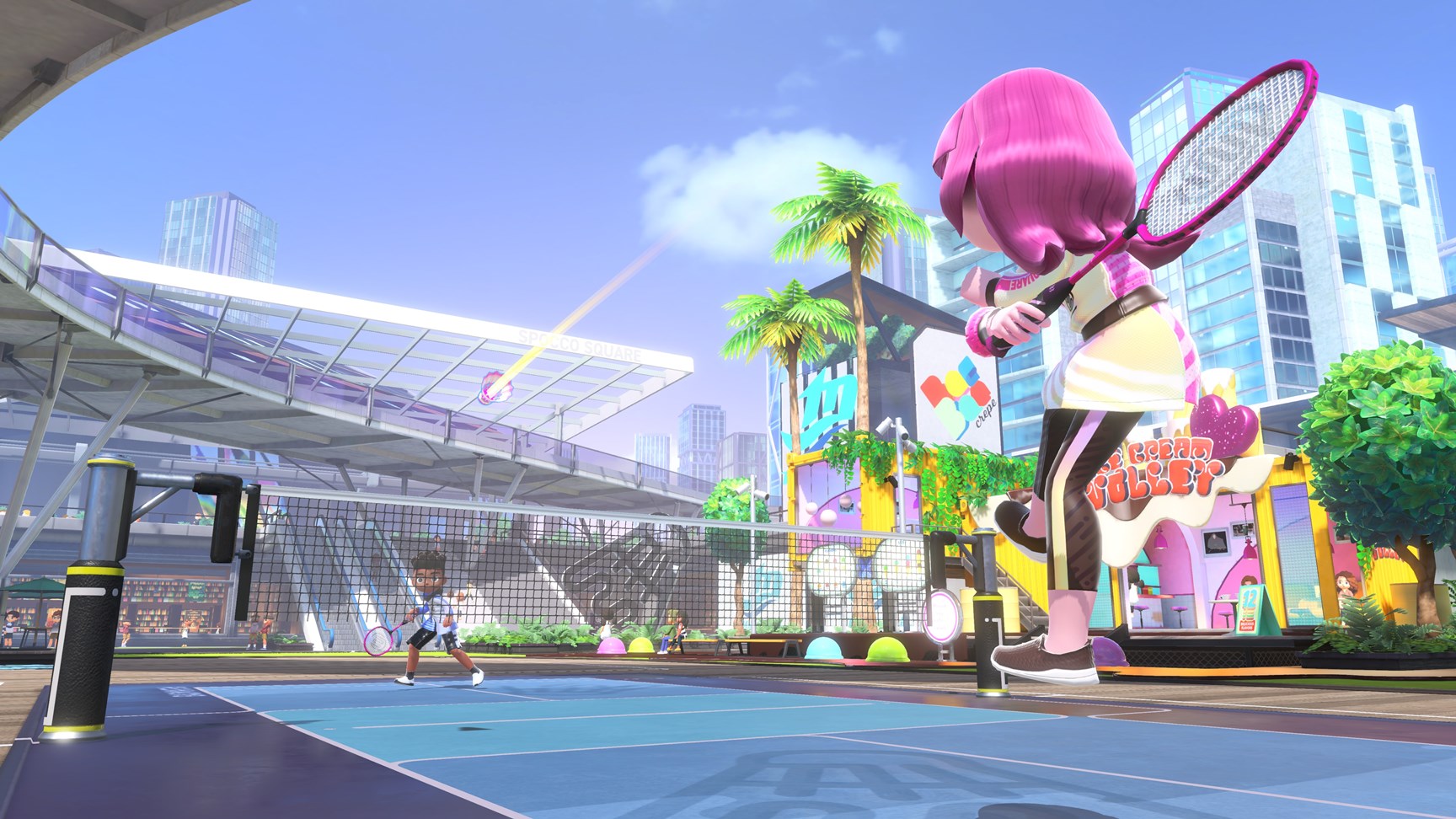 Tennis
Take part in intense doubles matches by gripping your Joy-Con like a racket and timing your swings at the right moment to fire shots past your opponent. Adjust your swing to add some topspin or slice to your shots, or even swing upwards for a crafty lob shot!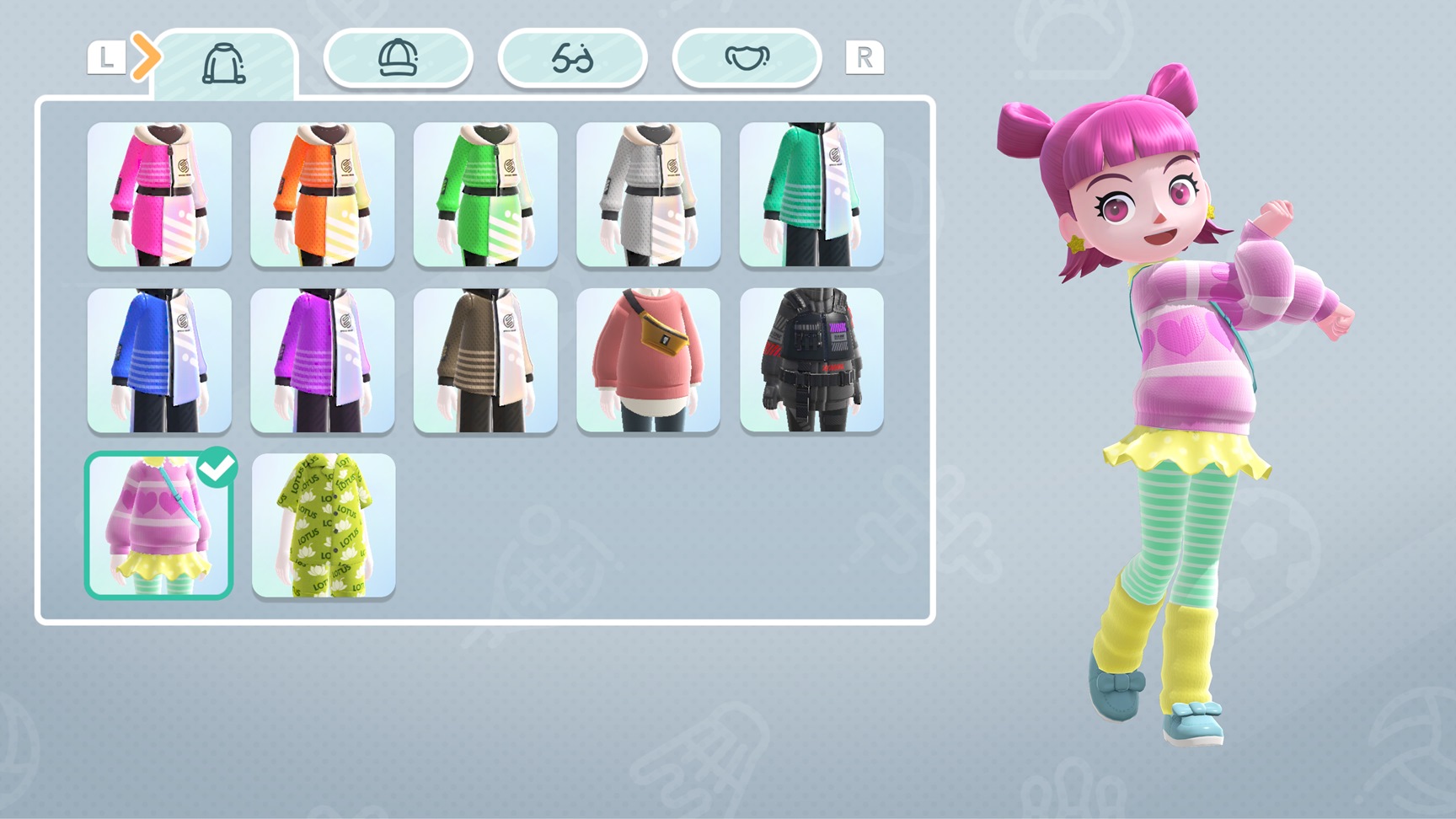 Kit Yourself Out!
Earn all sorts of cool gear for your character to wear as you play! Gather points by competing in matches and redeem them for a snazzy new look. The selection refreshes every week so be sure to play regularly to see what's up for grabs. You can also play as your Mii character too if you prefer!
Where to play Nintendo Switch Sports
Nintendo Switch Sports will be available on Nintendo Switch.

Nintendo Switch Sports - Official Trailer
How to Redeem your Digital Code
Nintendo
Select the Nintendo eShop from your Home Screen on your Switch or via the official website
Scroll and click on the "Redeem" or "Add Funds" button
Select Redeem Code
Enter the 16 digit voucher code you received from Boost Gaming
Follow the on-screen instructions to redeem your voucher code
Use that balance to purchase Nintendo Switch Sports
Official Gaming Gift Card Retailer
Secure And Reliable Checkout
Fast Digital Delivery
The Perfect Gift For All Occasions
Help Manage Your Spend
By Gamers, For Gamers