Join Aloy as she braves the Forbidden West – a majestic but dangerous frontier that conceals mysterious new threats.

Explore distant lands, fight bigger and more awe-inspiring machines, and encounter astonishing new tribes as you return to the far-future, post-apocalyptic world of Horizon.

The land is dying. Vicious storms and an unstoppable blight ravage the scattered remnants of humanity, while fearsome new machines prowl their borders. Life on Earth is hurtling towards another extinction, and no one knows why.

It's up to Aloy to uncover the secrets behind these threats and restore order and balance to the world. Along the way, she must reunite with old friends, forge alliances with warring new factions and unravel the legacy of the ancient past – all the while trying to stay one step ahead of a seemingly undefeatable new enemy.
How to Purchase
First, buy a Boost wallet top-up for PlayStation.

As soon as you've paid, you'll get a confirmation email, shortly followed by another email containing your digital code. Just redeem that, purchase the game and get playing.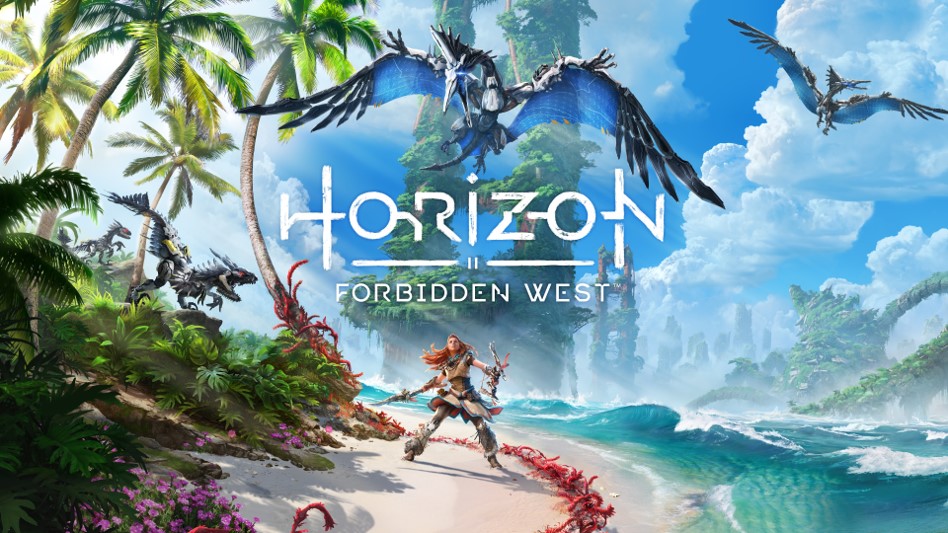 Horizon Forbidden West
Uncover the secret behind Earth's imminent collapse and unlock a hidden chapter in the ancient past... one that will change Aloy forever.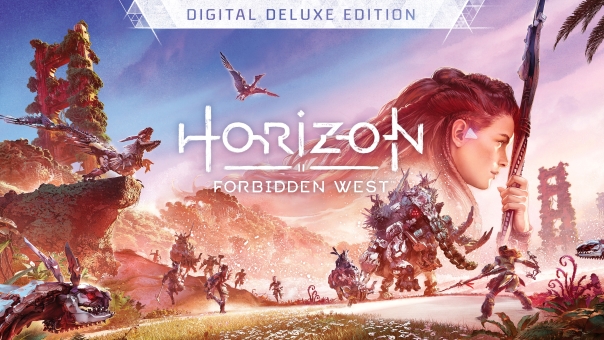 Horizon Forbidden West - Digital Deluxe Edition
Horizon Forbidden West - PS4 and PS5
Digital Soundtrack & Artbook
Digital Comic Book
Two Carja Behemoth Elite items
Two Nora Thunder Elite items
Machine Strike piece
In-game resources pack
Extras in Photo Mode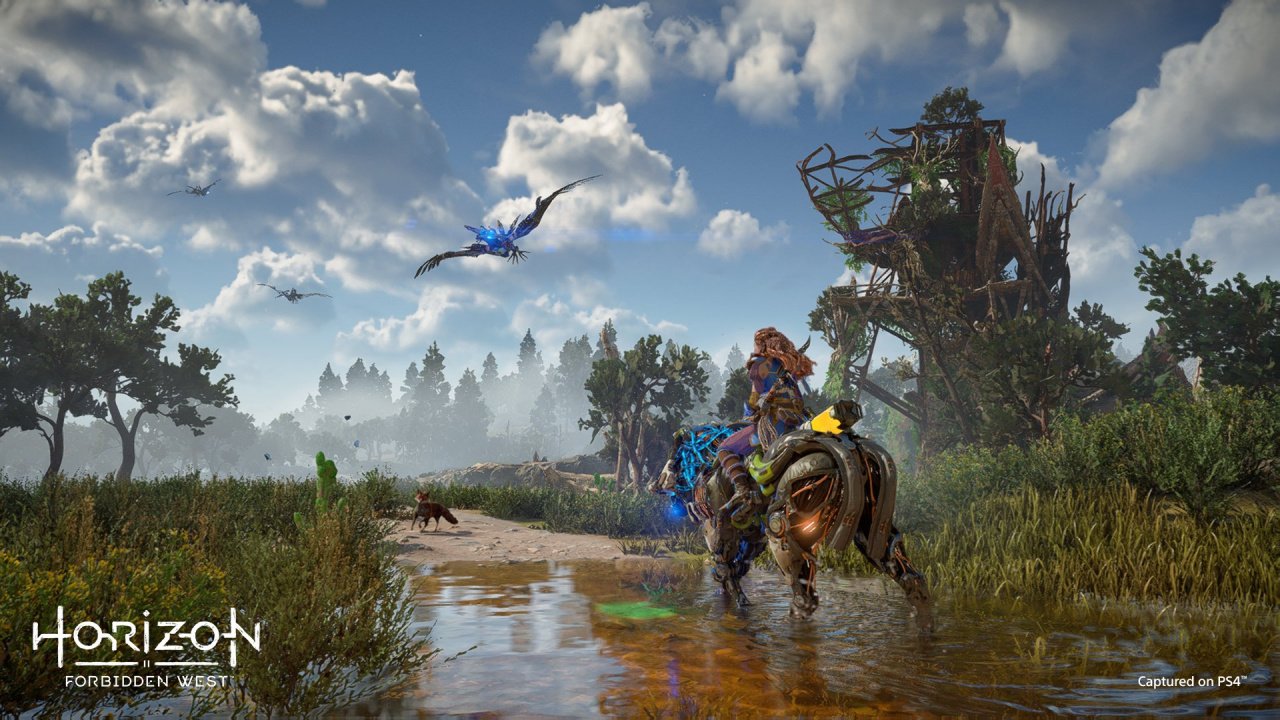 Brave an expansive open world
Discover new enemies, rich cultures and striking characters all while exploring the lush forests, sunken cities and towering mountains of a far-future America.
Where to play Horizon Forbidden West
Horizon Forbidden West is available on PlayStation 5 and PlayStation 4.
Horizon Forbidden West - Gameplay Trailer
How to Redeem your Digital Code
PlayStation
Sign into your PlayStation account. If you don't have one you can create one at playstation.com
Go to the PlayStation store on your console or via the official website
Select Redeem Code
Enter the 12 digit voucher code you received from Boost Gaming
Follow the on-screen instructions to redeem your voucher code
Use that balance to purchase Horizon Forbidden West
Official Gaming Gift Card Retailer
Secure And Reliable Checkout
Fast Digital Delivery
The Perfect Gift For All Occasions
Help Manage Your Spend
By Gamers, For Gamers