Gran Turismo 7 brings together the very best features of the Real Driving Simulator.

Whether you're a competitive or casual racer, collector, tuner, livery designer or photographer – find your line with a staggering collection of game modes including fan-favourites like GT Campaign, Arcade and Driving School.

With the reintroduction of the legendary GT Simulation Mode, buy, tune, race and sell your way through a rewarding solo campaign as you unlock new cars and challenges. And if you love going head-to-head with others, hone your skills and compete in the GT Sport Mode.

With over 420 cars available at Brand Central and the Used Car Dealership from day one, Gran Turismo 7 recreates the look and feel of classic motors and bleeding-edge supercars alike in unparalleled detail. Each car handles differently and feels unique as you navigate over 90 track routes in dynamic weather conditions, including classic courses from GT history.
How to Purchase
First, buy a Boost wallet top-up for PlayStation.

As soon as you've paid, you'll get a confirmation email, shortly followed by another email containing your digital code. Just redeem that, purchase the game and get playing.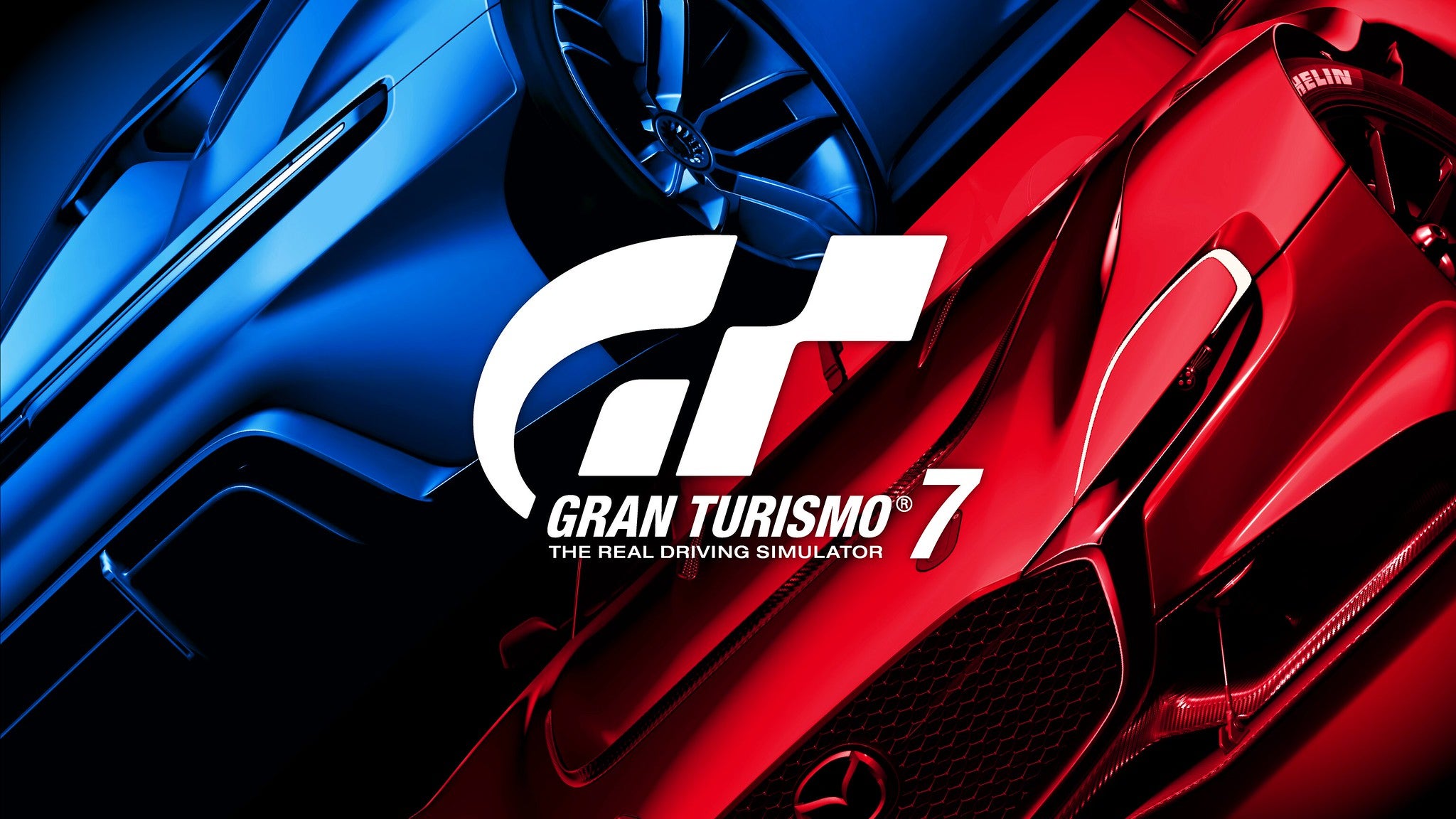 Gran Turismo 7
Celebrating the 25th anniversary of The Real Driving Simulator, Collect, tune, race and customize hundreds of cars and create your dream garage collection.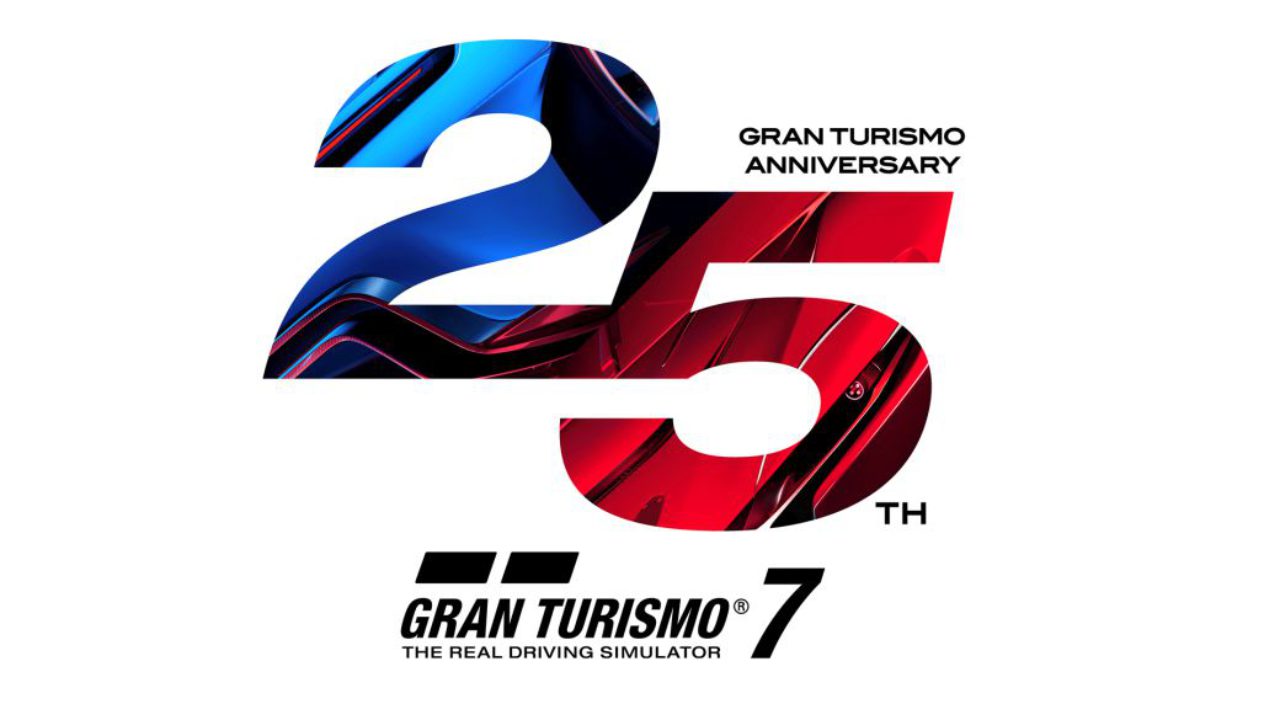 Gran Turismo 7 - Digital Deluxe Edition
Gran Turismo 7 - PS4 and PS5
Toyota GR Yaris
MAZDA RX-VISION GT3 CONCEPT Stealth Model
Porsche 917 LIVING LEGEND
Toyota Supra GT500 '97 (Castrol TOM'S)
30 Partner Avatars
Official Soundtrack
1,500,00 In Game Credits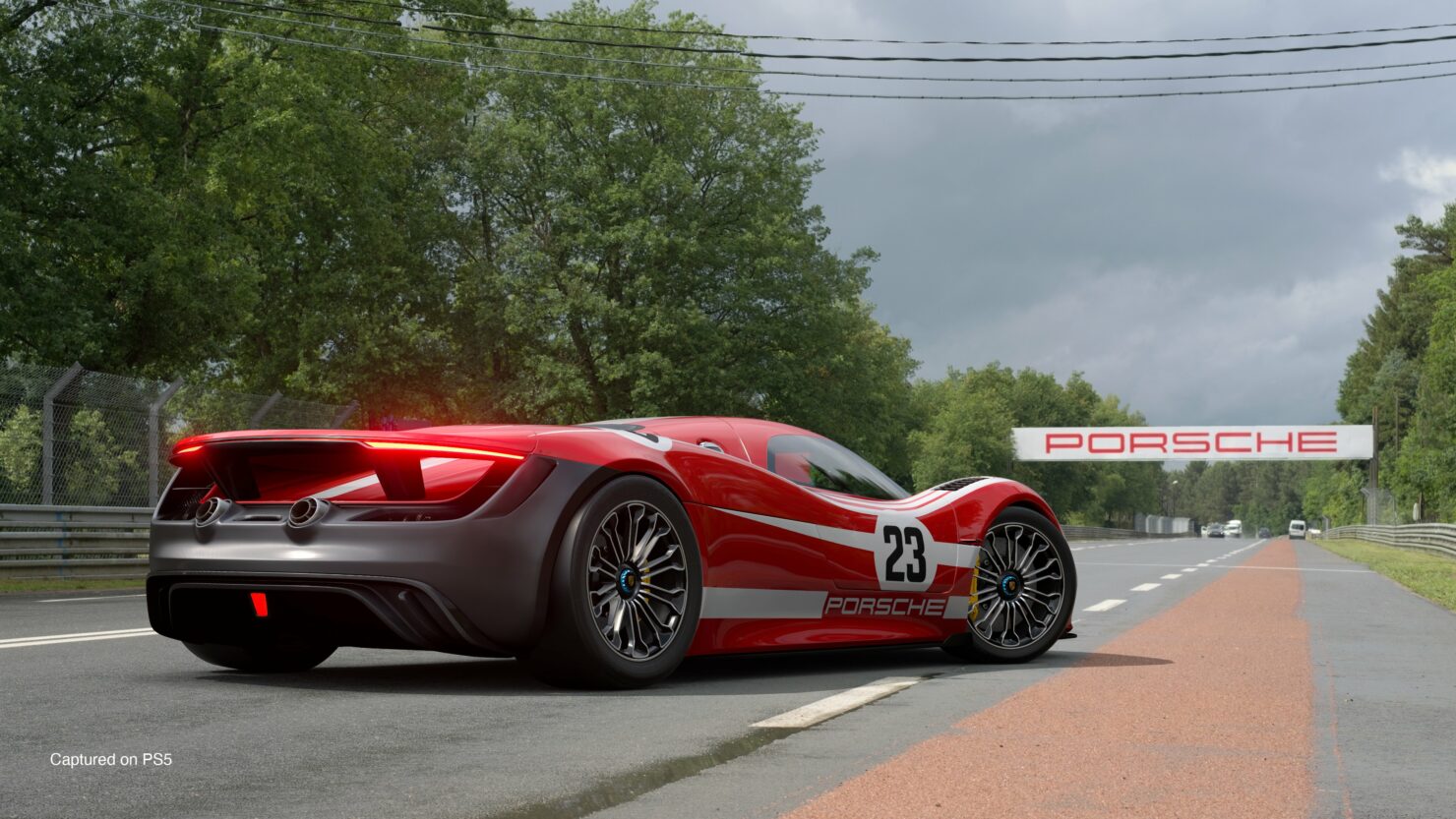 Connect and Compete
Join an international community of drivers to share race strategies, tuning tips, livery designs and photos, before taking to the track to go head-to-head.
Where to play Gran Turismo 7
Gran Turismo 7 is available on PlayStation 5 and PlayStation 4.
Gran Turismo 7 - PlayStation Showcase Trailer
How to Redeem your Digital Code
PlayStation
Sign into your PlayStation account. If you don't have one you can create one at playstation.com
Go to the PlayStation store on your console or via the official website
Select Redeem Code
Enter the 12 digit voucher code you received from Boost Gaming
Follow the on-screen instructions to redeem your voucher code
Use that balance to purchase Gran Turismo 7
Official Gaming Gift Card Retailer
Secure And Reliable Checkout
Fast Digital Delivery
The Perfect Gift For All Occasions
Help Manage Your Spend
By Gamers, For Gamers