Evolve into the new Dark Knight and save the streets of Gotham from descending into chaos.

Gotham Knights is an open-world, action RPG set in the most dynamic and interactive Gotham City yet. Patrol Gotham's five distinct boroughs in solo-play or with one other hero and drop in on criminal activity wherever you find it.

Batman is dead. A new expansive, criminal underworld has swept the streets of Gotham City.

It is now up to the Batman Family; Batgirl, Nightwing, Red Hood and Robin; to protect Gotham, bring hope to its citizens, discipline to its cops and fear to its criminals. Solve mysteries that connect the darkest chapters in the city's history and defeat notorious villains in epic confrontations.

Your legacy begins now. Step into the Knight.
How to Purchase
First, buy a Boost wallet top-up for your chosen platform. Pick from PlayStation wallet top ups or Xbox wallet top ups.

As soon as you've paid, you'll get a confirmation email, shortly followed by another email containing your digital code. Just redeem that, purchase the game and get playing.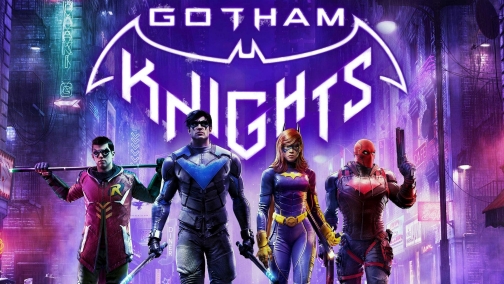 Gotham Knights
With the Belfry as their base of operations, this new era of heroes will solve mysteries that connect the darkest chapters in Gotham's history – from its soaring towers to its underground criminal network. Embark on rich storylines, including face-offs against some of the most infamous DC Super-Villains, such as Mr. Freeze, who is set on engulfing Gotham City in ice.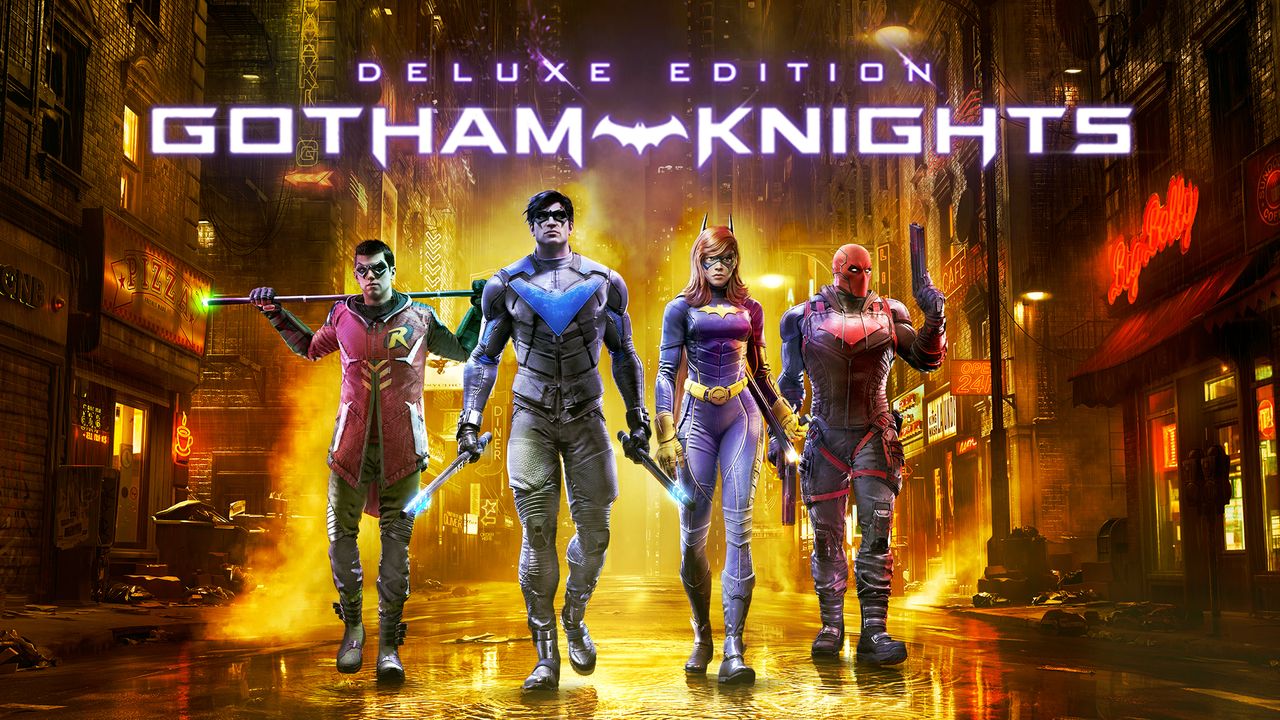 Gotham Knights - Digital Deluxe Edition
Gotham Knights
Visionary Pack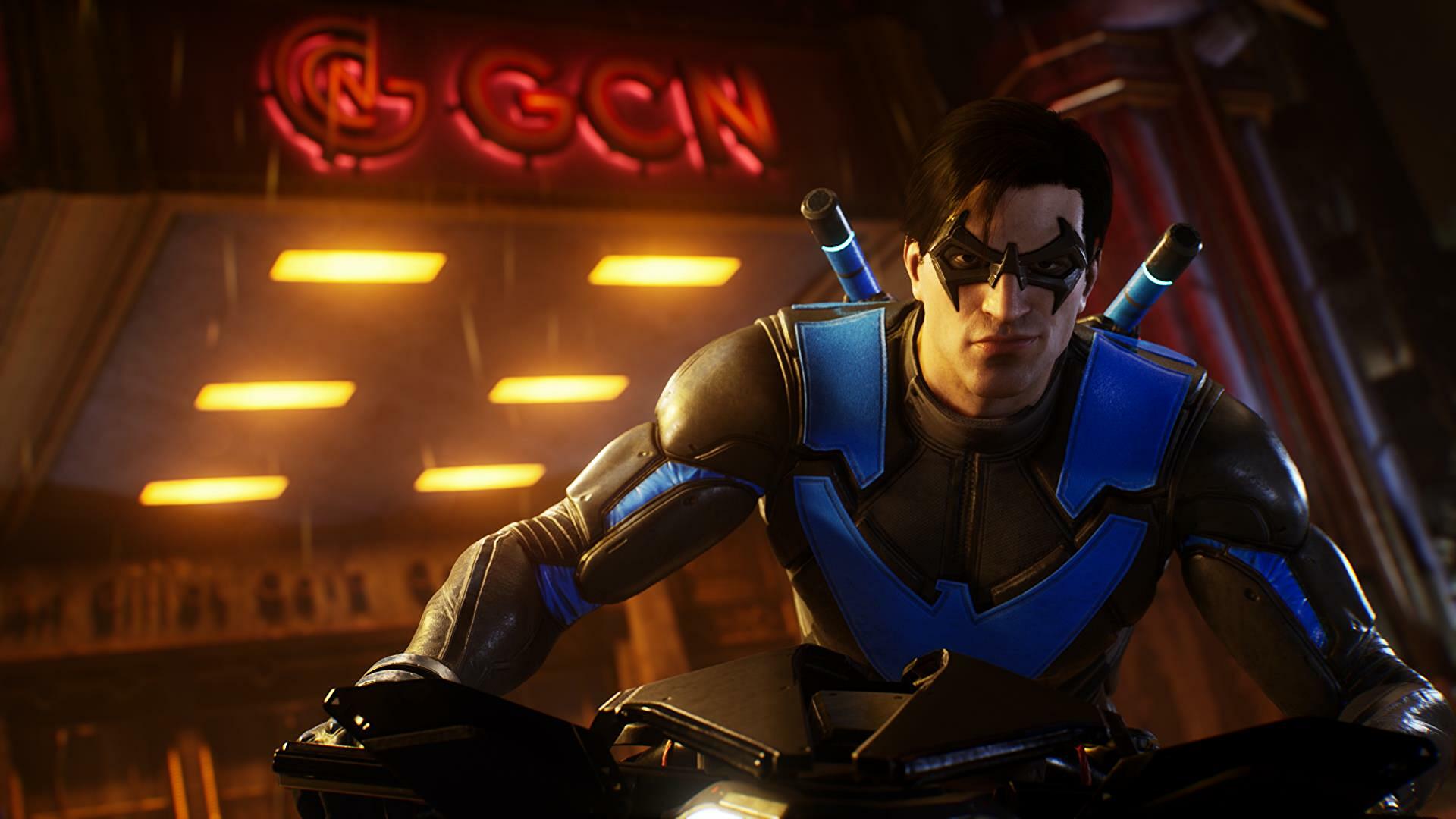 Explore and Fight Crime in an Open-World Gotham City
Patrol the dark streets of five distinct boroughs in a dynamic, interactive Gotham using a variety of traversal abilities and heroic combat moves, as well as the iconic Batcycle. From street-level crimefighting to face-offs with iconic DC Super-Villains, save the city from descent into chaos.
Where to play Gotham Knights
Gotham Knights will be available on PlayStation 4, PlayStation 5, Xbox One and Xbox Series S/X on the 25th October 2022.
Gotham Knights - Official Trailer
How to Redeem your Digital Code
PlayStation
Sign into your PlayStation account. If you don't have one you can create one at playstation.com
Go to the PlayStation store on your console or via the official website
Select Redeem Code
Enter the 12 digit voucher code you received from Boost Gaming
Follow the on-screen instructions to redeem your voucher code
Use that balance to purchase Gotham Knights
Xbox
Select the Xbox Store from your Home Screen on your console or via the official website
Scroll and click on the "Redeem" button
Select Redeem Code
Enter the 25 digit voucher code you received from Boost Gaming
Follow the on-screen instructions to redeem your voucher code
Use that balance to purchase Gotham Knights
Official Gaming Gift Card Retailer
Secure And Reliable Checkout
Fast Digital Delivery
The Perfect Gift For All Occasions
Help Manage Your Spend
By Gamers, For Gamers