The Golden Order has been broken.

Rise, Tarnished, and be guided by grace to brandish the power of the Elden Ring and become an Elden Lord in the Lands Between.

In the Lands Between ruled by Queen Marika the Eternal, the Elden Ring, the source of the Erdtree, has been shattered.

Marika's offspring, demigods all, claimed the shards of the Elden Ring known as the Great Runes, and the mad taint of their newfound strength triggered a war: The Shattering. A war that meant abandonment by the Greater Will.

And now the guidance of grace will be brought to the Tarnished who were spurned by the grace of gold and exiled from the Lands Between. Ye dead who yet live, your grace long lost, follow the path to the Lands Between beyond the foggy sea to stand before the Elden Ring.

And become the Elden Lord.
How to Purchase
First, buy a Boost wallet top-up for either the PlayStation Store, or the Xbox Store.

As soon as you've paid, you'll get a confirmation email, shortly followed by another email containing your digital code. Just redeem that, purchase the game and get playing.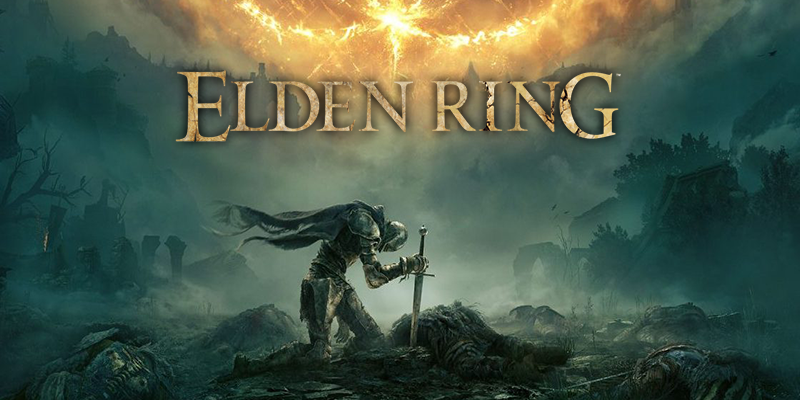 Elden Ring
Brandish the power of the Elden Ring and become an Elden Lord in the Lands Between.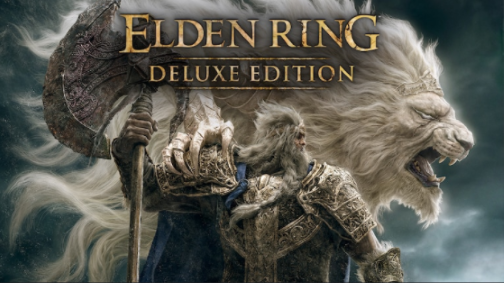 Elden Ring - Deluxe Edition
Elden Ring
Digital Artbook
Digital Original Soundtrack
Adventure Guide
Bonus Gesture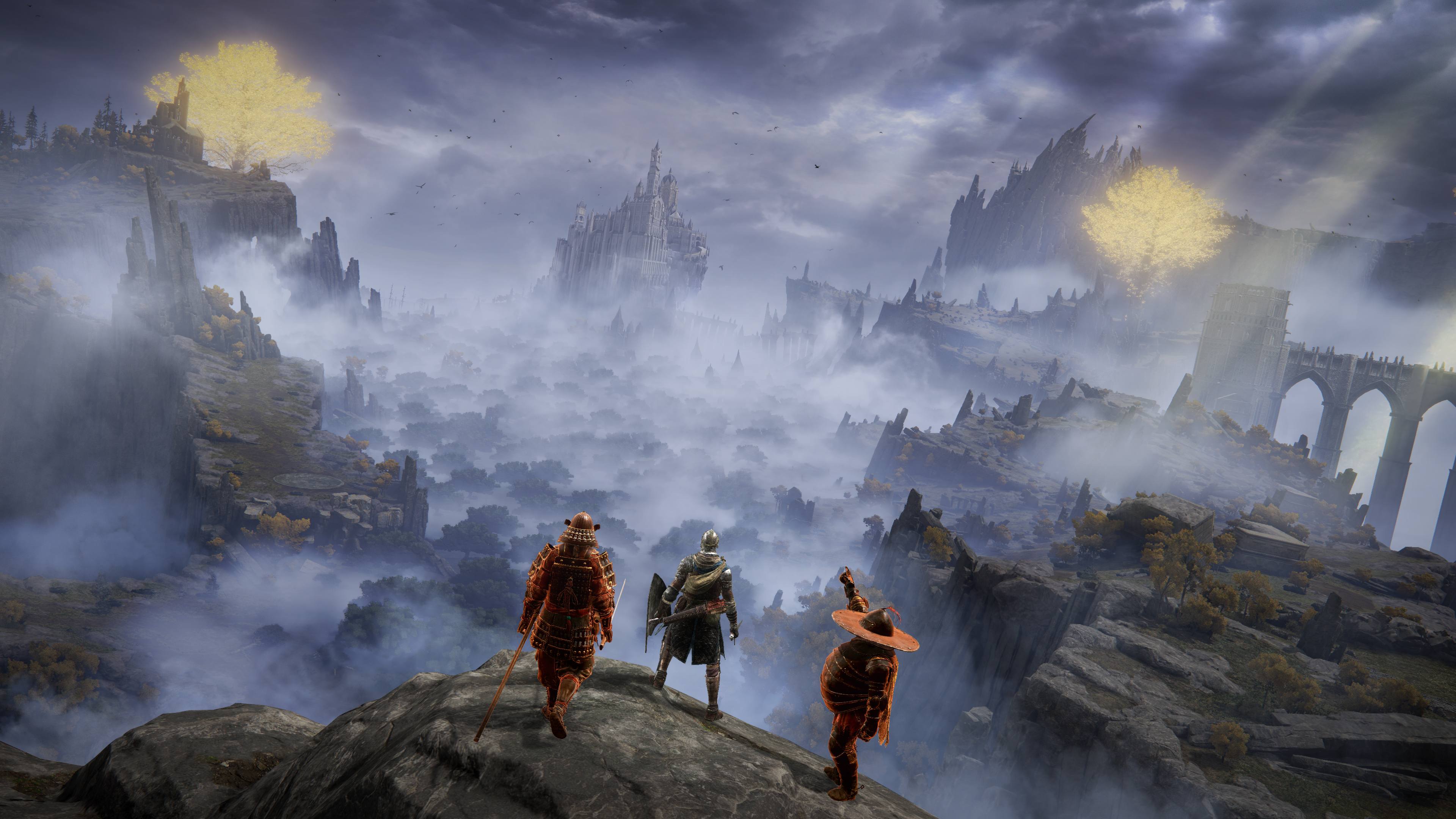 World exploration in the Lands Between
Traverse the breathtaking world on foot or on horseback, alone or online with other players. Fully immerse yourself in the grassy plains, swamps, mountains, castles and other sites of grandeur on a scale never seen before in a FromSoftware title.
Where to play Elden Ring
Elden Ring will be available on PlayStation 4, PlayStation 5, Xbox One, Xbox Series S/X and PC.
Elden Ring - Story Trailer
How to Redeem your Digital Code
PlayStation
Sign into your PlayStartion account. If you don't have one you can create one at playstation.com
Go to the PlayStation store on your console or via the official website
Select Redeem Code
Enter the 12 digit voucher code you received from Boost Gaming
Follow the on-screen instructions to redeem your voucher code
Use that balance to purchase Elden Ring
Xbox
Select the Xbox Store from your Home Screen on your console or via the official website
Scroll and click on the "Redeem" button
Select Redeem Code
Enter the 25 digit voucher code you received from Boost Gaming
Follow the on-screen instructions to redeem your voucher code
Use that balance to purchase Elden Ring
Official Gaming Gift Card Retailer
Secure And Reliable Checkout
Fast Digital Delivery
The Perfect Gift For All Occasions
Help Manage Your Spend
By Gamers, For Gamers