How to Purchase
First, buy a Boost wallet top-up for your chosen platform. Pick from PlayStation wallet top ups or Xbox wallet top ups.

As soon as you've paid, you'll get a confirmation email, shortly followed by another email containing your digital code. Just redeem that, purchase your Battlepass and get playing.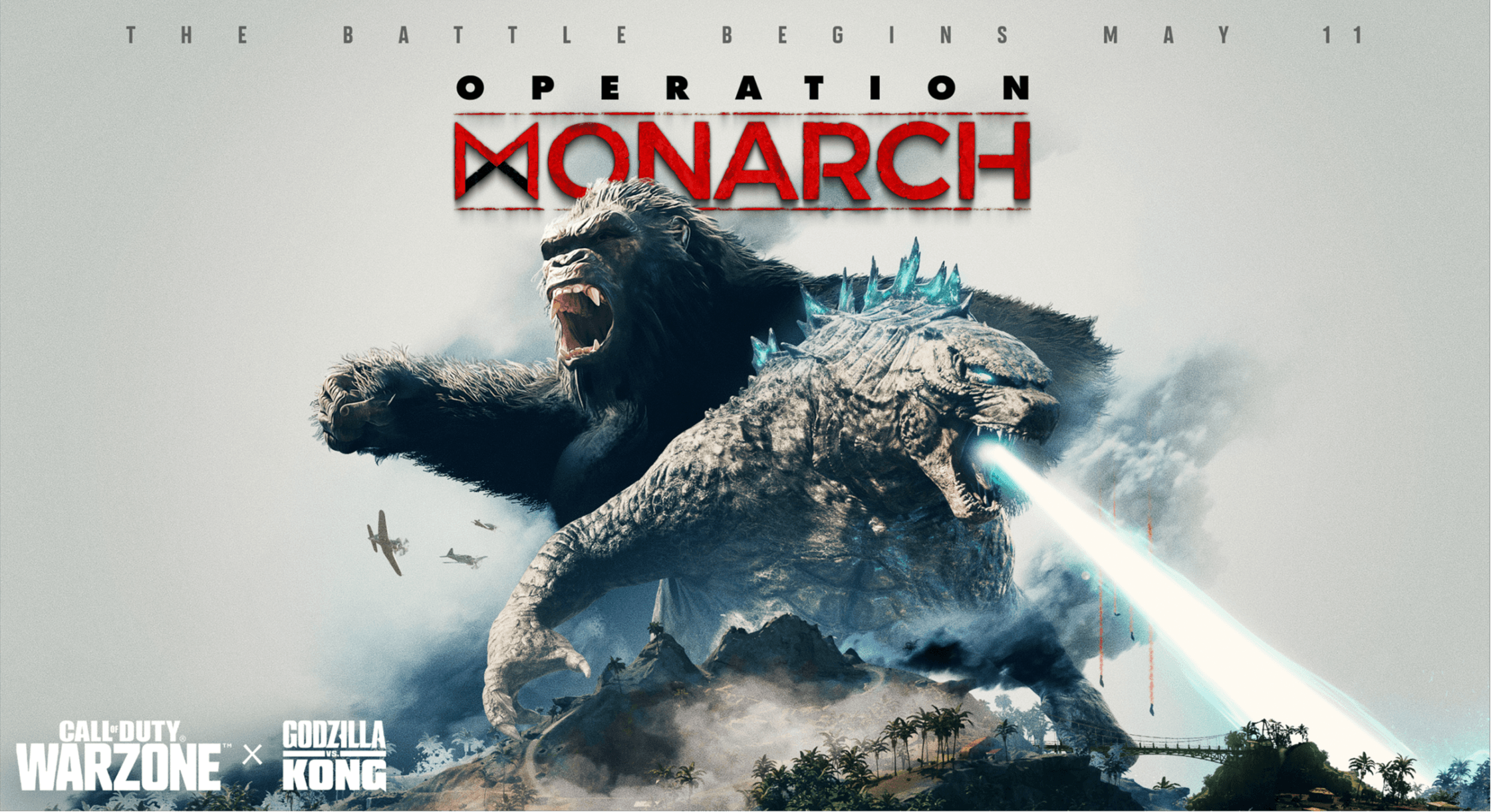 Call of Duty Warzone
Operation Monarch is a true celebration of the Monsterverse and Godzilla vs. Kong within Call of Duty®. Those who already got their hands on Classified Arms in Call of Duty: Warzone and Call of Duty®: Vanguard know how massive the stakes are. Monarch is counting on us to help them quell these monstrous forces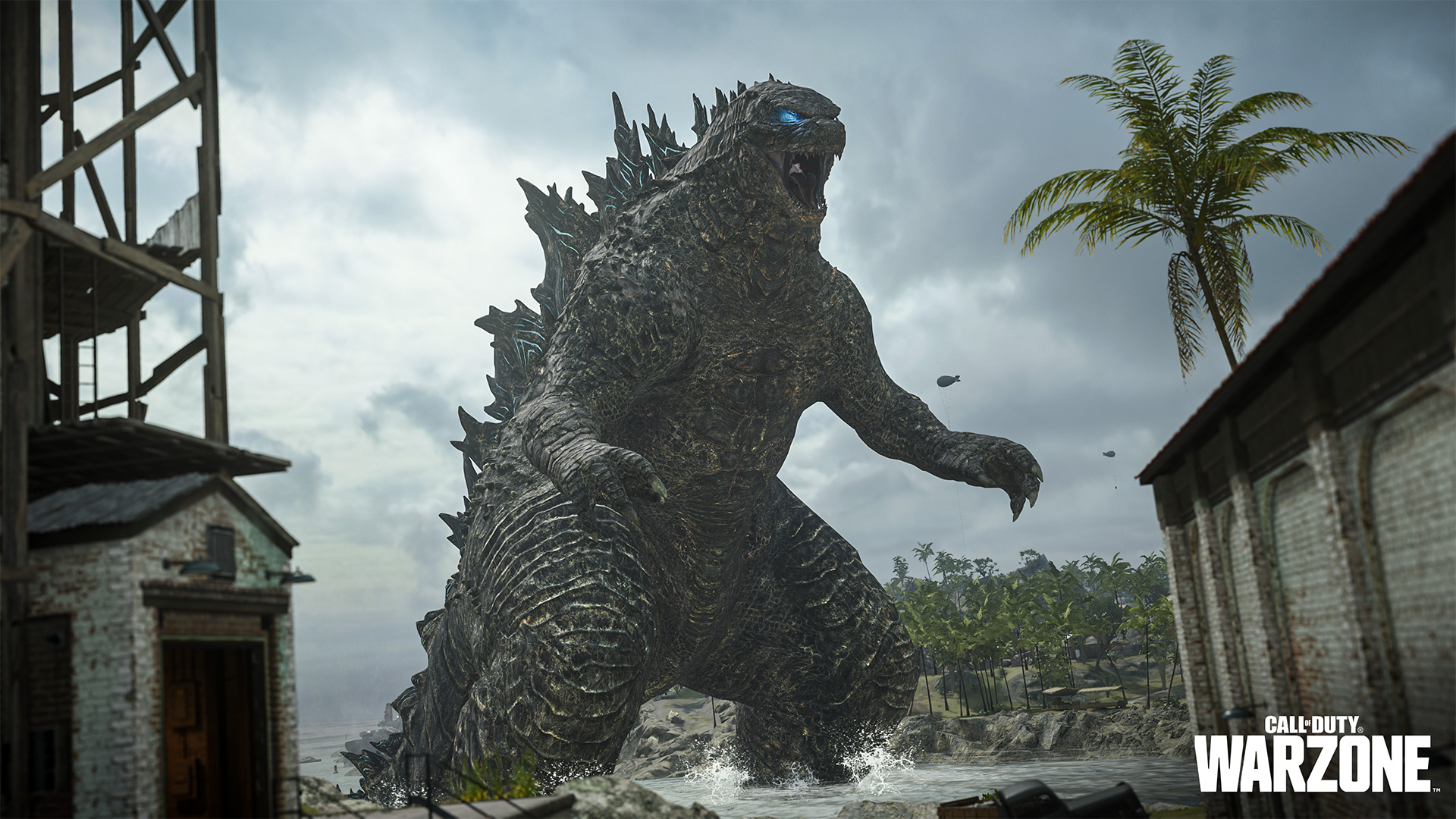 Godzilla
The King of the Monsters has risen from the darkest depths of the ocean to unleash his devastating breath and thunderous roar on unsuspecting shores. No one — not even the secretive monster defense agency Monarch — knows why Godzilla is so enraged, attacking cities around the world.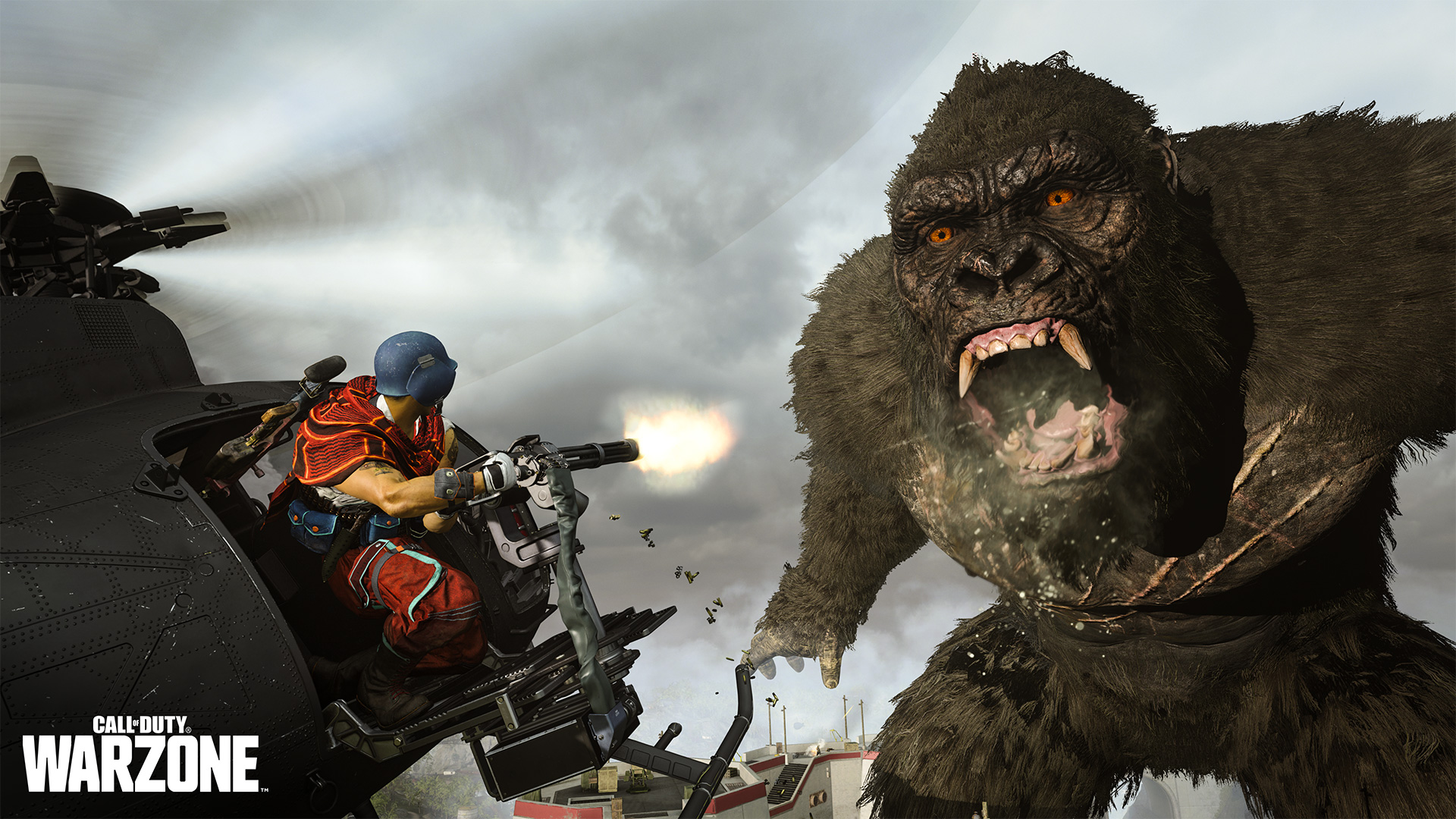 Kong
The ruler of Skull Island is now all-powerful, his strength forged in the fire of combat, after decades of defending his territory from nature's most dangerous creatures. Kong has developed an epic brawler fight style, using quick feet, aerial traversal, and sheer feral strength to confuse and disorient his opponents.
Where to play Call of Duty: Warzone
Call of Duty: Warzone is playable on Xbox Series X/S, Xbox One, PlayStation 5 and PlayStation 4.
Story Cinematic - Official Trailer.
How to Redeem your Digital Code
PlayStation
Sign into your PlayStartion account. If you don't have one you can create one at playstation.com
Go to the PlayStation store on your console or via the official website
Select Redeem Code
Enter the 12 digit voucher code you received from Boost Gaming
Follow the on-screen instructions to redeem your voucher code
Use that balance to purchase Call of Duty: Warzone Battlepass
Xbox
Select the Xbox Store from your Home Screen on your console or via the official website
Scroll and click on the "Redeem" button
Select Redeem Code
Enter the 25 digit voucher code you received from Boost Gaming
Follow the on-screen instructions to redeem your voucher code
Use that balance to purchase Call of Duty: Warzone Battlepass
Official Gaming Gift Card Retailer
Secure And Reliable Checkout
Fast Digital Delivery
The Perfect Gift For All Occasions
Help Manage Your Spend
By Gamers, For Gamers