Call of Duty: Vanguard is a gripping first-person shooter game from Sledgehammer Games and Activision.

In the midst of WWII, witness the birth of the Special Forces and take your place amongst them to decide the future of the world.

In Vanguard's electrifying single-player campaign, you join a taskforce of multi-national heroes. Experience influential battles across 4 major theatres of war and get to grips with the perils and objectives of each vital battleground. Face off with an undead evil in an earthshattering new Zombies experience.

Battle across 20 diverse and dangerous maps in Vanguard's expansive multi-player mode. Join forces with anyone, whatever platform they're using.

Call of Duty: Vanguard is the 18th entry in the Call of Duty Franchise. It builds on the incredible new COD engine introduced in Modern Warfare and features game-changing innovations, cross-play , cross progression and integration with COD: Warzone. Be transported to the battlefield with a photorealistic world and new reactive environments, then fight like never before with enhanced gun mechanics and custom ballistics.
How to Purchase
First, buy a Boost wallet top-up for your chosen platform. Pick from PlayStation wallet top ups or Xbox wallet top ups.

As soon as you've paid, you'll get a confirmation email, shortly followed by another email containing your digital code. Just redeem that, purchase the game and get playing.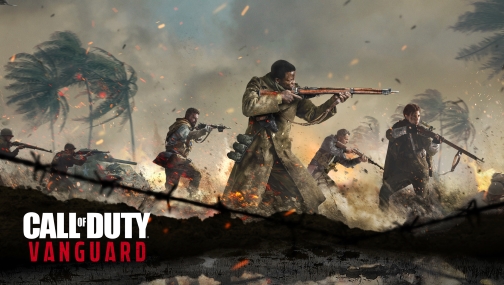 Call of Duty: Vanguard - Standard Edition
For years, the world has endured the largest and deadliest war ever seen, but the tides of World War II are finally turning. Now a select few must rise to finish the job and change the landscape of the war for good.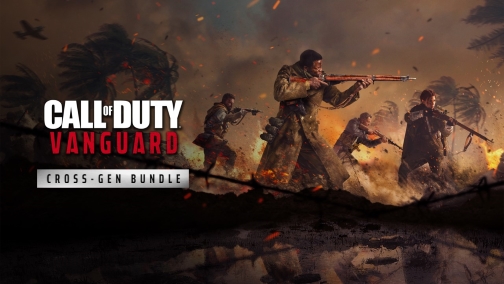 Call of Duty: Vanguard - Cross Gen Edition
Xbox One & Xbox Series S/X Versions

or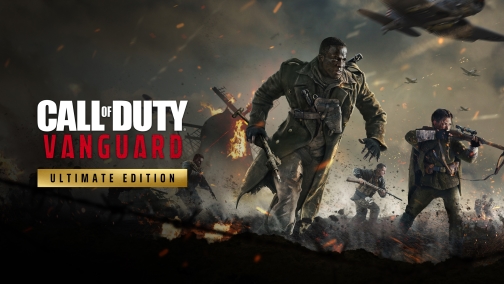 Call of Duty: Vanguard - Ultimate Edition
Cross Gen version of Call of Duty: Vanguard
Task Force One Pack
3 Operator Skins
3 Weapon Blusprints with Tracer Rounds
Battle Pass Bundle (1 season Battle Pass + 20 Tier Skips)
10 hours of 2XP (5 hours of 2XP and 5 hours of weapons 2XP)
Digital Exclusive - Frontline Weapons Pack
Where to play Call of Duty: Vanguard
Call of Duty: Vanguard launches on Xbox Series X/S, Xbox One, PlayStation 5, PlayStation 4 and PC.
Call of Duty: Vanguard - Worldwide Reveal Trailer
How to Redeem your Digital Code
PlayStation
Sign into your PlayStartion account. If you don't have one you can create one at playstation.com
Go to the PlayStation store on your console or via the official website
Select Redeem Code
Enter the 12 digit voucher code you received from Boost Gaming
Follow the on-screen instructions to redeem your voucher code
Use that balance to purchase Call of Duty: Vanguard
Xbox
Select the Xbox Store from your Home Screen on your console or via the official website
Scroll and click on the "Redeem" button
Select Redeem Code
Enter the 25 digit voucher code you received from Boost Gaming
Follow the on-screen instructions to redeem your voucher code
Use that balance to purchase Call of Duty: Vanguard
Official Gaming Gift Card Retailer
Secure And Reliable Checkout
Fast Digital Delivery
The Perfect Gift For All Occasions
Help Manage Your Spend
By Gamers, For Gamers