Grand Theft Auto V is a gritty action-adventure game from Rockstar Games. When the criminal underworld and government both want you dead, you've gotta fight dirty.

Switch between 3 highly skilled characters to win your way through an explosive story. Plan dangerous heists, take on brutal opponents and make millions by any means on the streets of Los Santos.

Get access to GTA Online and experience a massive open world where you call the shots. Build your own criminal empire with the fastest cars and latest weapons. Recruit a talented crew of other players to help you pull off your next job.


How to Purchase
First, buy a Boost wallet top-up for your chosen platform. Pick from PlayStation wallet top ups, Xbox wallet top ups.

As soon as you've paid, you'll get a confirmation email, shortly followed by another email containing your digital code. Just redeem that, purchase the game and get playing.
Grand Theft Auto Online
In Grand Theft Auto Online, players have the freedom to explore alone or with friends, work cooperatively to complete missions, band together to participate in activities and ambient events, or compete in traditional game modes with the entire community, all with the personality and refined mechanics of Grand Theft Auto V.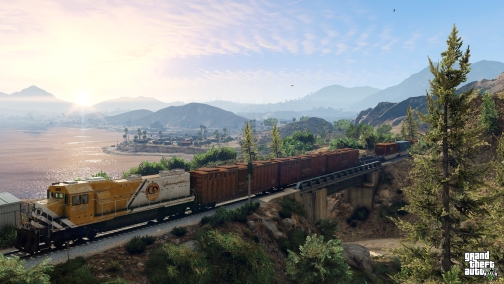 Unlimited Customisation
Players can invest in their character through customizing their appearance, improving their stats, owning customized vehicles, purchasing personal property, and taking part in Jobs, Missions and activities to earn Reputation and cash to open up new opportunities to rise through the criminal ranks.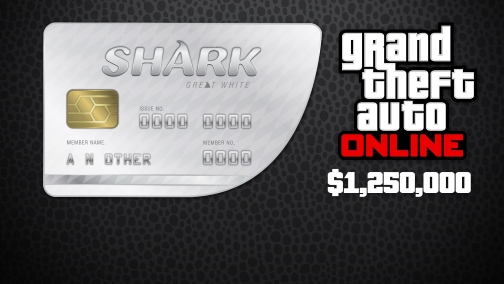 Shark Cards
Cash is king in this town. Solve your money problem and help get what you want across Los Santos and Blaine County with the occasional purchase of cash packs for Grand Theft Auto Online. All purchased cash is automatically deposited into your character's bank account. Spend wisely, cash therapy is fleeting.
Where to play Grand Theft Auto 5
Grand Theft Auto 5 launched on Xbox 360, Xbox One, PS3, PS4 and PC.

GTA V will launch on Xbox Series X/S & PlayStation 5 in March 2022.
Los Santos Tuners - Official Trailer
How to Redeem your Digital Code
PlayStation
Sign into your PlayStartion account. If you don't have one you can create one at playstation.com
Go to the PlayStation store on your console or via the official website
Select Redeem Code
Enter the 12 digit voucher code you recieved from Boost Gaming
Follow the on-screen instructions to redeem your voucher code
Use that balance to purchase Grand Theft Auto V
Xbox
Select the Xbox Store from your Home Screen on your console or via the official website
Scroll and click on the "Redeem" button
Select Redeem Code
Enter the 25 digit voucher code you recieved from Boost Gaming
Follow the on-screen instructions to redeem your voucher code
Use that balance to purchase Grand Theft Auto V
Official Gaming Gift Card Retailer
Secure And Reliable Checkout
Fast Digital Delivery
The Perfect Gift For All Occasions
Help Manage Your Spend
By Gamers, For Gamers