How to Purchase
First, buy a Boost wallet top-up for your chosen platform. Pick from PlayStation wallet top ups or Xbox wallet top ups.

As soon as you've paid, you'll get a confirmation email, shortly followed by another email containing your digital code. Just redeem that, purchase the game and get playing.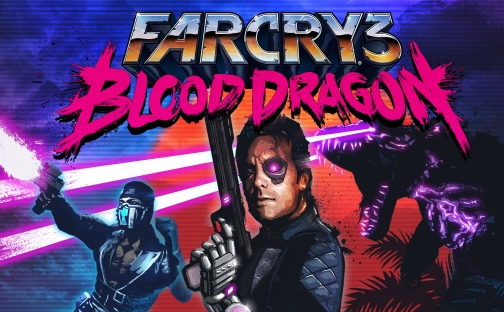 Far Cry Blood Dragon
As Sergeant Rex Colt, you are part man, part machine, all American. You are a state-of-the art Mark IV cyber-commando on a mission...of vengeance.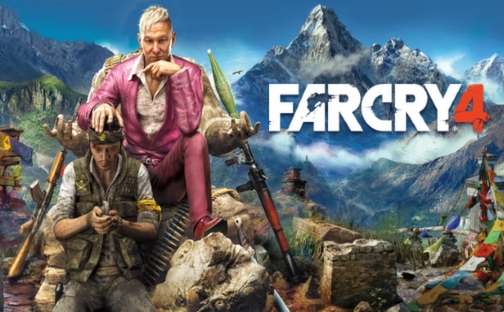 Far Cry 4
Traveling to Kyrat to fulfill your mother's dying wish, you find yourself caught up in a civil war to overthrow the oppressive regime of dictator Pagan Min.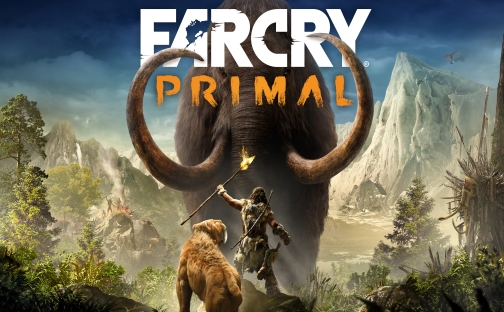 Far Cry Primal
Welcome to the Stone Age, a time of extreme danger and limitless adventure, when giant mammoths and sabretooth tigers ruled the Earth, and humanity is at the bottom of the food chain.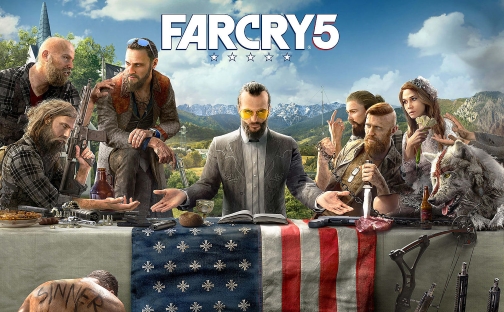 Far Cry 5
Welcome to Hope County, Montana, land of the free and the brave, but also home to a fanatical doomsday cult—known as The Project at Eden's Gate—that is threatening the community's freedom.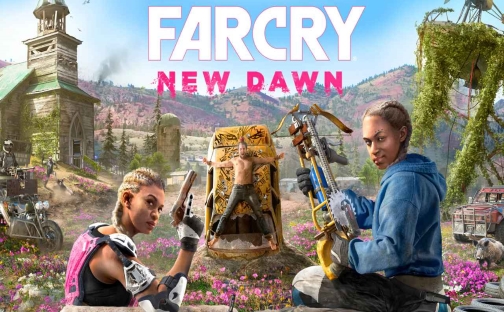 Far Cry New Dawn
Face off against the Highwaymen and their leaders, the Twins as you fight to survive in a post-apocalyptic frontier. Form unexpected alliances, build a deadly arsenal of makeshift weapons using the remnants of the old world.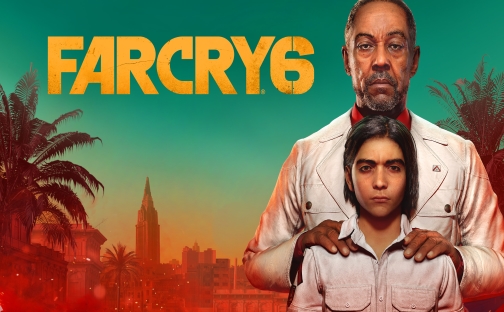 Far Cry 6
Embrace the gritty experience of an improvised modern-day guerrilla and take down a Dictator and his son to free Yara.
How to Redeem your Digital Code
PlayStation
Sign into your PlayStartion account. If you don't have one you can create one at playstation.com
Go to the PlayStation store on your console or via the official website
Select Redeem Code
Enter the 12 digit voucher code you recieved from Boost Gaming
Follow the on-screen instructions to redeem your voucher code
Use that balance to purchase your Far Cry content
Xbox
Select the Xbox Store from your Home Screen on your console or via the official website
Scroll and click on the "Redeem" button
Select Redeem Code
Enter the 25 digit voucher code you recieved from Boost Gaming
Follow the on-screen instructions to redeem your voucher code
Use that balance to purchase your Far Cry content
Official Gaming Gift Card Retailer
Secure And Reliable Checkout
Fast Digital Delivery
The Perfect Gift For All Occasions
Help Manage Your Spend
By Gamers, For Gamers