Dying Light 2 Stay Human is an immersive horror survival game developed by Techland. You find yourself thrown into the infested streets of The City: a crumbling metropolis where humanity has returned to the Dark Ages and the infected walk at will.

20 Years on from the events of Dying Light, the disease has spread and humanity faces extinction. The City, one of the last human settlements, faces destruction not only from The Infected but the conflict raging between its human factions.

Battle the infected, face your human enemies and decide the fate of The City. Explore the massive open world of streets, rooftops and hidden passages with your elite parkour skills. Get to know The City's residents as you influence their lives and deaths with the decisions you make. Play in cooperative mode with up to 4 players and discover where their choices have taken them. Unravel the mystery of your own past and mysterious abilities while you fight to remember what it means to be human.
How to Purchase
First, buy a Boost wallet top-up for your chosen platform. Pick from PlayStation wallet top ups or Xbox wallet top ups.

As soon as you've paid, you'll get a confirmation email, shortly followed by another email containing your digital code. Just redeem that, purchase the game and get playing.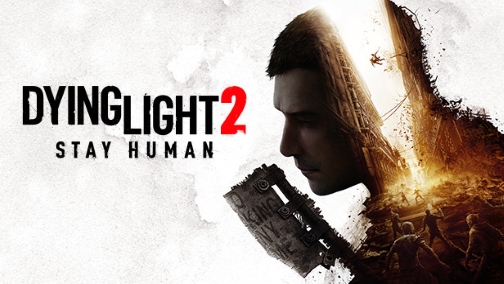 Dying Light 2
The virus won and civilization has fallen back to the Dark Ages. The City, one of the last human settlements, is on the brink of collapse. Use your agility and combat skills to survive, and reshape the world. Your choices matter.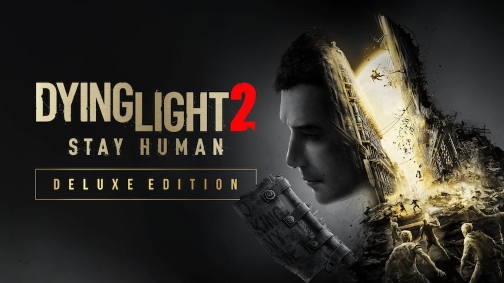 Dying Light 2- Deluxe Edition
Dying Light 2
Access to a story DLC that will be available in the months after the release
Exclusive weapon charms
"Legendary" outfit, "Legendary" weapon skin & "Legendary" paraglider skin
Digital comic
Digital Artbook
Digital Soundtrack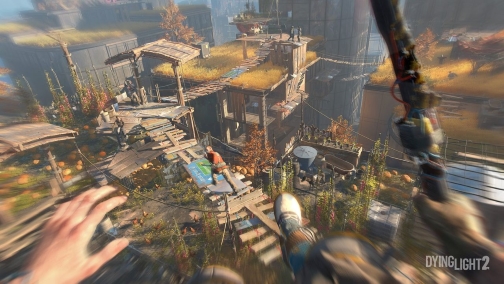 Creative and Brutal Combat
Take advantage of your parkour skills to tip the scales of even the most brutal encounter. Clever thinking, traps and creative weapons will be your best friends.
Where to play Dying Light 2: Stay Human
Dying Light 2: Stay Human launches on Xbox Series X/S, Xbox One, PlayStation 5, PlayStation 4 and PC.


Dying Light 2: Stay Human - Monsters Gameplay Trailer
How to Redeem your Digital Code
PlayStation
Sign into your PlayStartion account. If you don't have one you can create one at playstation.com
Go to the PlayStation store on your console or via the official website
Select Redeem Code
Enter the 12 digit voucher code you recieved from Boost Gaming
Follow the on-screen instructions to redeem your voucher code
Use that balance to purchase Dying Light 2: Stay Human - Deluxe Edition
Xbox
Select the Xbox Store from your Home Screen on your console or via the official website
Scroll and click on the "Redeem" button
Select Redeem Code
Enter the 25 digit voucher code you recieved from Boost Gaming
Follow the on-screen instructions to redeem your voucher code
Use that balance to purchase Dying Light 2: Stay Human - Deluxe Edition
Official Gaming Gift Card Retailer
Secure And Reliable Checkout
Fast Digital Delivery
The Perfect Gift For All Occasions
Help Manage Your Spend
By Gamers, For Gamers