Battlefield 2042 is an exhilarating multi-player, first-person shooter game from DICE and Electronic Arts.

It's the year 2042 and the world has been decimated. A decade of catastrophes has left people stateless and desperate to survive. A new kind of war is emerging…

Equip yourself with weapons, kit, tech and transports inspired by advancements from the near future of 2042. Choose a specialist and perfect their skills to strengthen your squad. Fight on vast and ever-changing maps where you battle nature as well as the enemy.

Experience the magnitude of all-out warfare with up to 128 other players in the updated Conquest Mode. Deploy your squad in the fan favourite Breakthrough mode or brave the Battle Zone for a new kind of challenge. Revisit and reinvent classic maps from the previous Battlefield games with the Battlefield Portal.
How to Purchase
First, buy a Boost wallet top-up for your chosen platform. Pick from PlayStation wallet top ups or Xbox wallet top ups.

As soon as you've paid, you'll get a confirmation email, shortly followed by another email containing your digital code. Just redeem that, purchase the game and get playing.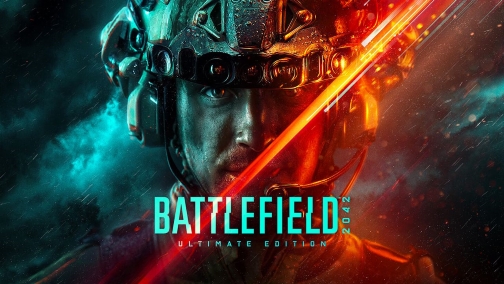 Battlefield 2042 - Ultimate Edition
Battlefield 2042 marks the return to the iconic all-out warfare of the franchise. Adapt and overcome dynamically-changing battlegrounds with the help of your squad and a cutting-edge arsenal.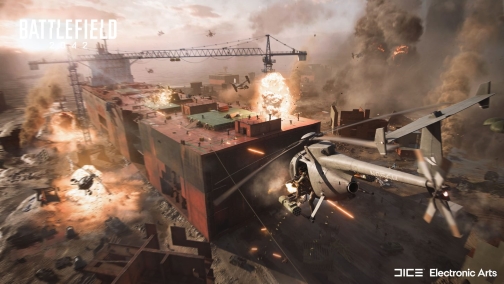 Battlefield Portal
Change the rules of war and discovered unexpected battles across the wide universe of Battlefield.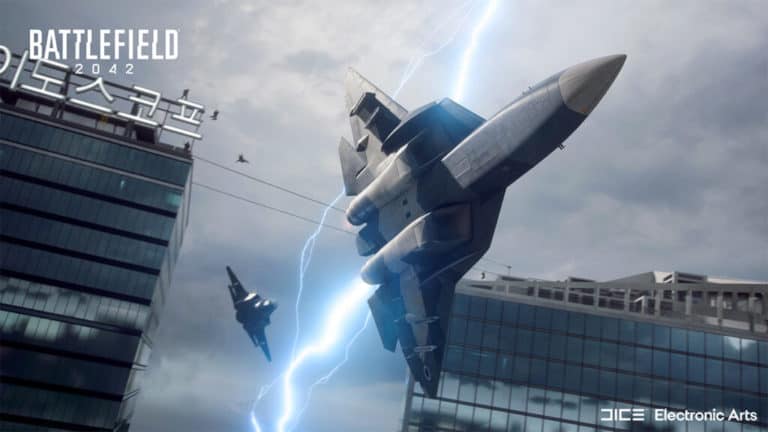 The World
In 2042, extreme weather events and resource conflicts have shifted the balance of global power. The United States and Russia stand at the brink of war, while a mix of non-patriated combat veterans form independent groups known as Task Forces. Fight to define the future in this never-before-seen theatre of war.
Where to play Battlefield 2042
Battlefield 2042 launches on Xbox Series X/S, Xbox One, PlayStation 5, PlayStation 4 and PC.

While you can enjoy the game on a last gen console like Xbox One or PlayStation 4, they only support 64 player lobbies. All other platforms support 128 player lobbies and massive-scale maps.
Battlefield 2042 - Open Beta Trailer
How to Redeem your Digital Code
PlayStation
Sign into your PlayStartion account. If you don't have one you can create one at playstation.com
Go to the PlayStation store on your console or via the official website
Select Redeem Code
Enter the 12 digit voucher code you recieved from Boost Gaming
Follow the on-screen instructions to redeem your voucher code
Use that balance to purchase Battlefield 2042
Xbox
Select the Xbox Store from your Home Screen on your console or via the official website
Scroll and click on the "Redeem" button
Select Redeem Code
Enter the 25 digit voucher code you recieved from Boost Gaming
Follow the on-screen instructions to redeem your voucher code
Use that balance to purchase Battlefield 2042
Official Gaming Gift Card Retailer
Secure And Reliable Checkout
Fast Digital Delivery
The Perfect Gift For All Occasions
Help Manage Your Spend
By Gamers, For Gamers